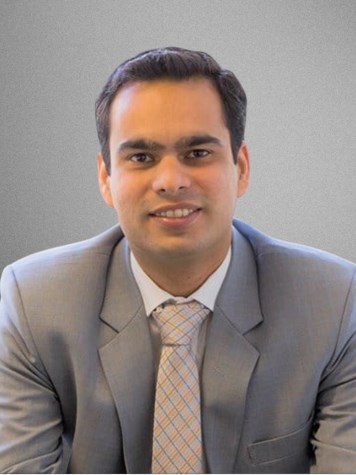 The election on 30 July 2018 is one of the most important elections in the country's democratic history, with 23 candidates and 55 parties contesting the presidential election. This is the first time since 1980 that Robert Mugabe's name didn't feature on the ballot paper after he was forced from power during a bloodless military coup in November 2017. The importance of the election is not lost on the electorate, with voters queuing to cast their vote.

The current president and ZANU-PF leader, Emmerson Mnangagwa and Nelson Chamisa, head of the Movement for Democratic Change Alliance are widely seen as the top challengers. While presidential results would be announced only towards the end of the week, there is a likely chance that the contest goes into a run-off in September if no candidate is able to secure more than 50% of the votes. Irrespective of the result, the new government/president will have the responsibility of building up the economy which is not going to be an instant fix. The country, which is under severe external debt, needs to be able to gain access to credit. The government would need to create favourable policies, stamp out corruption and create/revive its own currency.

One of the major plans for the new government should be to restore financial and political stability by involving its skilled workforce in national building programmes and schemes. More than 3 million Zimbabweans are estimated to be living outside their country, having left the country for better economic prospects during the last two decades. This accomplished workforce with their experience of living abroad would certainly play a crucial role in the rise of Zimbabwe if they were to return to their country. A phase of restoring confidence among its citizens and the international community could usher an era of increased domestic and foreign investment and growth which perhaps has remained stunted for a better part of two decades; and tourism can play a massive role in this effort.

Tourism policies and infrastructure can create massive opportunities for an economy, not only through job creation and direct/indirect income from tourism activities but also creating opportunity for interaction and business avenues. As per WTTC, while the direct contribution of travel and tourism to Zimbabwe's GDP was 3.5%, the total contribution of Travel & Tourism to GDP (including wider effects from investment, the supply chain and induced income impacts) was over 8% in 2016 and 2017.

Most travel Itineraries in Southern Africa do not explore Zimbabwe's tourist attractions beyond the famed Victoria falls. Zimbabwe which has abundant natural attractions such as Nyanga National Park, Matopos National Park, Hwange National Park, Lake Kariba, The Great Zimbabwean Ruins, Chinhoyi Caves and so on need to be promoted and established into itineraries and tourism circuits. A masterplan for all these destinations with emphasis on airlines, connectivity, hotels and tourism infrastructure/activities should be conceived with the aim of enhancing the tourist's experience and increasing length of stay in the country. The government would need to invest into building a long-term tourism policy for preservation and conservation while providing incentives for private investments. We at HVS are keen to see democracy win and look forward to the government policy on travel and tourism - 'Blessed be the Land of Zimbabwe'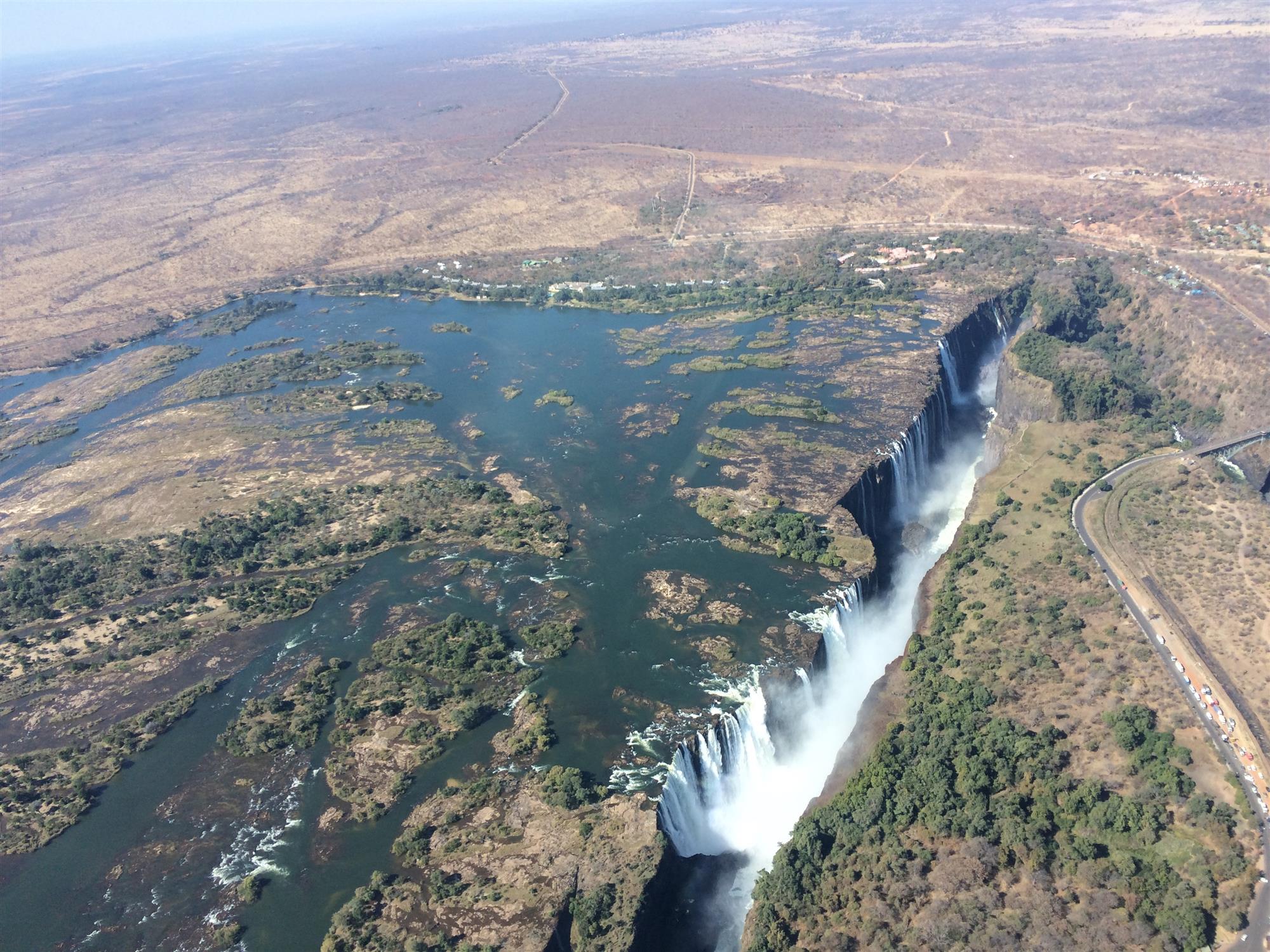 Rish is a specialist in emerging hotel markets and has more than 7 years of consulting experience across 35 countries in Asia and Africa. He has successfully completed several strategic assignments for some of the best-in-class hotel companies, brands, family businesses, and institutional investors in the hospitality sector. His valuation experience ranges from the appraisal of a 12-key luxury camp to a portfolio of 100 hotels across continents.
His consulting experience spans across a hundred hotel markets and includes hotel/portfolio valuations, commercial due diligence, strategic and transaction advisory, operator search and selection, negotiations for hotel management agreements, lease negotiations and restructuring, capital raising (equity and debt), market studies, situation analysis, asset management, and feasibility studies. Rish in his previous roles has been a developer/owner expanding his family's hospitality business and has also held managerial positions in operations with some of the best luxury hotels in India. He graduated from the Taj Management Training Program in 2008, holds a Bachelor of Business Administration degree and a First Class Honors degree in Hotel Management from the University of Huddersfield, UK. Contact Rish at
[email protected]
.
Rish is a Director with HVS 's MEA team based in Cape Town, South Africa.