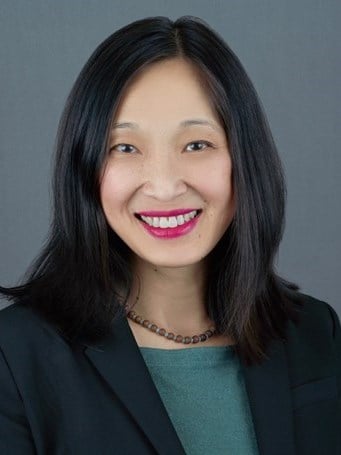 Even with some 50 new hotels in Charlotte's pipeline, the area is poised for continued growth in occupancy and average rate, with commercial and residential developments expected to continue to boost hotel demand.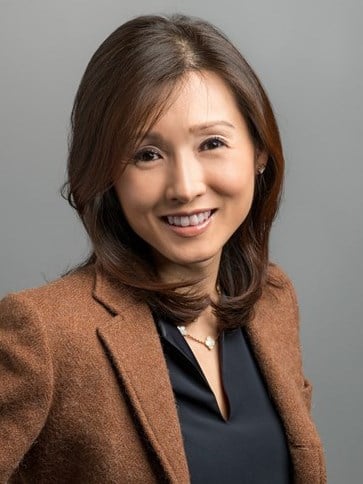 Though historically associated with residential and low-rise commercial buildings, modular construction has gone more upscale in recent years. What are the benefits, and what should hotel developers consider before going modular?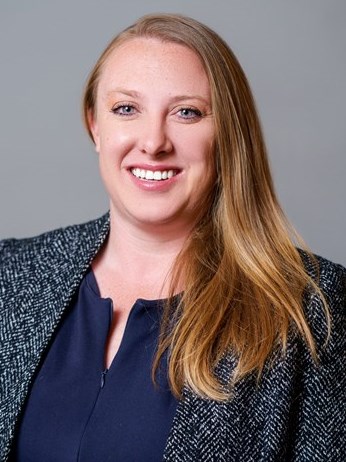 The increase of new supply across the United States, the aging condition of limited-service hotels, and an inconsistency of quality across branded hotels has required franchisors to create and implement new design standards.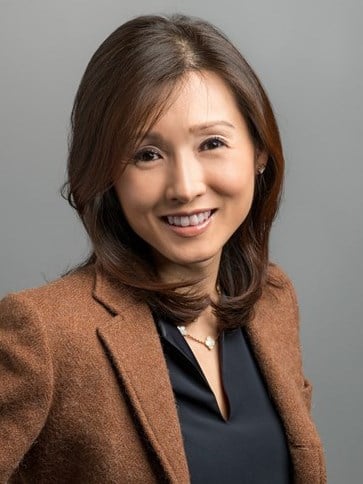 The conference keyed in on ways for independent hotels to gain ground in today's market, from financing avenues to booking channels. Changes in consumer behavior, with tastes favoring the hotel "experience" more than price or brand, were a highlight.
Thanks to energy-driven demand, Houston achieved record occupancy levels in 2014. The recent fall of oil and gas prices and more than 5,000 new rooms on the horizon poses a challenge to market-wide occupancy, though average rates continue to climb.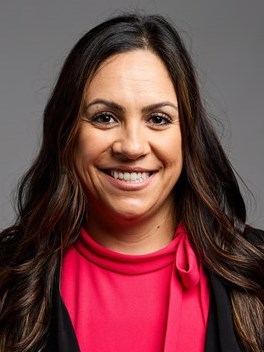 Today's rising popularity of all-inclusive resorts is directly correlated to the value proposition for the guest. The resorts that offer customized products and services with personalized experiences are beneficial to both the owner and the customer. Since around 2005 an increasing number of internationally branded resorts have opened in China. This article investigates their working model, demand profiles, key facilities and market outlook.
October 11, 2010

By

Daniel J Voellm

,

Guanlu Feng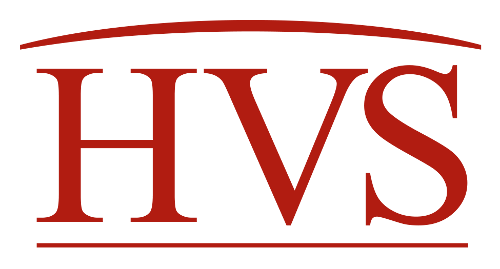 This case study assesses the impact of environment friendly practices on a time share resort property in Coorg, India.
August 6, 2010

By

Harinakkshi Nair

,

Deepika Thadani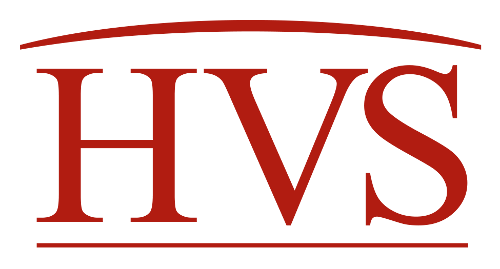 ECOTEL's metamorphoses into a more inclusive and interactive certification, involving owners, guests, employees and the community. We see the practicality of going green through a case study analyzing Rodas, an ECOTEL, located in Mumbai, INDIA.
April 12, 2010

By

Shamsher Singh Mann

,

Deepika Thadani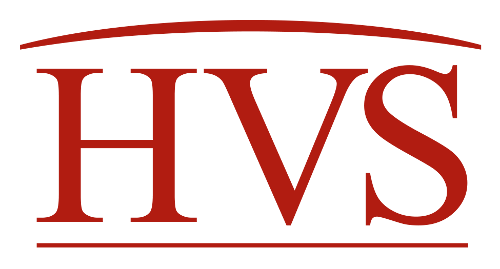 How to create a lasting mixed use resort that meets the needs of tomorrow? Who are the customers and investors of tomorrow? What are the trends in legal structures? Do you have the Right Stuff for a successful mixed use resort development?
February 27, 2009

By

Philip A Bacon