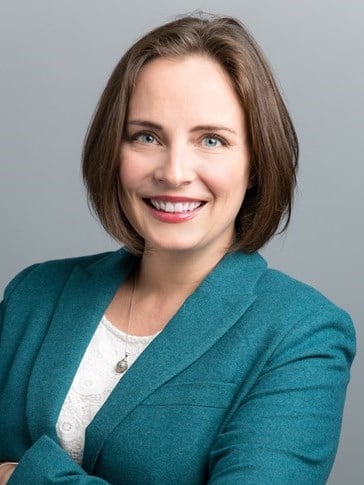 Is history repeating itself in the Reno market, or has the market diversified enough over the last decade to handle the influx of new supply?
October 17, 2019

By

Desiree M. Flanary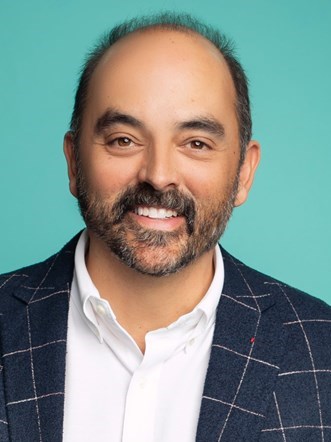 HVS C&V leaders offer the pulse of their markets heading into the fall season. Out of 23 markets discussed, ten are rated as hot, nine are rated as mild, and the remaining four are rated as cooling.
The landscape of Downtown Omaha continues to evolve as new construction projects within the commercial, hotel, residential, and public sectors move forward.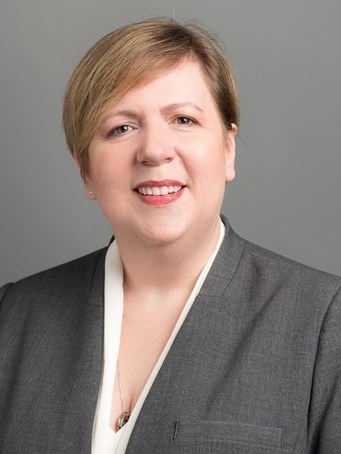 Asheville is recognized as a premier tourist destination in the Southeast U.S., and its growing and changing lodging landscape continues to reflect this Blue Ridge city's popularity.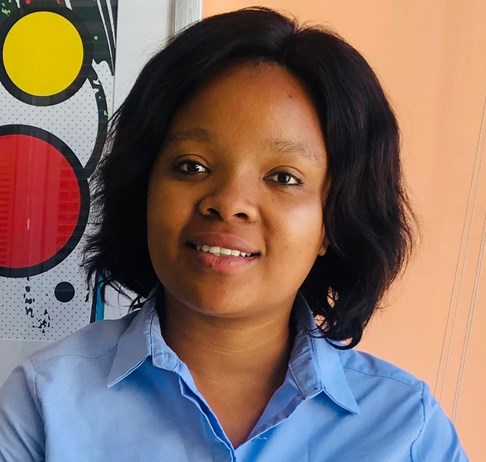 Cape Town has been slowly recovering after the announcement of the suspension of Day zero in 2018 and is expected to grow further in the upcoming years, the upcoming political election will cause unrest in the province due to uncertainties.
May 9, 2019

By

Lolwethu Luthuli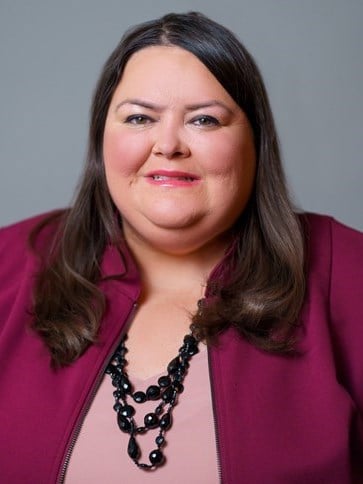 Both the hotel landscapes in North and South Arlington continue to evolve as the city remains an entertainment capital of the state and as new commercial development helps spur new hotel construction.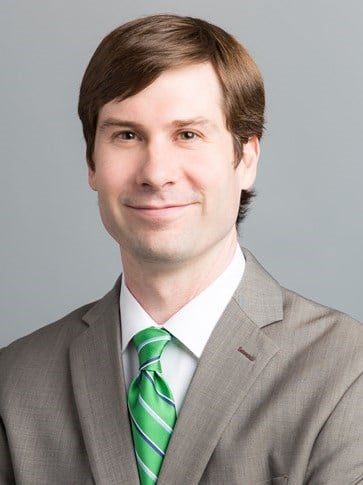 The St. Louis hotel market is at an exciting turning point, with several new, lifestyle-oriented properties set to make their mark this year. These new hotels will make a statement for the local hotel scene as this Midwest city's status as a regional tourism destination continues to grow.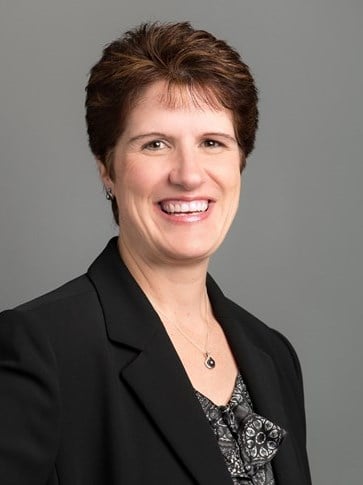 Minneapolis is home to many Fortune 500 companies and more than 11,000 hotel rooms. High quality of life, diversity of employers, and leisure attractions continue to entice demand and an ensuing level of hotel development to the area.
Anchored by the Mayo Clinic, Downtown Rochester has experienced a plethora of development attributed to the $5.6-billion Destination Medical Center (DMC) initiative, which is the largest economic development initiative in Minnesota's history.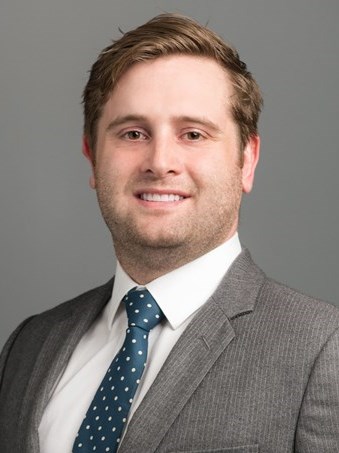 While several high-profile projects have been completed in Atlanta over the past several years, the construction boom in Atlanta is showing no signs of slowing down.