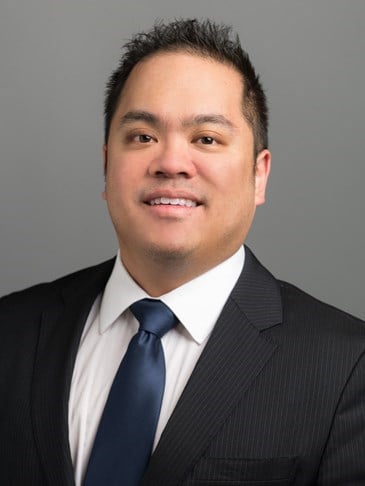 Unemployment rates are surging, global stock markets are crashing, commodities are collapsing, and the real estate bubble has finally burst. What moves can hotel developers make during the downturn?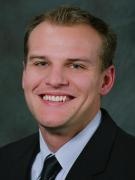 As hotel developers bring new supply, revitalization efforts in downtown Portland hope to draw more demand.
October 15, 2007

By

Marcus Coleman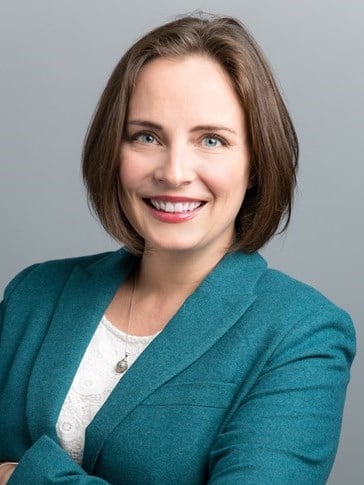 Wyoming's booming energy sector has intensified considerably in the last decade, which has translated into a critical need for hotel rooms.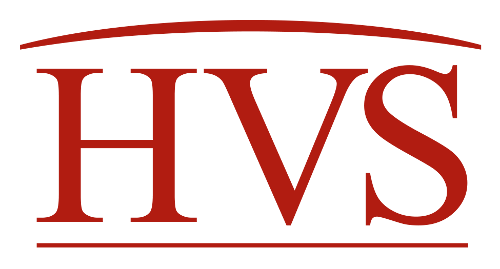 This article explores the factors that contribute to the strength and resiliency of the Washington, DC hotel market.