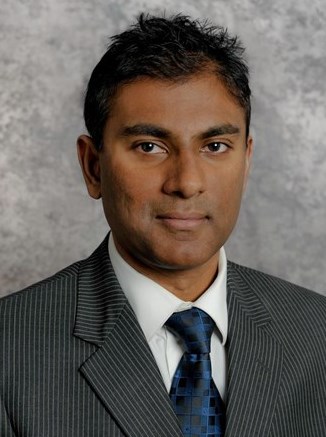 This article investigates how hotel supply in the greater Fort Lauderdale area has moved from an inventory of limited- and select-service hotels to an inventory of upscale to luxury hotels associated with well-known brands in the industry.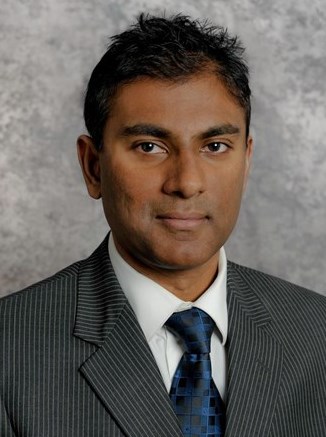 In recent years, Miami has become a magnet for real estate investments from overseas. We discuss the dynamics of Miami's evolving role on the world stage of hospitality, including foreign investment driving new hotel construction in the city.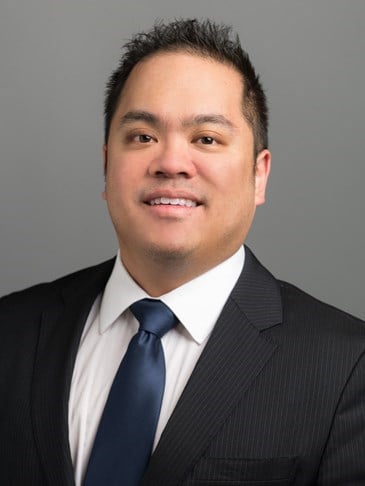 Unemployment rates are surging, global stock markets are crashing, commodities are collapsing, and the real estate bubble has finally burst. What moves can hotel developers make during the downturn?