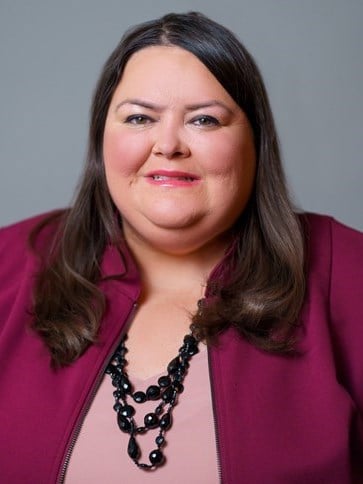 A multitude of major industries consistently generates demand for hotels in Dallas, where unemployment is falling and economic output is picking up. This article looks at developments and dynamics across Dallas's hotel submarkets.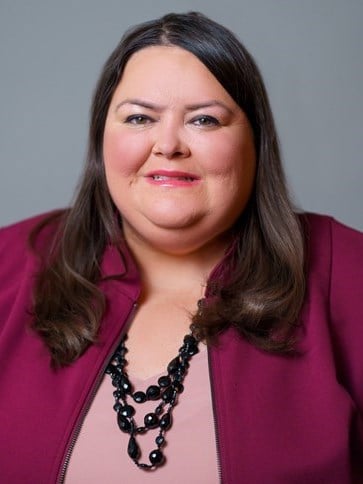 Energy exploration in the Fort Worth Basin is revving up the region's economy and generating demand for hotels in the Metroplex. Will recent growth in Fort Worth's energy, commercial, and leisure sectors continue over the long term?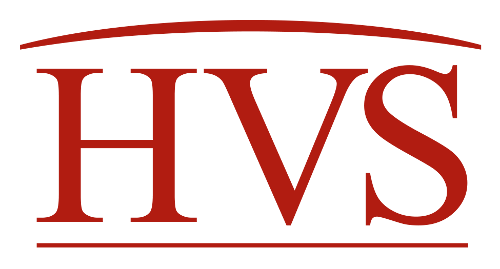 Unemployment and office vacancy has been dropping in Columbus, the state capital and a major center for financial and healthcare services in Ohio. Hotel occupancy hit a record high in 2012, and average rates are gaining ground.
July 22, 2013

By

Stacey E. Nadolny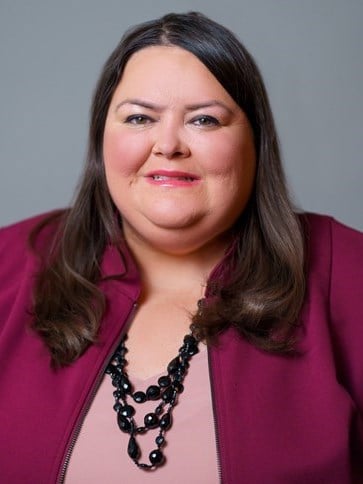 The hotel industry is often said to see cycles of performance over the course of years and decades. But fluctuations in services, rates, and demand require more frequent examination.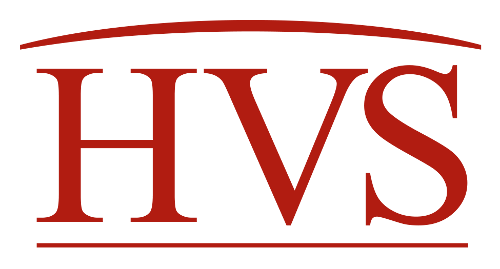 This case study assesses the impact of environment friendly practices on a time share resort property in Coorg, India.
August 6, 2010

By

Harinakkshi Nair

,

Deepika Thadani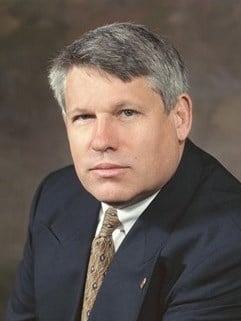 We've assumed management or done operational reviews of many hotels. So we've had the opportunity for an intimate look at the workings of all types of hotels. We've noticed some commonalities we think are symptomatic—and, therefore, instructive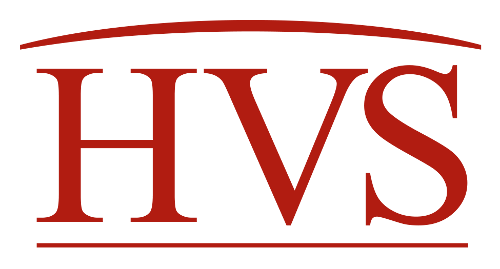 HVS Hodges Ward Elliott reviewed and analysed the prospects for hotel refinancing in the current environment following a survey conducted amongst the hotel teams of a number of leading European banks.
December 10, 2009

By

Pascal Bichon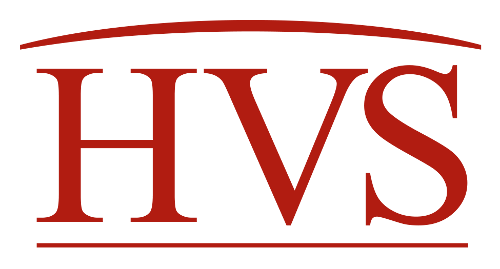 Demand may be down, but hotels in this suburb of the Dallas/Fort Worth Metroplex are beating the curve with respect to the recession.
July 10, 2009

By

Courtney M. McClanahan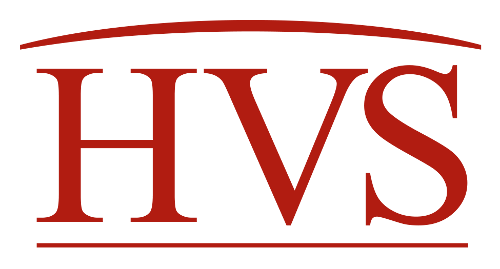 The performance of the hotel industry can be either enhanced or limited by the way in which hotel business is conceptualised. This article illustrates how economic trends present opportunities to redefine hotel business models and create value.
June 2, 2009

By

Catalin I. Cighi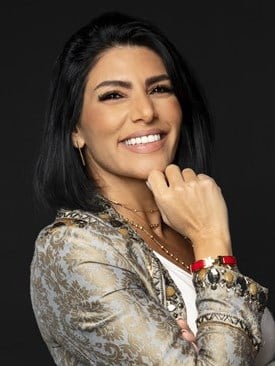 An overview of the Kuwait hotel market