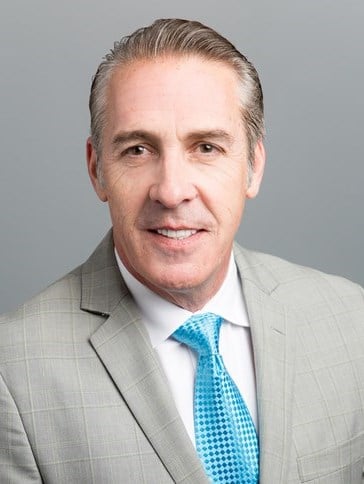 Orlando has long been distinguished as an iconic vacation destination by continuing its ranking as the No. 1 destination in the United States, according to Visit Florida. Since 2013, Orlando has reigned as the nation's "Most Visited Tourist Destination." With multiple factors driving Orlando's appeal, hotel investors and developers are curious as to what is on the horizon for the hospitality market in Central Florida.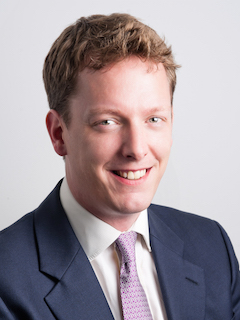 Glasgow's hosting of international events has increased its global exposure and led to the development of a cosmopolitan hotel pipeline, which is in itself a sign of greater investor confidence in Scotland's second city.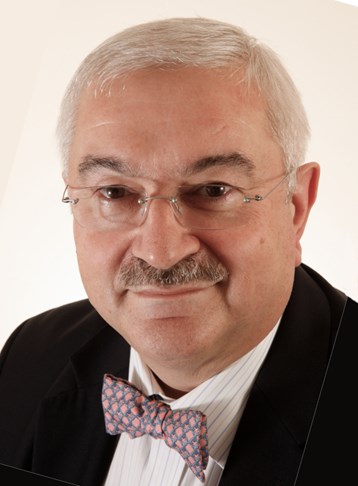 AlixPartners, AM:PM and HVS have published the Q2 2016 Hotel Bulletin. The Hotel Bulletin analyses demand, supply pipeline and transactions in the hotel market in 12 cities across the UK. This edition includes a focus on Brexit.
Hotel Investments & Ownership

,

Hotel Operations

,

Development & Construction

,

Valuations & Market Studies

,

Brokerage & Transactions

,

Economic Trends and Cycles

,

Hotel Brands

,

Hotel Companies

,

Hotel Franchises

,

Hotel Management

,

Hotels - Distressed

,

Management Contracts

,

Mixed Use

,

Resorts

,

United Kingdom

,

London

,

Manchester

,

Cardiff

,

Birmingham

,

Leeds

,

Bath

,

Liverpool

,

Belfast

,

Edinburgh

,

Glasgow

,

Aberdeen

,

Newcastle upon Tyne

,

Europe