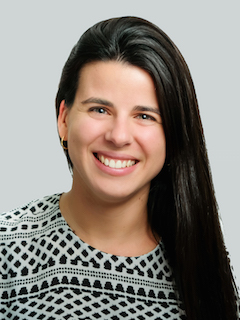 Despite suffering the COVID-19 pandemic alongside the traditional hotel sector, the serviced apartment sector has been weathering the storm better owing to a few key factors that show a stronger resilience to a sudden and fundamental shift in demand. In this article, we examine recent innovations in the sector, give a performance update and explore the serviced apartment pipeline for Europe.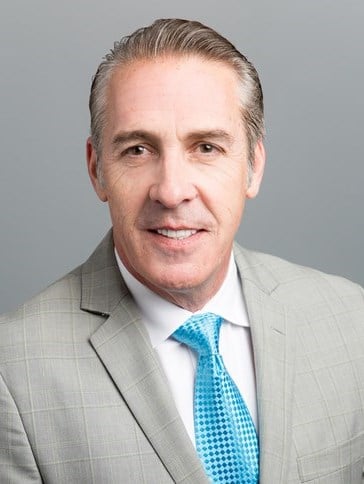 Orlando has long been distinguished as an iconic vacation destination by continuing its ranking as the No. 1 destination in the United States, according to Visit Florida. Since 2013, Orlando has reigned as the nation's "Most Visited Tourist Destination." With multiple factors driving Orlando's appeal, hotel investors and developers are curious as to what is on the horizon for the hospitality market in Central Florida.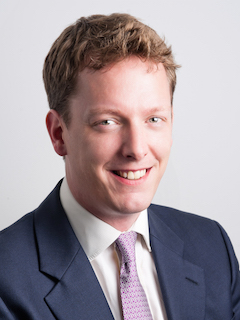 Glasgow's hosting of international events has increased its global exposure and led to the development of a cosmopolitan hotel pipeline, which is in itself a sign of greater investor confidence in Scotland's second city.