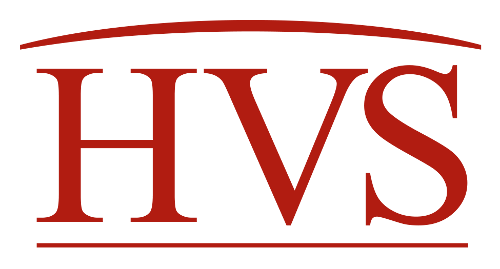 With close to a 100 million users on Facebook & search giant Google trying to step-up into the Social Media world, is it time that businesses shift focus away from traditional tried-and-tested forms of internet marketing & get more 'Social'?
November 8, 2010

By

Deepti Sappal Dhiman

,

Sachin Suri Since around 2005 an increasing number of internationally branded resorts have opened in China. This article investigates their working model, demand profiles, key facilities and market outlook.
October 11, 2010

By

Daniel J Voellm

,

Guanlu Feng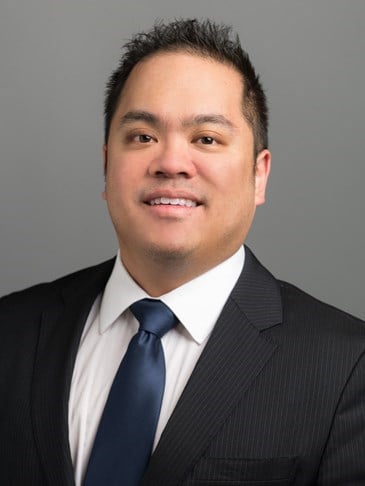 From economy to luxury hotels, existing and proposed, knowing the sources, habits, and prevalence of future patrons is crucial to success.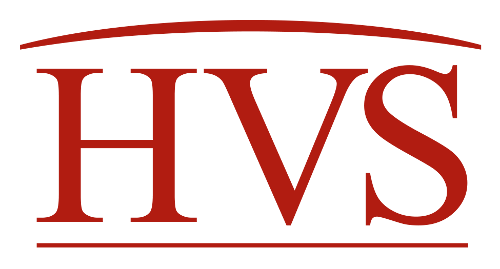 HVS Hodges Ward Elliott has analyzed the major fundamentals of the hotel industry and current trends in other sectors of commercial real estate to determine how investors can capitalize on the current market.
September 11, 2009

By

Jordan Mendell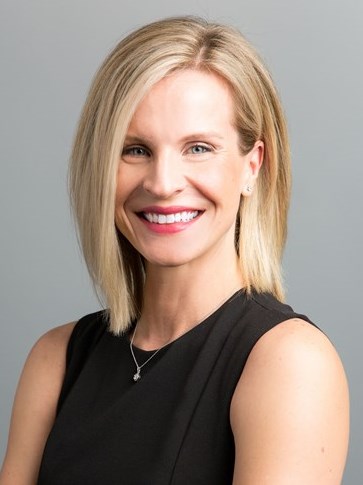 The Emerald City, in recent years thought to be recession-proof, has lost a bit of luster in the national economic downturn.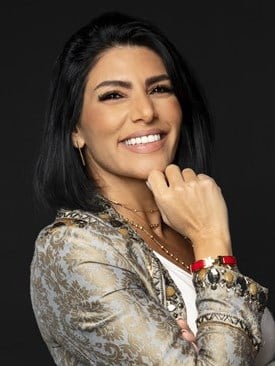 An overview of the Kuwait hotel market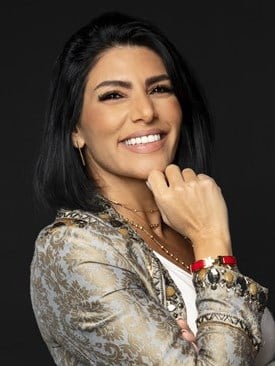 An overview of the Bahrain hotel market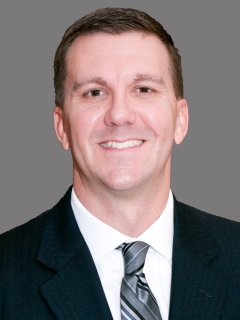 The Las Colinas lodging market is becoming more and more enmeshed in the Dallas/Fort Worth area's web of activity. This growth has the potential to influence hotel trends in the recession and beyond.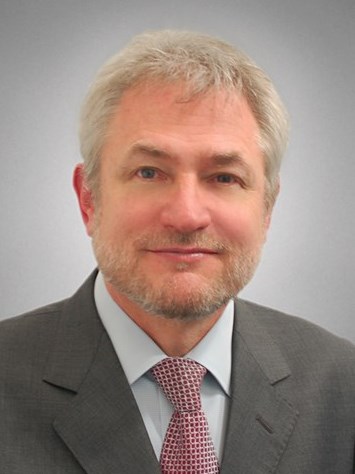 The luxury hotel market in Mexico has been somewhat overshadowed by other market segments. Here we shed light on its potential.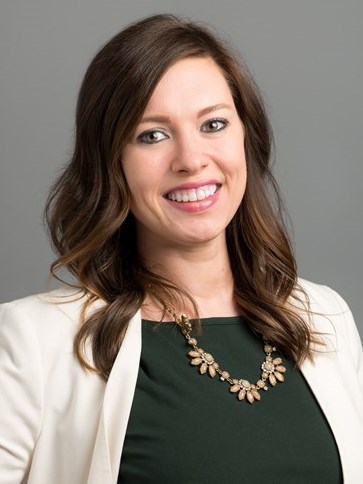 A mix of cultural and commercial projects continues to steer businesspeople, tourists, and conventioneers toward Cincinnati, giving area hoteliers some hope in the tough economy.