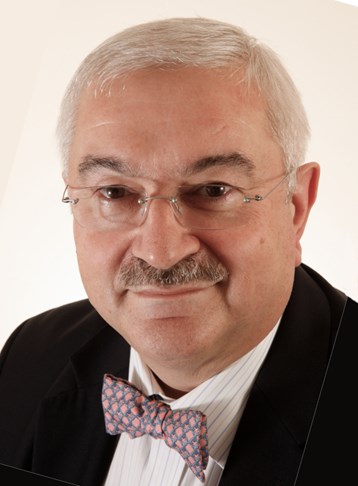 AlixPartners, AM:PM and HVS have published the Q4 2016 Hotel Bulletin. The Hotel Bulletin analyses demand, supply pipeline and transactions in the hotel market in 12 cities across the UK. This edition includes a focus on trends in UK hotel supply.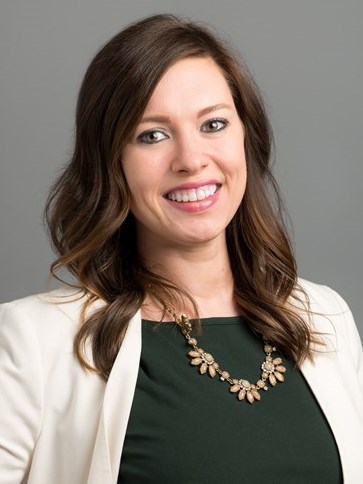 Demand from a variety of sources has risen in Chicago, pushing occupancy to a ten-year high in 2015. More than 6,000 new rooms are expected in the market over the next three years, though average rates and hotel values should continue to grow.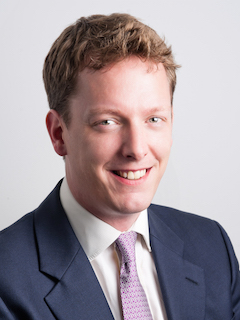 Glasgow's hosting of international events has increased its global exposure and led to the development of a cosmopolitan hotel pipeline, which is in itself a sign of greater investor confidence in Scotland's second city.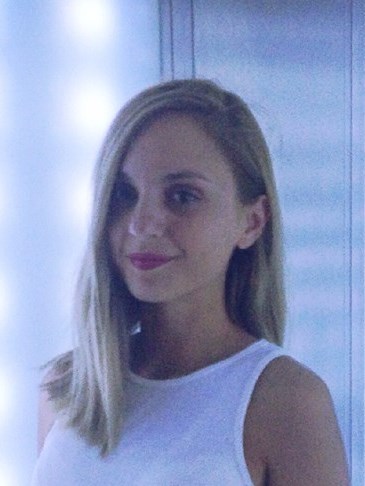 Private Student Housing has emerged as a mainstream global asset class. While the USA and the UK are currently well-established as markets for student housing investments, the European market remains relatively unexploited.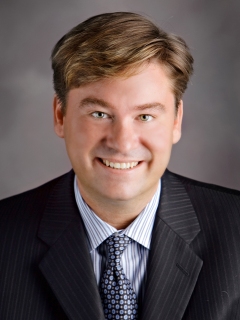 Job growth in the Austin-Round Rock MSA, especially with respect to highly skilled, highly educated positions, ranks among the best in the nation. HVS London is pleased to present Hotel Bulletin: Q2 2013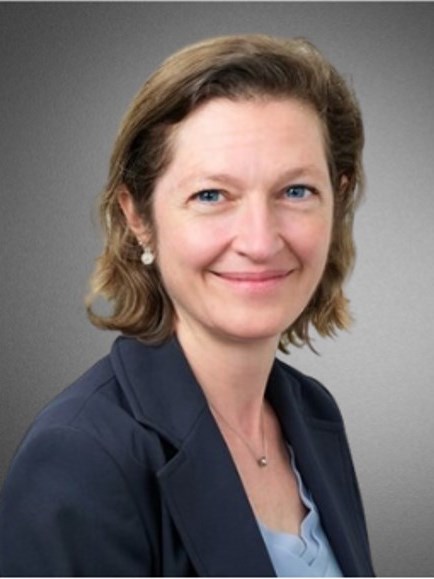 This year's European Hotel Valuation Index (HVI) covers 32 hotel markets across Europe. The article provides values per room as well as year-on-year percentage changes. Additionally, the HVI provides a five-year forecast and a volatility index.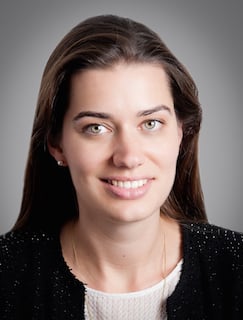 HVS London conducted a comprehensive survey with ten major German banks that are active in hotel lending. The survey assesses the investment activities and sentiment in German hotel lending. Presented in this article are the results and trends.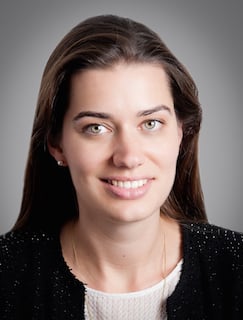 HVS London führte eine umfassende und vertrauliche Umfrage bei den zehn größten deutschen Banken durch, die momentan Kredite an Hotels vergeben. Die Ergebnisse und Trends sind in diesem Artikel zusammengefasst.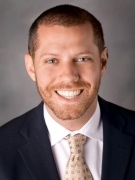 Traditionally associated with its manufacturing trade, Guadalajara's enhanced international standing as recent host of the Pan Am Games and site of the upcoming Digital Creative City is generating hotel demand from broader channels.
June 18, 2012

By

Carlos Crovato