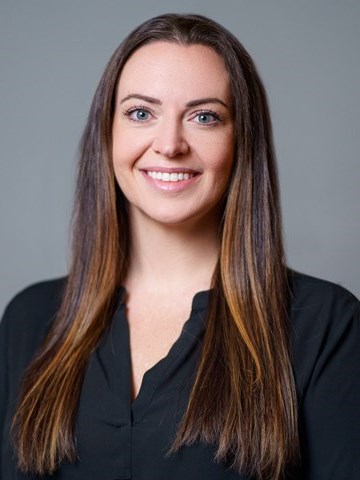 Unemployment in Philadelphia remains high, though the city's broad economic base continues to slowly recover. RevPAR levels for Philadelphia hotels are expected to strengthen in the near term, with demand outpacing recent supply additions.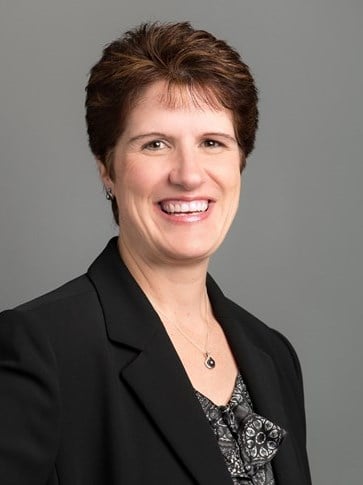 Fortune 500 companies, universities, and a thriving arts and culture scene drive commercial, meeting and group, and leisure demand to Minneapolis hotels, which have experienced a solid recovery over the past two years.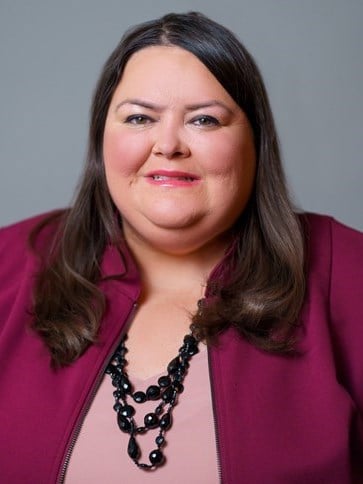 Energy exploration in the Fort Worth Basin is revving up the region's economy and generating demand for hotels in the Metroplex. Will recent growth in Fort Worth's energy, commercial, and leisure sectors continue over the long term?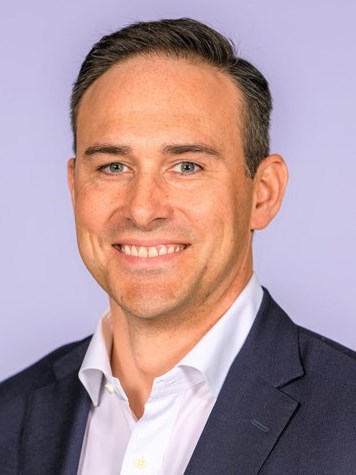 Activity in medicine, technology, conventions, and tourism brought near-record visitation to New Orleans over the past year. Major developments, ranging from infrastructure to new business and cultural districts, continue to drive hotel demand.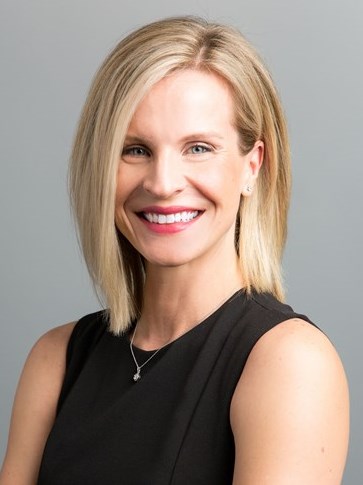 Seattle, WA is known worldwide for its reputation as a coffee & music haven, as well as extraordinary attractions including the Space Needle and Pike Place Market. This article shows trends in hotel supply, demand, & performance within the city.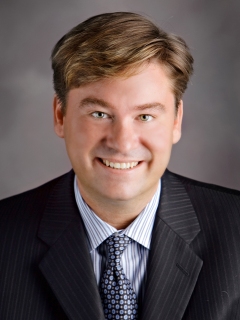 Underpinned by emblems of education, government, business, music, and history, Austin's economy ranks among the best in the nation. New full-service hotels should lead to more convention demand, with hotel performance growth expected market-wide.
With demand driven by energy, health care, and shipping, Houston's hotel market reached historically high occupancy and average rate in 2013. The following article tracks trends in hotel supply, demand, and performance across the city's submarkets.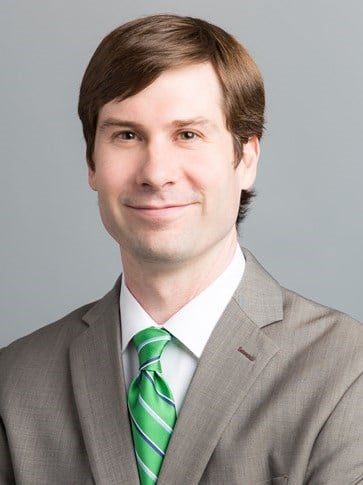 $2.5 billion in projects are under development across multiple economic sectors, including tourism, in St. Louis. The return of commercial and leisure demand, along with rising average rates, should speed recovery for the city's hotels.
Billions of barrels of unextracted oil have drawn masses of companies, crews, and support personnel to parts of Montana and North Dakota. The boom could last for decades, prompting the need for new hotels.
Energy prices, strong for the past several years and rising in 2012, have driven impressive growth in jobs, commercial space, and other developments in Houston. This growth and major planned projects continue to pump hotel demand into the city.