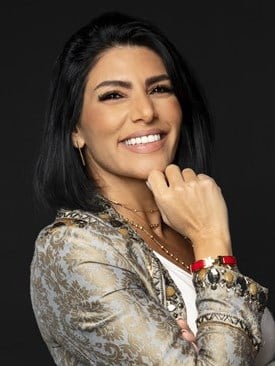 Sharing the full interview of Hala Matar Choufany, President of HVS Middle East & Africa, Recovery Townhall discussion with Sumaira Isaacs in a series of exciting and global interviews hosted by Global Tourism Forum to assess tourism and hospitality challenges as well as recovery and investment opportunities.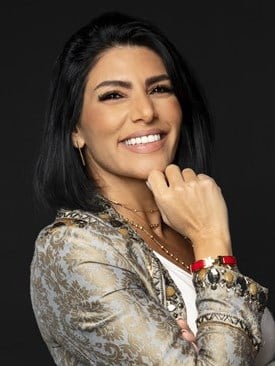 We raise key concerns and questions that are worth reflecting on to address the complex "new normal" that will govern future investments and operations in our industry. Although COVID-19 has challenged our fundamental forecasting approach that typically relies on predictable market trends and metrics, we share our assumptions pertaining to what the recovery model may look like for select cities in the GCC and the likely impact on EBITDA.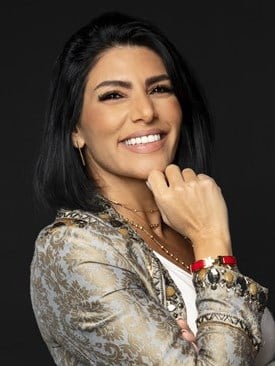 HVS is pleased to share the Hospitality GCC- Hotel Owner & Investor Survey. Despite the challenges and uncertainty, there will be better times and the hospitality and travel market will eventually come out stronger. The future winners are those that will create an ecosystem that is built on ethical principles and promotes a behavior that reflects a good corporate citizenship. Finally a strong risk mitigation approach, flexibility and innovation will remain key traits of successful organization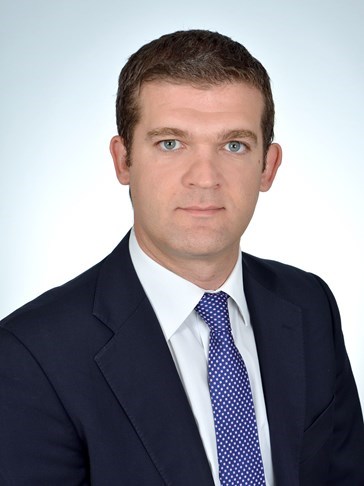 This article attempts to assess the impact of COVID-19 on hotel occupancy levels in hotels in Athens and Thessaloniki for 2020 by developing a market simulation featuring three different scenarios, each one of them reflecting the range of potential recovery of the hotel sector.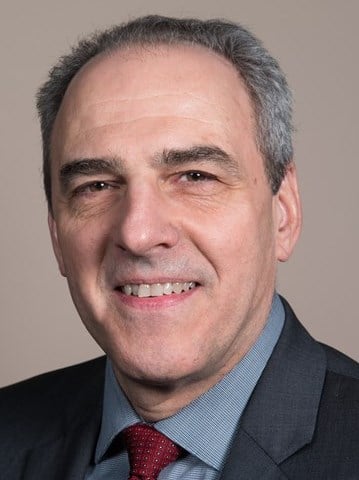 Based on patterns of recovery following the two most recent recessions, HVS projected the lodging tax revenues of 25 US urban markets. Compared to a baseline scenario without the pandemic, HVS estimates combined lodging tax losses across these markets could range from $4.4 to $6.1 billion. Losses of this magnitude will force stakeholders to consider steps such as debt refinancing or seeking alternative revenue streams until the hospitality industry recovers from this pandemic.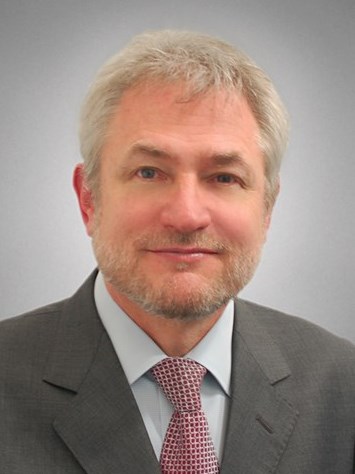 En vista de la experiencia de HVS en México y en otros países del mundo, hemos querido preparar y distribuir este breve documento que proporciona algunos datos sobre el comportamiento del mercado hotelero de cara a eventos de shock como el que ahora vivimos. Queda claro que este evento no es igual a otros pasajes que se pueden analizar y que las circunstancias del evento actual cambian literalmente por hora.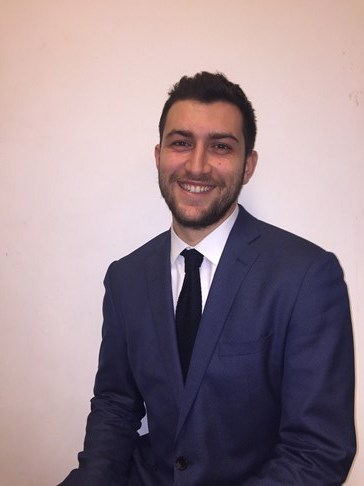 This market snapshot provides an overview of the recent performance of the lodging industry in the island of Corfu in Greece, the capital of the Ionian islands and the sunniest part of Greece, in terms of demand and supply and analyzes past and future tourism trends.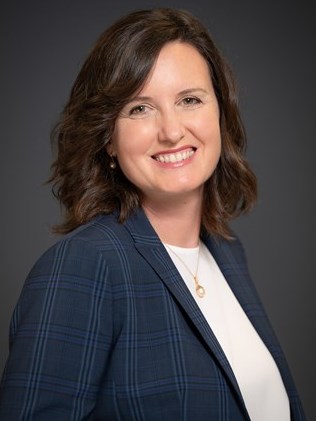 HVS reviewed and analyzed the current lending environment for hotels following a comprehensive survey conducted among Canadian hotel lenders.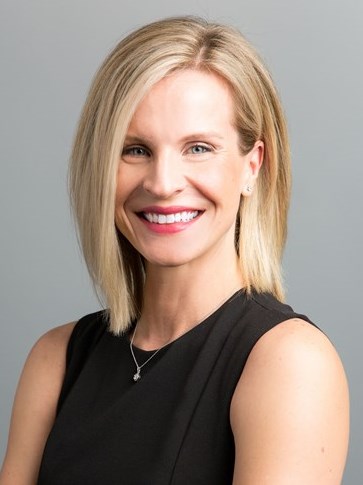 Celebrating its 30th anniversary, the Asian American Hotel Owners Association (AAHOA) convention welcomed nearly 9,000 attendees in its most widely attended event in history. Reportedly, one out of every two hotels in the United States is owned by members of this important association.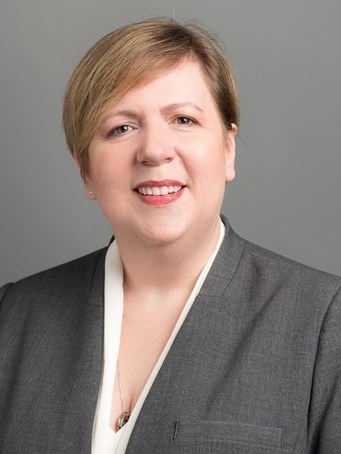 Asheville is recognized as a premier tourist destination in the Southeast U.S., and its growing and changing lodging landscape continues to reflect this Blue Ridge city's popularity.