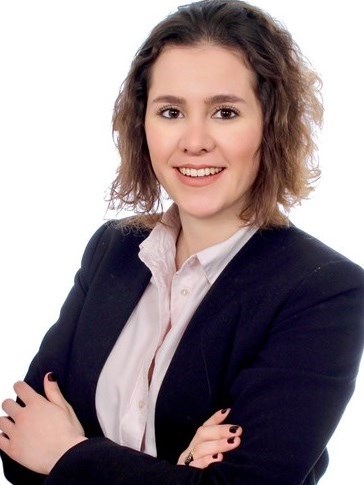 Due to travel restrictions, Staycations flourished as one of the few remaining sources of leisure demand. We interviewed hospitality experts and conducted a survey to gather data on consumers' behavior and hoteliers' response with regards to Staycations in Canada and beyond. Through this article, we share innovative strategies hoteliers can use to develop competing Staycation packages aiming to attract one of the identified Staycations subsegments: Dreamers, Explorers and Business Staycationers.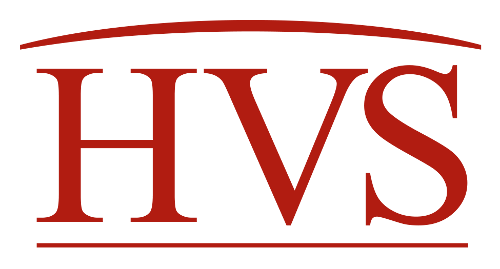 Through Q3 2020, RevPar in Canada continues to deteriorate, declining 61% over 2019. Hotels in the luxury segment and those with more than 500 rooms have taken the brunt of the impact. Covid-19 is not affecting markets uniformly across the country. The Okanagan and Northern Ontario markets have fared best with decreases of 33% and 35% while the hardest hit market, Downtown Montreal has a RevPAR decline close to 80%. With the pandemic not slowing, we don't foresee improvement until the spring.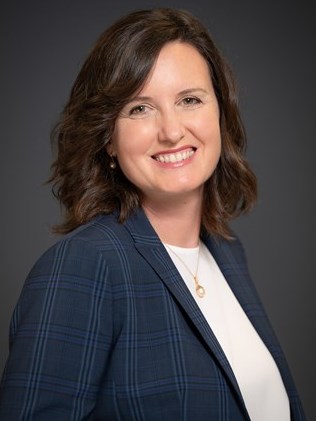 HVS reviewed and analyzed the current lending environment for hotels following a comprehensive survey conducted among Canadian hotel lenders.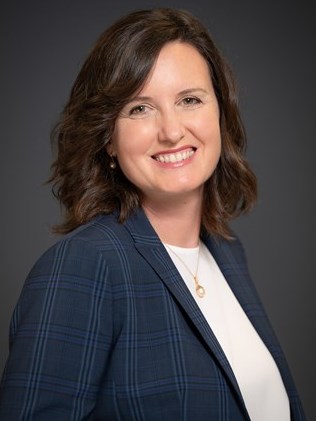 Each year, HVS researches and compiles development costs from our database of actual hotel construction budgets. This source now provides the basis for our illustrated total development costs per room/per product type.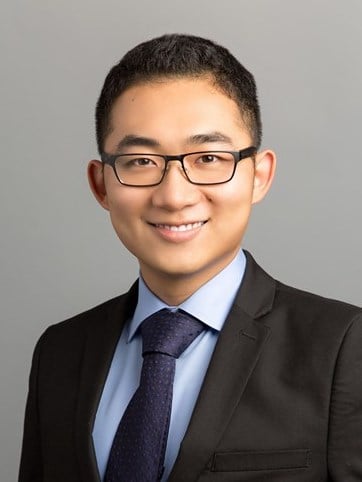 The YYZ hotel market has been capitalizing on growth in airport traffic. Hotel revenue growth is expected to shift from occupancy gains to rate increases as occupancy levels remain high and capital improvements to lodging facilities are completed.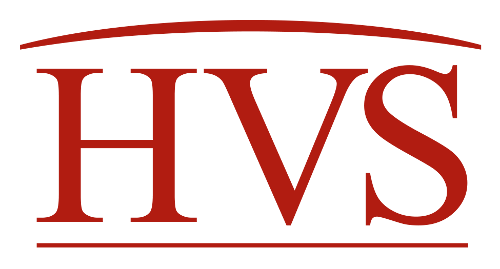 The Canadian Lodging Industry experienced 7.0% RevPAR growth through June 2017. Wow! ADR is the main contributor particularly in the Luxury segment caused by the low dollar with Ontario and British Columbia leading the pack.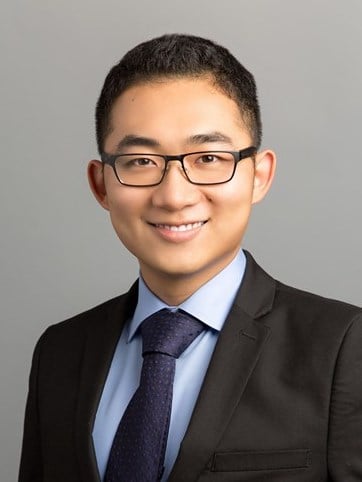 The Niagara Falls, ON, region is seeing another record-breaking year in RevPAR growth. The rise in occupancy and average daily rate is expected to continue with the persistence of the weak Canadian dollar and the rise in US/international travellers.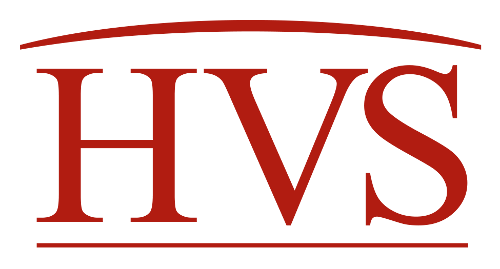 Prior to the events of September 11th, the market was performing at levels on par with 2000; however, since September 11th the market occupancy declined somewhat.