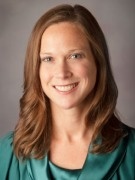 With the economy still in a slump, Joie de Vivre hotels are on a mission to lift the spirits of both guests and staff.
March 5, 2010

By

Kathryn M. Kantes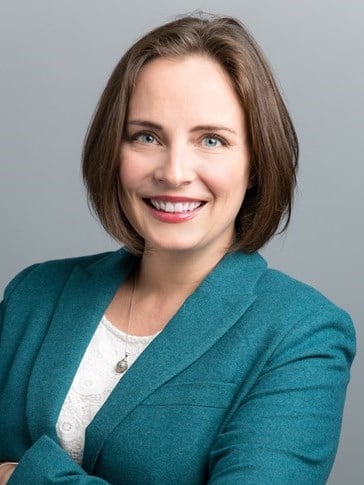 Starwood Hotels & Resorts' investments in their Sheraton and Four Points brands look to stabilize these hotels during the recession and pay dividends once demand rebounds.
May 8, 2009

By

Desiree M. Flanary

,

Amanda L. Repert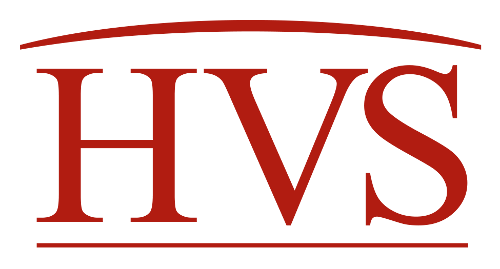 The recovery of gaming, hotels, and tourism in Biloxi continues following Hurricane Katrina. How will these industries fare in the face of a national economic storm?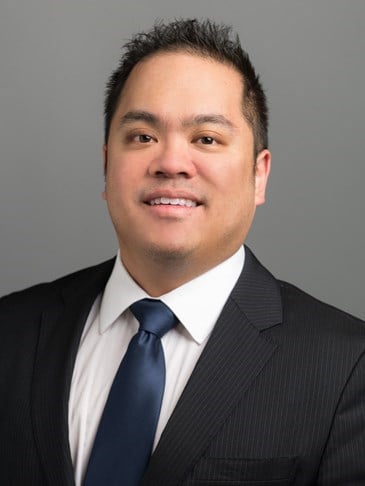 Unemployment rates are surging, global stock markets are crashing, commodities are collapsing, and the real estate bubble has finally burst. What moves can hotel developers make during the downturn?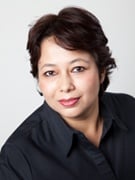 This article articulates a framework for recovery of the tourism industry from the shadow of terrorism through a three-pronged strategy: safety, image change and domestic tourism promotion.
January 16, 2009

By

Avantika Vijay Singh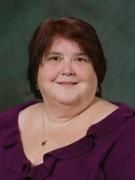 Hartford's prime location ensures its strength in business, tourism, and other buttresses of the hotel market.
October 3, 2008

By

Diane Rietman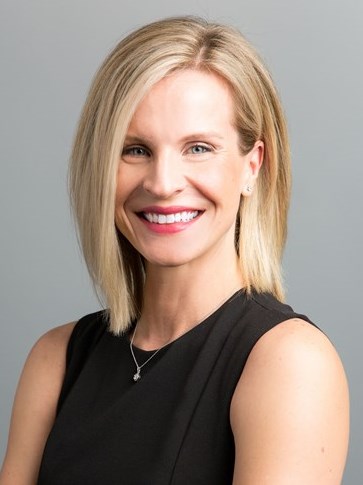 Real estate developments, biotech firms, billion-dollar investments, and big conventions are cropping up in Downtown Phoenix, helping to secure demand for area hotels.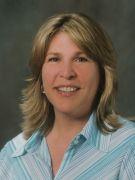 Championship golf courses, lush resorts, and emerald events are earning this desert city a reputation for greenery.
February 7, 2008

By

Leslie Baker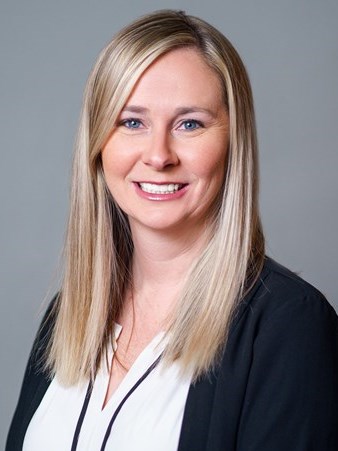 Metro Atlanta continues to be the vibrant business capital of the Southeast.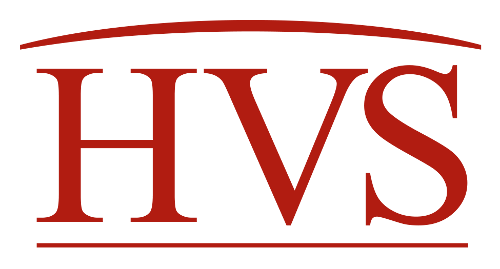 Prior to the events of September 11th, the market was performing at levels on par with 2000; however, since September 11th the market occupancy declined somewhat.