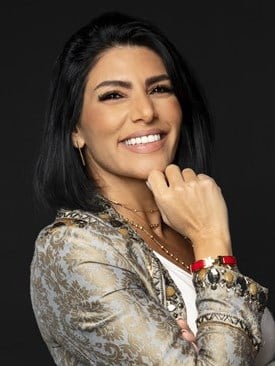 HVS is pleased to share the Hospitality GCC- Hotel Owner & Investor Survey. Despite the challenges and uncertainty, there will be better times and the hospitality and travel market will eventually come out stronger. The future winners are those that will create an ecosystem that is built on ethical principles and promotes a behavior that reflects a good corporate citizenship. Finally a strong risk mitigation approach, flexibility and innovation will remain key traits of successful organization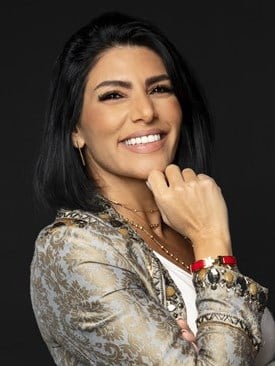 The increasing concern over the COVID-19 implications on the travel and tourism sector coupled with a challenging economic outlook for the GCC region will have a major impact on the recovery of the hotel sector. Although COVID-19 has challenged our fundamental forecasting approach that typically relies on predictable market trends and metrics, we share our assumptions pertaining to what the recovery model may look like for select cities in the GCC and the likely impact on EBITDA.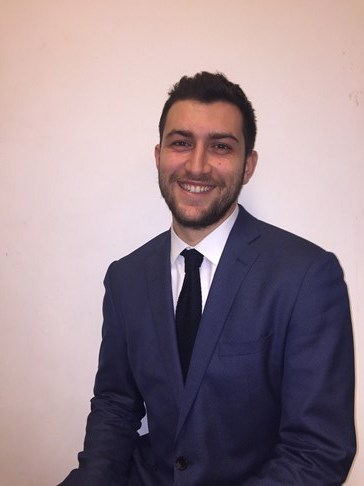 This market snapshot provides an overview of the recent performance of the lodging industry in the island of Corfu in Greece, the capital of the Ionian islands and the sunniest part of Greece, in terms of demand and supply and analyzes past and future tourism trends.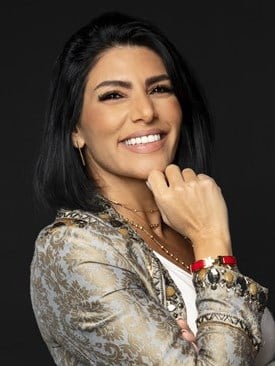 The Middle East Hotel Survey 2011 includes 352 hotels and some 93,500 hotel rooms (an increase of 36% on last year) across 52 cities in the Middle East, making it one of the most reliable benchmarking surveys in the region.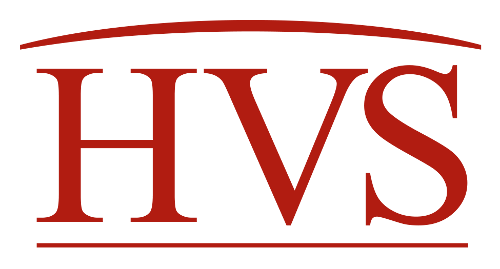 A brief overview of the hotel market in Doha, Qatar. We address key factors that impact the demand for transient accommodation, expected changes in supply, and specific challenges related to Qatar's successful bid to host the 2022 World Cup.
March 21, 2011

By

Catalin I. Cighi

,

Hitesh J Gandhi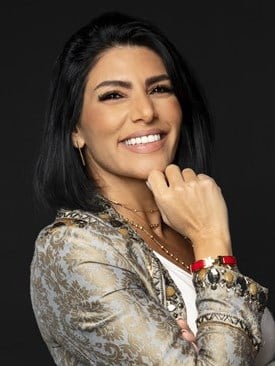 HVS's Middle East Hotel Survey for 2010 covers 259 hotels totaling 68,888 rooms. This year, we have included for the first time some additional submarkets, notably in the UAE, Kingdom of Saudi Arabia and Egypt.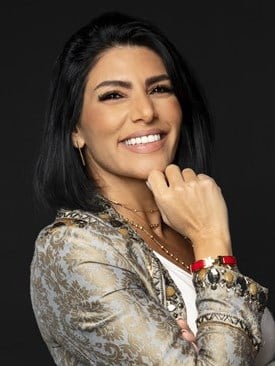 This article sets forth an insight into economic developments, tourism investments and the characteristics of the hotel market in Doha.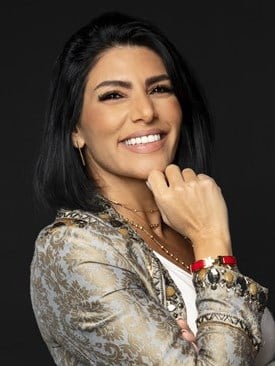 An overview of the Kuwait hotel market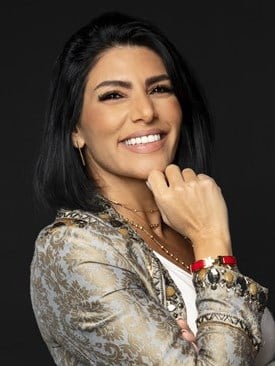 An overview of the Bahrain hotel market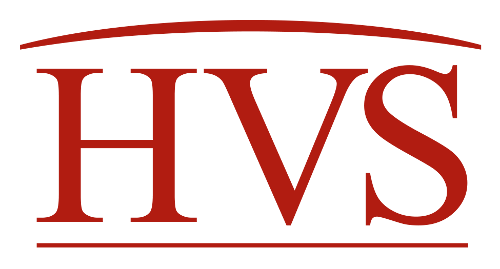 This Country Snapshot provides an overview of the recent historic hotel performance in Qatar together with research on new supply. This article and the research for it was completed in April 2007.
May 3, 2007

By

Hadrien Pujol

,

Bernard Forster