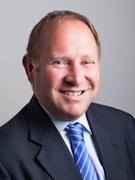 The HVI is the authoritative guide to U.S. hotel values, giving hotel stakeholders an educated edge in buying, selling, and holding opportunities. This online tool provides historical and projected values and RevPAR for the South Africa - Johannesburg market.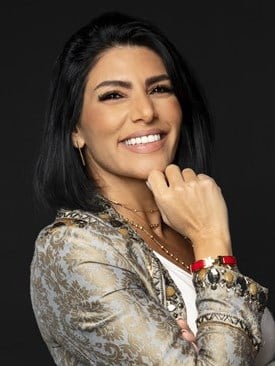 With its unique culture, landscapes and culinary riches, Morocco is among the world's most enchanting countries. Hala Matar Choufany, president for the Middle East, Africa and South Asia at HVS, describes the hospitality scene in the North African jewel and what makes it such an intriguing tourism destination.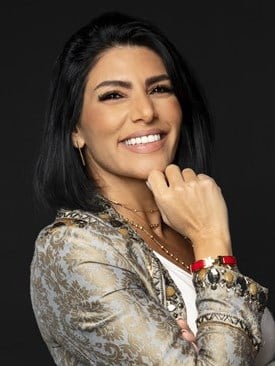 In the lead up to their participation at the Future Hospitality Summit (FHS) in Dubai in September, 2022, Hala Matar Choufany, President Middle East, Africa and South Asia for HVS, and Bani Haddad, Founder & Managing Director of Aleph Hospitality caught up to discuss how third party management has evolved over the years with a focus on the Middle East and Africa.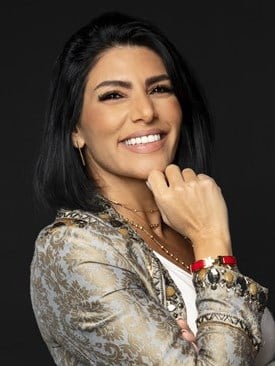 Over the past decade, the GCC region has transformed from a business destination to an experiential one, evidenced by an increase in international arrivals, private investments and government visions, initiatives and developments. Hala Matar Choufany, president for HVS Middle East, Africa and South Asia, and managing partner of HVS Dubai, outlines the market developments and what's on the horizon.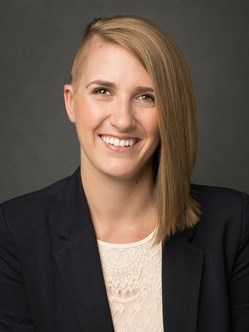 The greater Tampa Bay lodging market is thriving, as evidenced by rising RevPAR levels, the entrance and subsequent absorption of significant new guestroom inventory, several high-profile transactions, and numerous exciting development projects in the market's pipeline.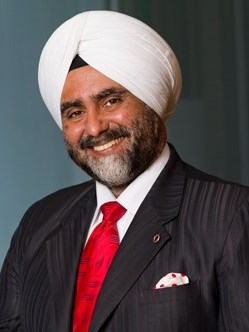 Indian wildlife Tourism is a promising and growing segment that can compete on the global stage with peers in Africa, Australia, and the US, by providing unique experiences to tourists and marketing it more effectively. Read on to know more.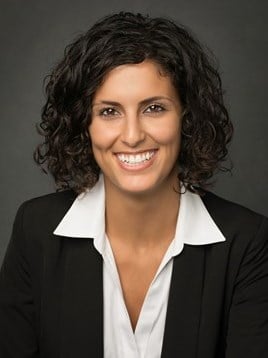 HVS Dubai consultants attended the 2022 Future Hospitality Summit, held September 19-21 in Dubai, which brought together nearly 1,100 hotel owners, investors, operators, brand representatives, and consultants. This article summarizes key takeaways from the presentations and panel discussions held at the conference.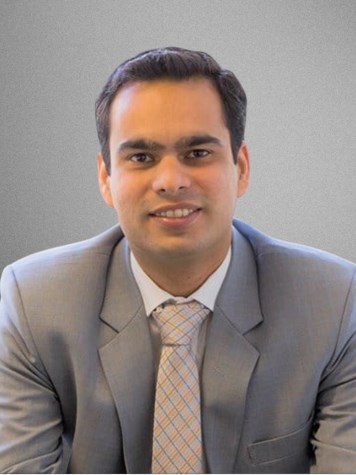 Post-pandemic travel trends indicate a strong demand for travel to Africa's safari destinations, opening up opportunities for Investors and High-Net-Worth Individuals to invest in a fast-growing wildlife economy.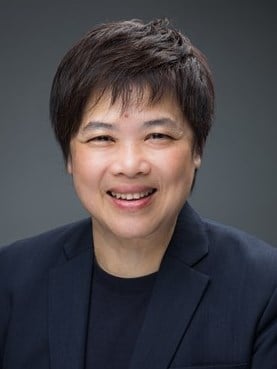 HVS publication In Focus Singapore 2022 provides an overview of Singapore's economic outlook, infrastructure development, tourism landscape and hotel market performance, hotel transactions and investment in 2021, integrated resorts overview, COVID-19 situation and outlook.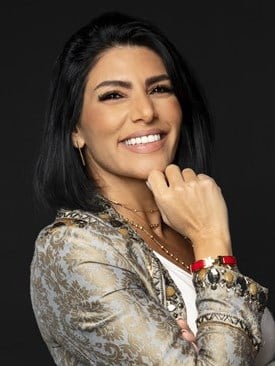 The Middle East consists of a diverse range of hotel markets that are stimulated by varied segments of the demand and investment sphere. Hala Matar Choufany, president of HVS Middle East, Africa and South Asia, gives us an in-depth look at where the region's hotel industry stands and what's likely to unfold in 2022.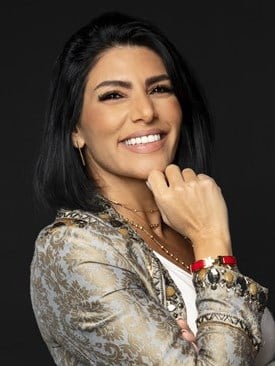 Hala Matar Choufany, President of HVS Middle East, Africa and South Asia, examines how the world's famous event Expo 2020 will change the shape of Dubai's hotel market.