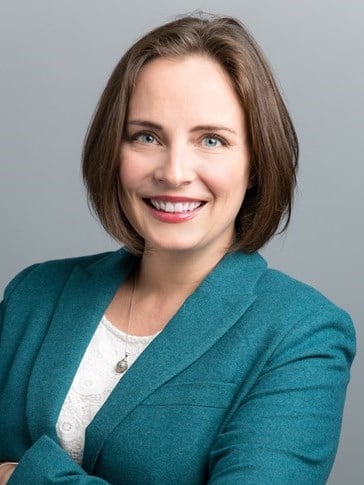 Starwood Hotels & Resorts' investments in their Sheraton and Four Points brands look to stabilize these hotels during the recession and pay dividends once demand rebounds.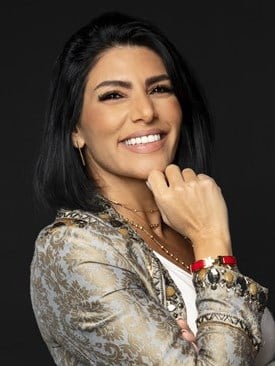 This article attempts to clearly define the requirements a hotel must meet to be Sharia-compliant, and the differences between this concept and that of 'dry' hotels.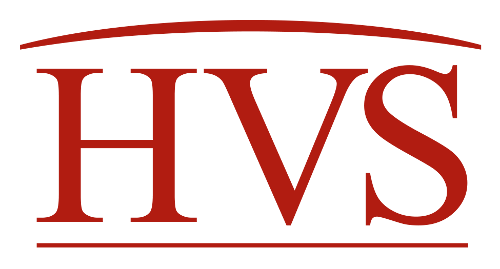 Análise dos principais mercados nacionais - Rio de Janeiro, São Paulo e Salvador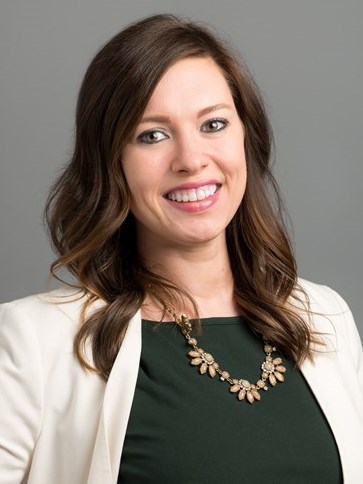 A mix of cultural and commercial projects continues to steer businesspeople, tourists, and conventioneers toward Cincinnati, giving area hoteliers some hope in the tough economy.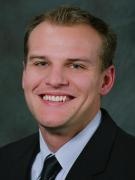 Major commercial and military developments, a revitalized Downtown, and more than 1,000 new hotel rooms are coming to El Paso—are these signs of a brighter future for the Borderplex?
January 30, 2009

By

Marcus Coleman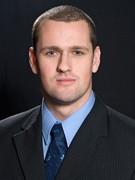 Toronto Hotels Go Lux
October 13, 2008

By

Paul Varteressian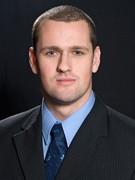 Riding The "Unconventional" Wave:
April 17, 2008

By

Paul Varteressian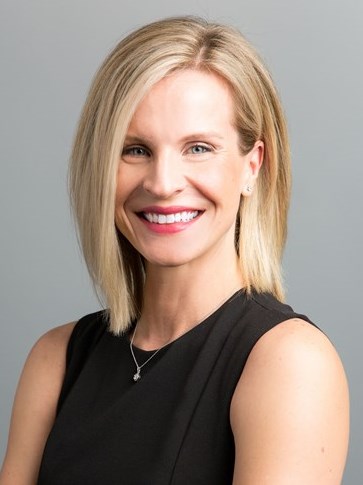 The "City of Lakes" boasts a lodging market with remarkable resilience to national economic trends.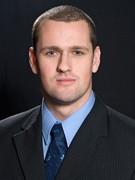 The Hotel Financing Environment in Canada
March 19, 2007

By

Paul Varteressian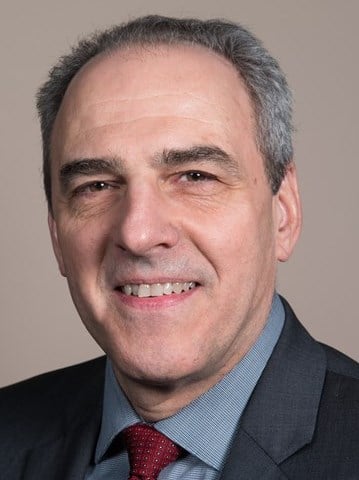 The Franklin County Convention Facilities Authority retained HVS International to analyze the feasibility of developing additional full-service convention hotel capacity in downtown Columbus, in the immediate vicinity of the Greater Columbus Conventi