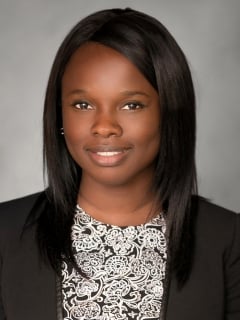 Hotels in the Houston area faced a significant RevPAR decline in 2020, and at the beginning of 2023, the market is again contending with uncertainty surrounding rising inflation, risk of a potential economic slowdown, and volatility in its largest industry. In this article, we take a look at Greater Houston lodging recovery thus far and the outlook for the future.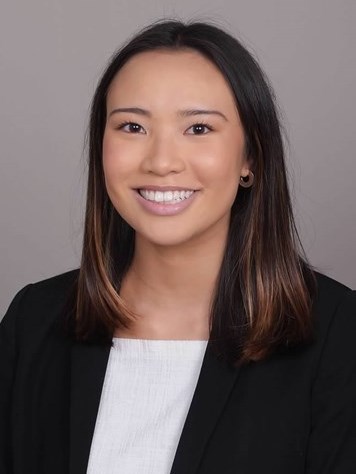 Despite a somewhat slow rebound when compared to many other major markets, the Washington, D.C. hotel market, inclusive of the luxury hotels, has experienced significant growth since mid-year 2022, led largely by ADR. The luxury market in D.C. has not seen this amount of change in decades, making it an exciting time for the segment. This article explores the recent luxury hotel performance in Washington, D.C.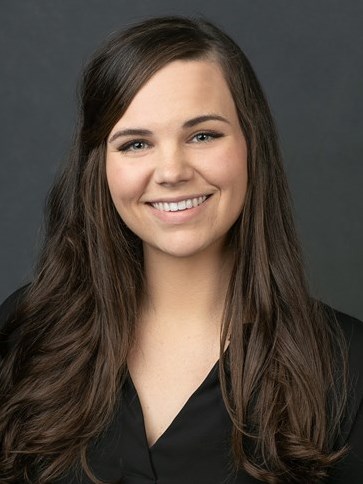 Southwestern Utah is known for its world-class outdoor recreation offerings, including Zion National Park. However, following the pandemic, the region not only experienced peak demand levels, but also became the first destination market in the world to hold three Ironman Championships within a 13-month period. With the rise in popularity of the region, it has become a focal point for new development.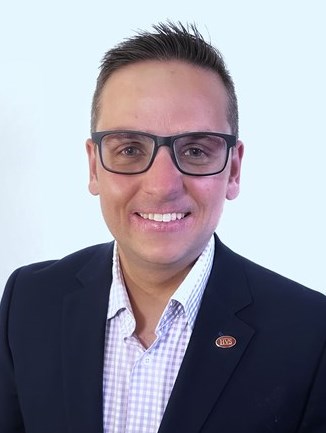 While New York City has been the focus of discussion around the state's pandemic recovery, the Finger Lakes, the Adirondacks, and the Catskills/Hudson Valley markets have offered some of the biggest surprises. This article looks at how these three resort markets have fared throughout the pandemic, as well as the factors affecting their recent performance.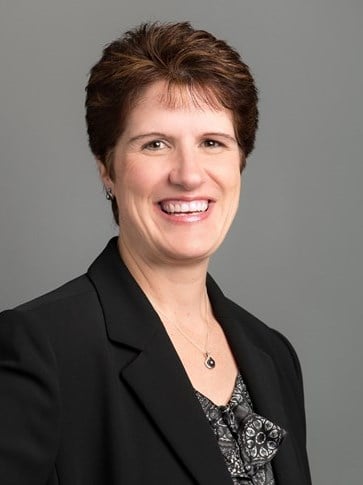 The Twin Cities hotel market has suffered a greater loss than that of the nation given the combined impact of the COVID-19 pandemic and civil unrest. Many hotels suspended operations between April and June, with little activity taking place in urban cores. How far has the market fallen, and what will the next few years look like?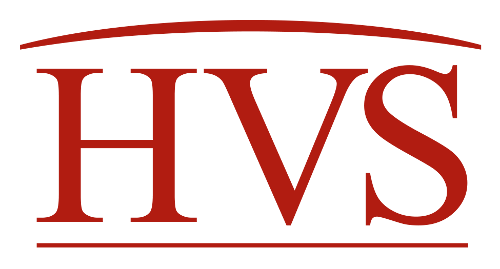 Since early March 2020, the greater Houston area hotels have suffered unprecedented declines in demand, similar to most cities in the United States, because of the COVID-19 pandemic. How far has the Houston hotel market fallen? How does this compare to the last recession? What will the recovery look like?
Thanks to energy-driven demand, Houston achieved record occupancy levels in 2014. The recent fall of oil and gas prices and more than 5,000 new rooms on the horizon poses a challenge to market-wide occupancy, though average rates continue to climb.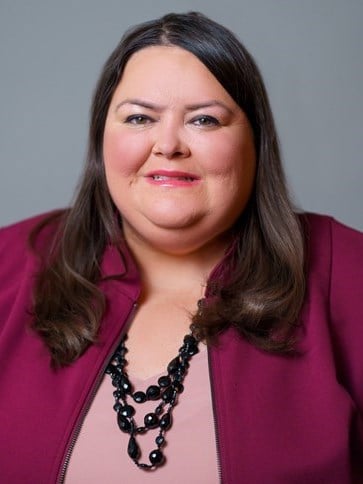 A multitude of major industries consistently generates demand for hotels in Dallas, where unemployment is falling and economic output is picking up. This article looks at developments and dynamics across Dallas's hotel submarkets.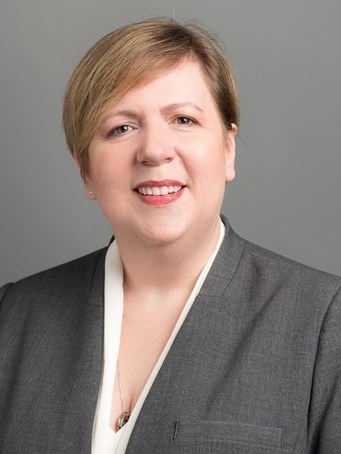 Business, tourism, and an idyllic mountain setting are perennial features of Asheville, creating demand for hotels old and new.