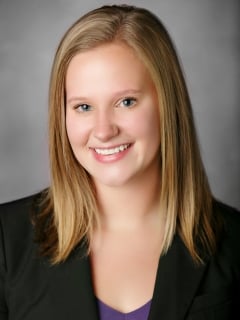 The four counties surrounding Lake Tahoe are experiencing a significant boom in tourism and residential sales; however, affordable housing remains a concern. This article explores the restrictions on short-term rentals, the new lodging supply, and the new event center, which are key changes for the Lake Tahoe Basin.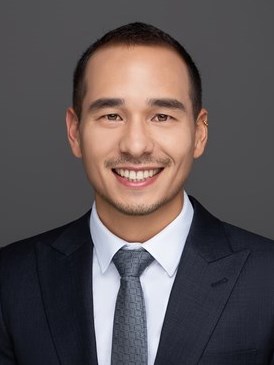 Consistently ranked as one of the top lodging markets in the United States, San Francisco is now one of the cities most affected by the COVID-19 pandemic. From the 1849 Gold Rush to the present day, San Francisco has been known for its boom-and-bust economy, and a full recovery from the current downturn is expected, as in years past. This article explores recent lodging trends for San Francisco and offers a high-level perspective on the road to recovery.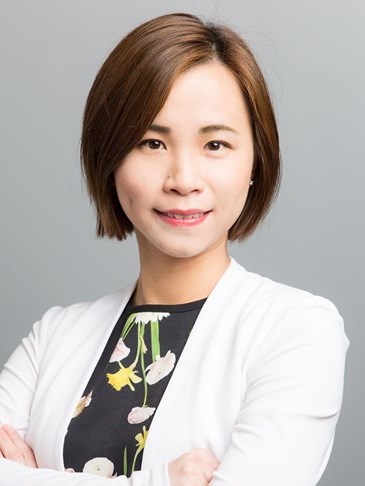 The Coachella Valley is known for its signature events, including the Coachella Valley Music & Arts Festival. With major events canceled in 2020, how did the market perform? What's the road for recovery?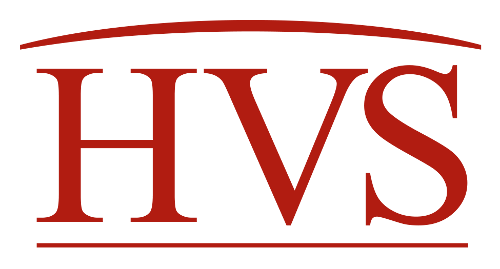 In this article, the author discusses a technique for estimating future gaming revenue.