Each year, HVS researches and compiles development costs from our database of actual hotel construction budgets. This source now provides the basis for our illustrated total development costs per room/per product type.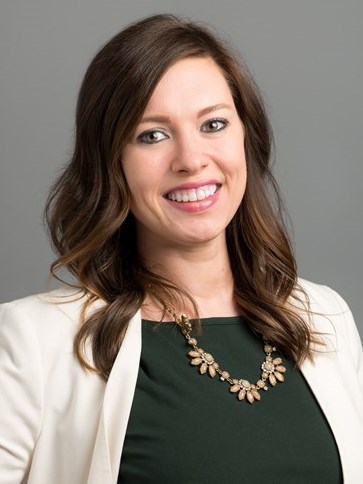 Chicago continues to attract hotel development to the downtown market, thanks to its proximity to global transportation and well-educated workforce. The installation of Chicago's 60th crane in 2017 suggests that development is still robust.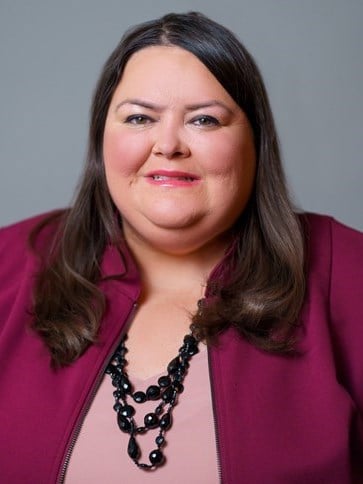 Fort Worth continues to experience a growth boom as the development landscape in both the urban and suburban submarkets evolves. How will an influx of proposed hotel supply affect the city's downtown and outlying submarkets? Government and private revitalization efforts loom large in Lubbock, with more than a dozen new hotels scheduled to arrive by 2020. Major redevelopment projects promise to drive the demand for lodging, although full absorption may take several years.
December 5, 2017

By

Hunter Dietz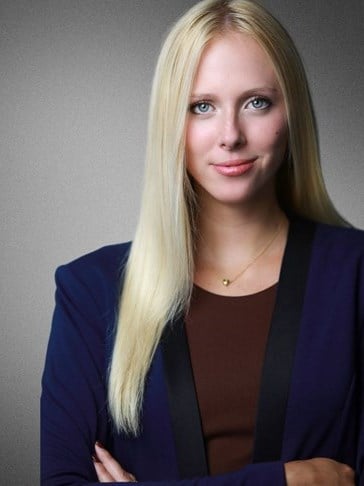 In this article we explore how companies in the hospitality industry are attracting and retaining talent by creating a progressive culture and evolved workspace.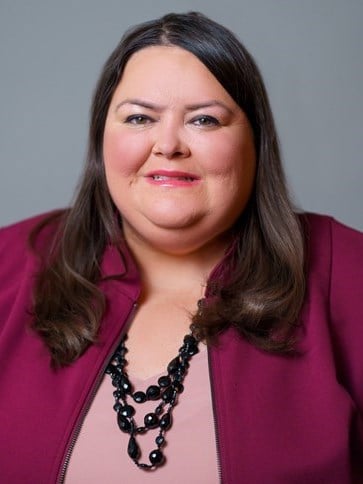 This year's Dallas Hotel Conference, one of the chief annual hospitality events in the South Central U.S., provided insights into foreign sources of capital, the Marriott-Starwood merger, and potential challenges facing the industry.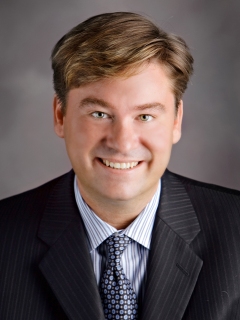 Job growth in the Austin-Round Rock MSA, especially with respect to highly skilled, highly educated positions, ranks among the best in the nation.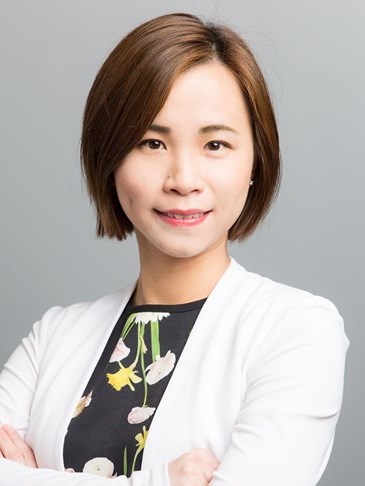 Investment out of mainland China in U.S. hotel real estate has been on the rise for years. What's driving the trend, and how has it affected hotel markets in the U.S.?
Thanks to energy-driven demand, Houston achieved record occupancy levels in 2014. The recent fall of oil and gas prices and more than 5,000 new rooms on the horizon poses a challenge to market-wide occupancy, though average rates continue to climb.
A booming economy, along with record growth in population and jobs, is bringing about the best lodging market performance in Houston's history. Can hoteliers count on this growth to last?