January 21, 2010:
Steve Rushmore, President and Founder of HVS, is pleased to announce the appointment of Anne R. Lloyd-Jones , CRE and Roland deMilleret , MAI as Managing Directors of the Consulting and Valuation service of the HVS office in New York.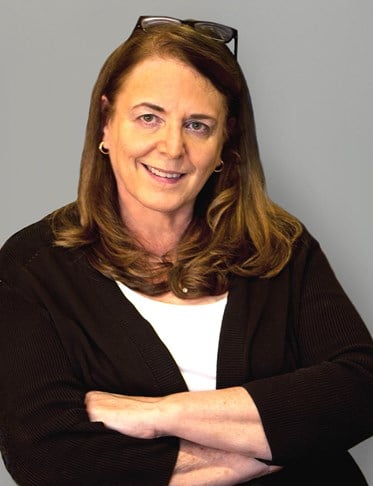 In their new roles, Anne and Roland will work together making day-to-day decisions, striving to continuously strengthen the quality and excellence of the HVS products. In addition, they will assume a more active role in associate hiring and competency reviews as well as professional development.
Recently celebrating her 27th anniversary with firm, Anne has proven to be one of the foremost consultants in the hospitality industry. Each year at the prestigious NYU Hospitality Investment Conference, she moderates a panel of hospitality finance executives, which consistently draws a large audience. She is currently working with Steve Rushmore to update his flagship text,
The Global Valuation of Hotels.
In addition to appraisals and consulting services, Anne's particular areas of expertise include the valuation of hotel companies , management companies and contracts, and the structuring of REIT leases. She is often called upon as an expert witness and to provide litigation support in hospitality real estate or management contract disputes. She holds the Counselor of Real Estate Designation from The Counselors of Real Estate, is a graduate of Swarthmore College in Pennsylvania , and also has a Masters Degree from the School of Hotel Administration at Cornell University. Anne is a frequent contributor to the
Real Estate Finance Journal.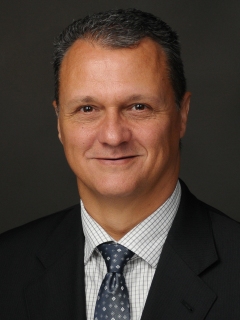 Roland joined HVS in January 1999, and has evolved into the firm's premier expert on the New York City marketplace. He regularly receives calls from investors, would-be lenders, banks and major brands throughout the world who want to tap into his knowledge of the Manhattan market. Roland also possesses extensive experience appraising and consulting for a variety of hotels throughout the United States, Mexico and the Caribbean. His consulting and valuation experience extends to boutique, mixed use and resort properties. He is an adjunct professor at New York University and recently earned his MAI designation from the Appraisal Institute. He regularly authors comprehensive articles about the Manhattan lodging market, and is an MBA graduate of Santa Clara University in California.
According to Rushmore, "Anne and Roland exemplify the highest standards of consulting and valuation at HVS. Their commitment to providing clients with superior expertise and service is evident by the repeat business they generate from their customers. They are highly respected throughout the industry, and contribute greatly to the successes of our firm."
HVS is the world's leading consulting and services organization focused on the hotel, restaurant, shared ownership, gaming, and leisure industries. Established in 1980, the company performs more than 2,000 assignments per year for virtually every major industry participant. HVS principals are regarded as the leading professionals in their respective regions of the globe. We are client driven, entrepreneurial, and dedicated to providing the best advice and services in a timely and cost-efficient manner. Through a worldwide network of 30 offices staffed by 400 seasoned industry professionals, HVS provides an unparalleled range of complementary services for the hospitality industry. For further information regarding our expertise and specifics about our services, please visit
www.hvs.com
.
Contact:
Leora Lanz
HVS
516-248-8828 x278