Chicago, Illinois: Stacey Nadolny, an HVS Senior Vice President and Partner with experience on hundreds of hotel and resort assignments throughout Illinois, Indiana, Michigan, and Ohio, has been assigned to lead the firm's consulting and valuation division in Chicago.
"Stacey's leadership skills and vast experience in the region primed her for a top role at HVS Chicago," said Stephen Rushmore, Jr., HVS President and CEO. "She has a remarkable sense of the dynamics of Midwest hotel markets, having worked on assignment in these areas for years, forming relationships with local hotel owners, operators, lenders, and city officials. The valuation team at HVS Chicago will benefit from Stacey's expertise, and our clients will benefit in turn."
Stacey, a graduate of Cornell's School of Hospitality Administration, worked at Hillstone Restaurant Group in Chicago before joining HVS in 2007. Just prior to her current position, she led the appraisal team operating out of the HVS satellite office in Columbus, Ohio. Stacey has written widely on major regional markets including Columbus, Cincinnati, Cleveland, and Detroit. She regularly represents HVS at industry conferences, most recently speaking on a hotel valuation panel at the 2015 Hunter Hotel Conference.
The HVS Chicago consulting and valuation office collaborates with the HVS Convention, Sports and Entertainment Facilities division, also based in Chicago, on multi-use developments. In addition to single-asset assignments, HVS Chicago works with other HVS offices to conduct hotel portfolio appraisals nationwide.
Learn more at www.hvs.com/Offices/Chicago.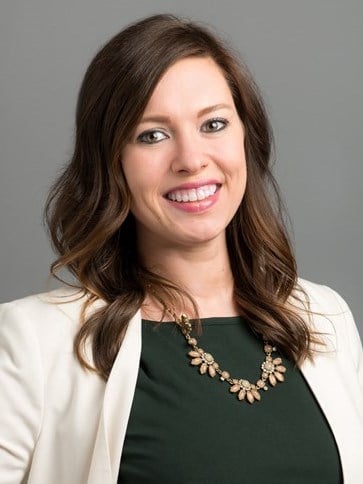 Contact:
Stacey E. Nadolny
Senior Vice President and Partner
HVS Chicago
205 West Randolph Street, Suite 1650
Chicago, IL 60606
419 367 3879
snadolny@hvs.com