Chicago, IL, October 9, 2015: HVS announced that Stacey Nadolny, MAI, Managing Director of HVS Chicago, recently received her MAI Designation from the Appraisal Institute.
According to Rod Clough, MAI, Senior Managing Director and Partner, "Stacey has reached a milestone in her career by attaining this significant designation. It is a major accomplishment for a Consultant & Valuation associate to earn one of the most highly respected appraisal titles in the industry and to adhere to the Appraisal Institute code of professional ethics."
A graduate of Cornell University, Nadolny is considered one of HVS's premier experts on hotel markets in the Midwest. In 2015, she and her team have completed over 100 appraisal assignments in the Chicago/Great Lakes region. She is the firm's expert on water parks and recently worked on the valuation of one of the national preeminent hotel water-park brands.
A prolific author, she has written numerous articles including Market Intelligence Reports on Detroit, Michigan, and on Cleveland, Cincinnati, and Columbus, Ohio and is often invited to speak at industry conferences. In the spring, she was a speaker at the Hunter Hotel Conference, and most recently hosted the HVS Hotel Market Connections event in Downtown Chicago. Nadolny is excited to grow HVS's consulting and valuation practice in the region and is currently working toward achieving the Litigation Certification from the Appraisal Institute in order to offer her clients a wider array of services.
The HVS Chicago C&V office works closely with the HVS Convention, Sports & Entertainment Facilities Division also based in Chicago, and they often corroborate on multi-use projects.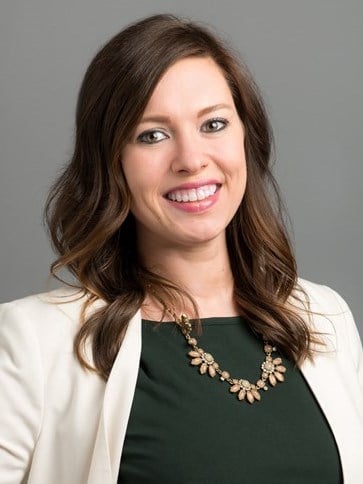 Stacey E. Nadolny, MAI
+1 (419) 367-3879
snadolny@hvs.com
Media Contact:
Lizzette Casarin
Marketing Director, Consulting and Valuation Services
lcasarin@hvs.com