Omaha, Nebraska: HVS is celebrating a new presence in Omaha, Nebraska.
A metro area that is home to a population of almost one million, Omaha is a thriving market that continues to attract business from a variety of growing industries. In 2015, Omaha earned a number of awards, including the Best American City to Work in Tech from Smart Asset and the second Best Place to Live from Time.com/Money; it was also ranked second among the Best Cities to Find a Job by Fortune.
It was indeed appropriate to have a designated satellite office in this area of the Midwest, recognized as an integral part of the "Silicon Prairie" for its large concentration of tech startups. Furthermore, Omaha's hotel industry currently comprises over 14,000 guestrooms in 132 hotels, and continues to expand.
HVS will be represented in this important market by Sara Olson, Vice President of Consulting & Valuation, who is a native of this city. A magna cum laude graduate from the University of Denver with a degree in Hotel, Restaurant and Tourism Management, Sara began her career in hospitality in sales and operations in full-service and extended-stay hotels. Later, she focused on the Rocky Mountain and Midwest regions, where her expertise has translated into valuable research articles on a variety of hotel markets, including Market Intelligence Reports on Colorado Springs and Cheyenne, Wyoming, and a third titled Demand High, Hotel Supply Low in Eastern Montana and Western North Dakota. Sara is a member of the National Society of Collegiate Scholars and has studied abroad at the Institute for American Universities in Aix-en-Provence, France.
According to Rod Clough, MAI, Senior Managing Director for HVS, "Sara has extensive experience throughout Nebraska, Iowa, and Kansas, as well as many other important Midwest markets. Sara's relocation to this market further solidifies our expertise in the region."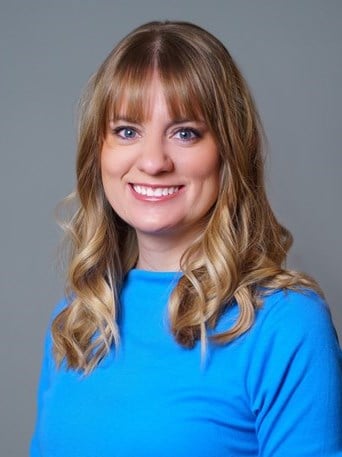 Sara E. Olson
(402) 690 0407
solson@hvs.com
Media Contact:
Lizzette Casarin
(720) 244-7620
lcasarin@hvs.com