Minneapolis, Minnesota: HVS is pleased to announce that Tanya Pierson, MAI, Managing Director, will be a featured speaker at the upcoming WoodSpring Hotel Conference 2016, to be held at the M Resort in Las Vegas on Wednesday, April 20 through Friday, April 22, 2016. The conference includes a series of presentations, panels, breakout sessions, and conversations all focused on the current state of the WoodSpring Suites transition and the future of WoodSpring Hotels.
WoodSpring Hotels, an extended-stay hotel company with two brands, Value Place and WoodSpring Suites, offers over 200 affordably priced hotels in 30 states. The company provides management services for both company-owned and franchised locations under the WoodSpring Suites and Value Place brands.
According to Rod Clough, MAI, Managing Partner of HVS, "As Managing Director of the Minneapolis practice and the firm's lead expert on all lodging markets in the northern Midwest, Tanya has performed hundreds of studies, including projects requiring brand and size recommendations, multiple site evaluations, and demand-generator interviews. Additionally, she has managed multiple portfolio assignments involving over 300 hotels, including La Quinta, Red Roof, Value Place, Extended Stay America, and Motel 6."
Furthermore, since joining HVS in 1994, Tanya has worked on market studies, feasibility analyses, and appraisals for over 2,000 hotels and resorts in nearly every U.S. state, as well as Mexico and the Caribbean.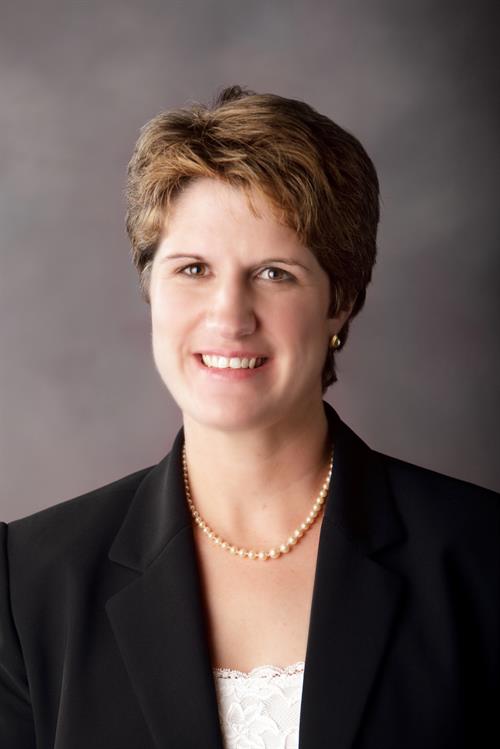 Tanya Pierson, MAI
+1 (303) 588-6558
tpierson@hvs.com
Media Contact:
Lizzette Casarin
+1 (720) 244-7620
lcasarin@hvs.com