New Orleans, LA: HVS is pleased to announce that Adam Lair, MAI, Managing Director and Senior Partner of the New Orleans office, will be a featured speaker at the upcoming Prism Hotels & Resorts "Fishing for Solutions Conference 2016 – Servicing Defaulted Hotel Loans" to be held at the Embassy Suites Dallas DFW Airport North on April 27–28, 2016. Adam will be providing the Hotel Valuation Update on Thursday, April 28 at 8:45 a.m.
The invitation-only event presented by Prism Hotels & Resorts will include special servicers, lenders, and asset managers. This conference will focus on servicing defaulted hotel loans and will provide insights on new developments in hotel loan servicing, the new economic reality, changes in receiverships and bankruptcies, and the investment sales process, among other topics.
According to Rod Clough, MAI, Managing Partner of HVS, "Adam is a leading hotel appraiser and consultant, leading many of the firm's most complex valuation engagements. He is an expert at analyzing underperforming hotel assets and how property- and market-specific issues and trends impact hotel values, and how the influences of the hotel investment cycle also play an important role."
Adam excels at complex financial analyses for commercial real estate assets, including consulting experience for both existing and proposed assets. Adam has written several articles focused on the New Orleans hotel market, including the recently published In Focus: HVS Greater New Orleans Hotel Market Report. He has appeared as a featured speaker at the Lodging Conference and events created by the Greater New Orleans Hotel & Lodging Association and the New Orleans Convention and Visitors Bureau, also addressing industry trends.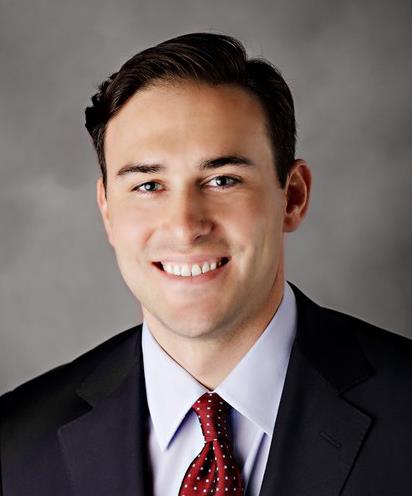 Adam Lair, MAI
+1 (504) 218-5919 Direct
+1 (504) 231-2651 Mobile
alair@hvs.com
Media Contact:
Lizzette Casarin
+1 (720) 244-7620
lcasarin@hvs.com