Denver, Colorado: HVS is pleased to announce that Brett Russell, Director of Business Development and Partner will be participating at the 2016 Hotel & Resort Summit & Expo Development, Investment, and Management Strategies, which is presented by the Colorado Real Estate Journal. This is Denver's largest gathering of hotel owners, developers, property managers, brokers, lenders and other related real estate professionals. The summit & expo is anticipated to include more than 350 attendees and will be held the morning of Tuesday, May 17 at The Inverness Hotel and Conference Center in Denver, CO.
Brett will serve as a panelist on the Resort Lodging Panel at 10:30 a.m. and share the stage with Craig Ferraro, Managing Partner for east west partners; Craig Cohn, President of Real Estate for INTRAWEST; Graham Frank, Senior Director of Development for Vail Resorts Development Co.; and Gerry Engle, Partner for Meriwether Company. Rebecca Stone, AIA, LEED AP BD+C of OZ Architecture will be moderating this session that will be addressing trends in the Colorado resort market.
Brett's 15-year career in hospitality spans hotel operations, management, and development. He has overseen or conducted appraisals, market studies, and feasibility studies for boutique and branded hotels, lodges, and resorts throughout the Americas. Brett specializes in unique and complex assignments, including ski and destination resort markets, water park hotels, convention center headquarters hotels, mixed-use resort properties which may include residential components and condominium rental programs.
Brett will discuss new and repositioned projects in the ski resort markets, as well as potential changes to Colorado's front range resort market due to the expected addition of the proposed Gaylord Rockies near Denver International Airport, and the proposed resort located at Pelican Lakes in Northern Colorado.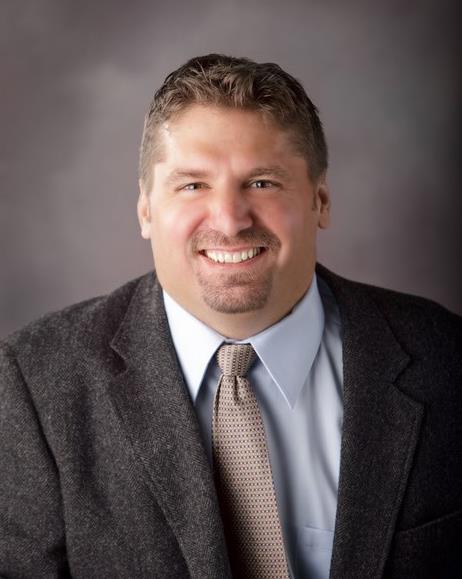 Brett Russell
Senior Vice President and Partner
+1 (720) 877-1376
brussell@hvs.com
Media Contact:
Lizzette Casarin
+1 (720) 244-7620
lcasarin@hvs.com