Boston, MA: HVS is pleased to announce that Brian Bisema has been promoted to Senior Vice President. A native of Boston, Brian has honed his expertise in hotel markets across New England. Fueled by thorough fieldwork, meticulous research, and years of on-the-ground experience, clients trust Brian's conclusions and advice to help their decisions concerning hotel loans, transactions, and potential developments.
According to Rod Clough, MAI, Managing Partner of HVS, "With over a decade in the industry, Brian Bisema has been involved in nearly every facet of how hotels are bought, sold, run, and valued. His background extends across hundreds of assignments, from appraisals of existing full-service hotels and resorts to feasibility studies for proposed new builds."
Brian's industry publications include surveys of the Boston hotel and convention market, the effects of economic downturns on hotel lending, and demand segmentation in U.S. markets. He recently co-hosted Access HVS Boston with colleagues Erich Baum, CRE and Preston Puleo, and co-authored Access HVS Boston Key Takeaways, focused on New England's market trends.
According to Brian, "Working for HVS has been a transcending and rewarding journey." Brian looks forward to many more years at the firm and to increasing HVS's presence in the New England hotel market.
Brian earned his bachelor's degree in Hospitality Management from Boston University. He is a state-certified appraiser and has contributed expert testimony in courts of law, specializing in legal matters of hotel property taxes and finance.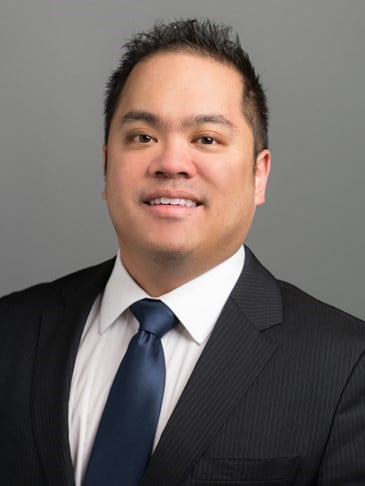 Brian Bisema
+1 (781) 454-8930
bbisema@hvs.com

Media Contact:
Lizzette Casarin
+1 (720) 244-7620
lcasarin@hvs.com