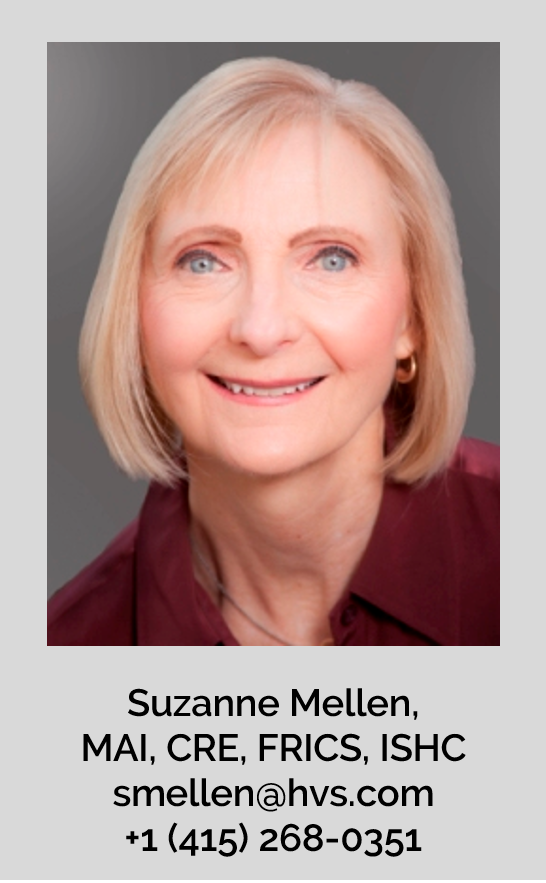 Los Angeles, CA:
Suzanne Mellen
, Senior Managing Director, HVS Practice Leader and
Kathy Conroy
, HVS Director/Partner will be speaking at
The Americas Lodging Investment Summit (ALIS)
. This prestigious industry event is scheduled for January 23–25 at the JW Marriott & Microsoft Theatre in Los Angeles, California.
As a platinum sponsor,
HVS
is proud to support the largest hotel conference in the world. ALIS features numerous networking events and an extensive array of seminars and panels consisting of hotel industry experts who discuss important trends and identify unique opportunities on the horizon.
Suzanne Mellen has appraised thousands of hotels, gaming assets, and related real estate around the globe over the past 40 years, specializing in complex hotel and casino feasibility studies; she is nationally acknowledged for her industry expertise. At ALIS, she will be a panelist on a plenary session entitled
"Standing by for the Numbers – What's the Broadcast?"
on Monday, January 23 at 2:15 PM. According to Suzanne,
"the industry is carefully studying the latest trends in order to plan strategy for the coming year. Though still optimistic, there are some cautionary signs that must be analyzed."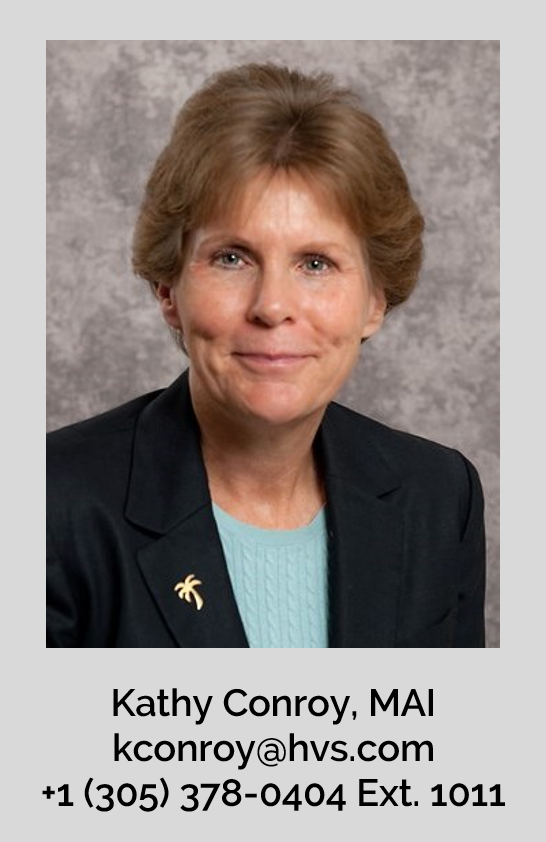 Kathy Conroy has been an active participant in the hotel and shared ownership industry for more than 25 years. She has completed thousands of valuation and consulting assignments on hotels, motels, resorts, condominium hotels, timeshare properties, and fractional and private residence club projects for lenders, investors, developers, and advisors. With an extensive range of geographical experience, Kathy has appraised properties in over 30 U.S. states and 30 countries and often serves as an expert witness in tax courts, courts of appeal, and district courts, some of which were in bankruptcy courts.
At ALIS, Kathy will be moderating the breakout session
"Mixed Use Developments – Putting the Pieces Together"
on Tuesday, January 24 at 10:30 AM. She notes that
"this is a great panel with development officers from two national brands and two experienced attorneys in this space. I am looking forward to a robust discussion to enhance attendee take home value."
Hosted by AH&LA (the American Hotel & Lodging Association) and BHN (Burba Hotel Network), in its 16th year, ALIS is anticipating 3,000 top industry leaders to convene in Los Angeles to learn about the latest industry trends and to take part in deal-making opportunities.
Media Contact:
Lizzette Casarin
Marketing Director
+1 (720) 244-7620