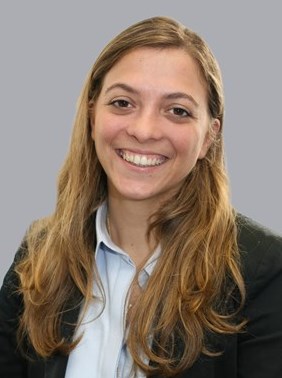 Key takeaways from this year's South East Asia Hotel Investors' Summit (SEAHIS) at the Westin Grande Sukhumvit Bangkok on May 14-15, which HVS proudly sponsored for the second consecutive year.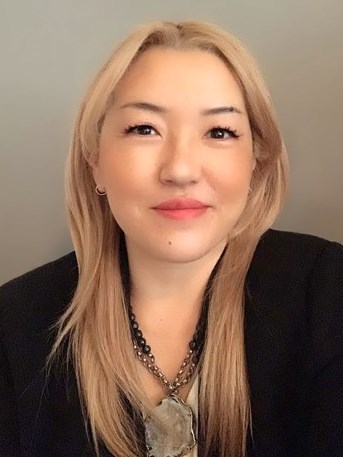 Technology and automation are making exponential headway touching nearly all sectors of hospitality, including spa and wellness.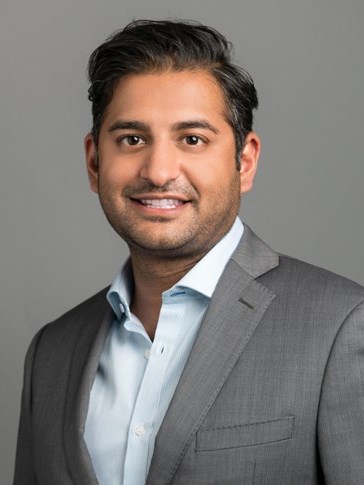 Occupancy and average rate have risen to peak levels in recent years, but with significant new supply in the pipeline, can Indianapolis maintain its positive momentum?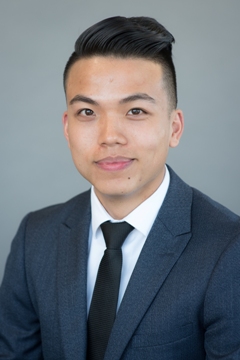 Mobile phone proliferation and the rise in social media users is poised to present unique opportunities for hotel companies. How are hotels currently utilizing social media marketing and are they ready for the future?
July 21, 2017

By

Jimmy Quach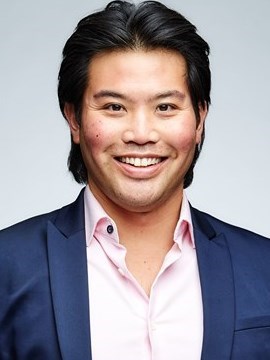 Richmond was recently rated among the world's top tourism destinations, and leisure demand remains a pillar of the city's hotel industry. Corporations, government institutions, and conventions are also driving occupancies and interest in new supply.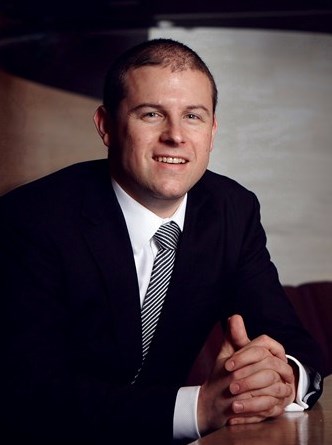 With a fast changing economic environment and society coming to terms with the 'new normal' in China, the modular building system might become one possible remedy to bring momentum to hotel development in China, particularly in remote areas.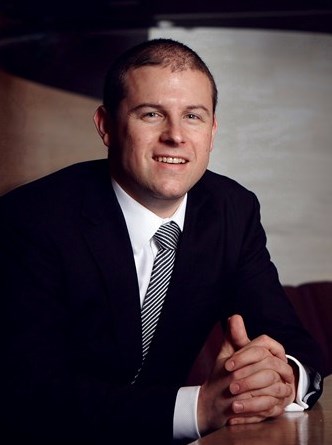 在当前日新月异的经济环境中,随着中国社会逐渐适应经济"新常态",模块化建筑系统或许将成为推动中国(特别是偏远地区)酒店开发的一种可行解决方案。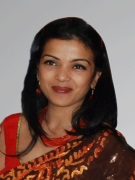 As hoteliers, we have massive amount of information about our guests. If only, we had the foresight to mine this data and use it smartly for revenue generation, we would be the Amazon of the hospitality industry.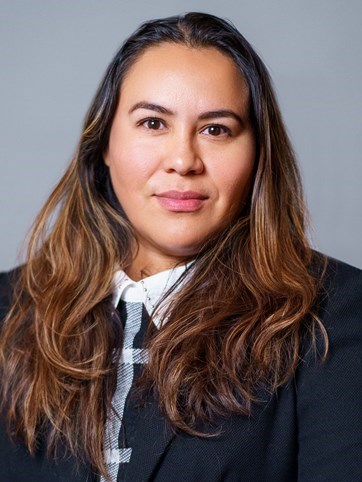 HVS conducts numerous walkthroughs of hotel F&B operations each year. In almost every full service property, we find opportunities to significantly decrease utility costs through a combination of operating enhancements and capital projects.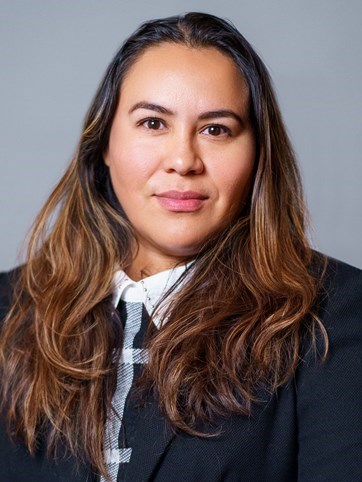 Financial incentives can significantly improve the economics of a wide range of Return on Investment (ROI) projects. This article provides practical guidance on how to identify and secure incentives for energy efficiency investments.