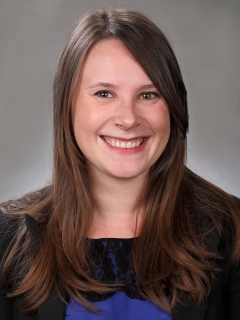 On the three-hundred-year anniversary of the founding of the city, New Orleans welcomes more visitors than ever.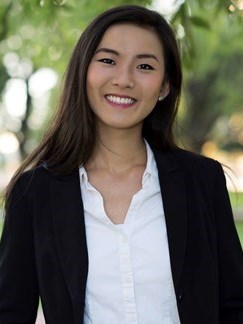 This market snapshot provides an overview of the 2017Q4 performance of the tourism industry in Taiwan, particularly visitor arrivals and lodging markets data.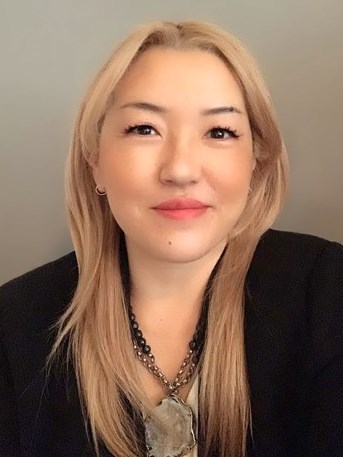 The original value and objectives associated with spa facilities and wellness programming have surpassed preconceived departmental importance.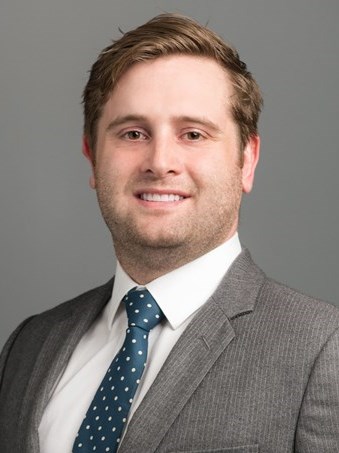 With county's bankruptcy firmly in the rear-view mirror and growth driven by its flourishing downtown market, Alabama's Magic City continues to impress.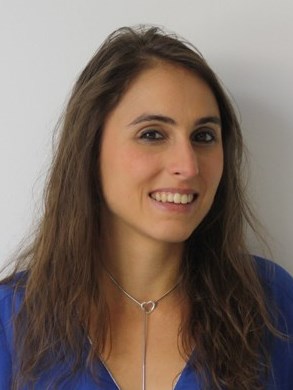 Nairobi's significance as a transport hub and financial centre for the greater East African community and the various tourist attractions are expected to continue to support growth over the short and medium term.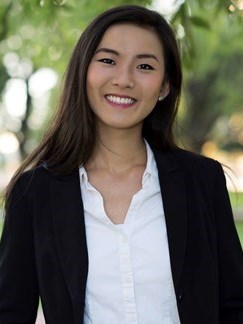 This market snapshot provides an overview of the Q42017 performance of the lodging industry in Hong Kong, in terms of demand and supply.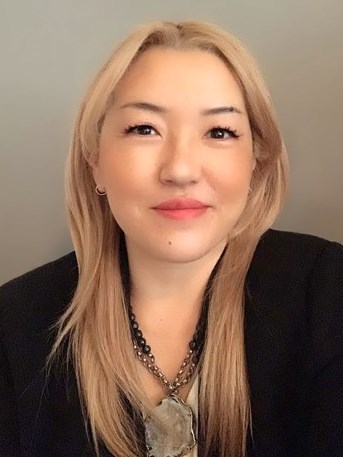 Lifestyles are evolving led by a multitude of new social, political and professional changes. This has created a substantial and prevalent focus on being happy, and living with passion, energy and a sense of personal well-being.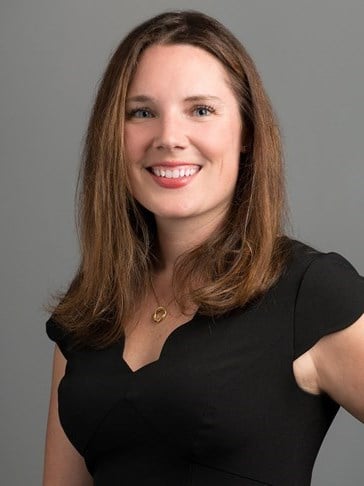 Chicago continues to attract hotel development to the downtown market, thanks to its proximity to global transportation and well-educated workforce. The installation of Chicago's 60th crane in 2017 suggests that development is still robust.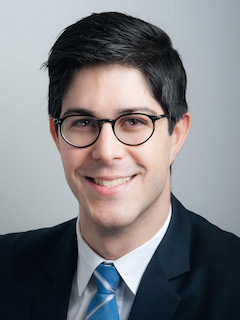 This market pulse provides an overview of the tourism and hotel market in Berlin, Germany. It discusses recent tourism trends, challenges encountered in pushing average rate and provides a summary of the extensive hotel pipeline. The stars could not have been better aligned for the hotel industry in the year of Canada's 150th anniversary.