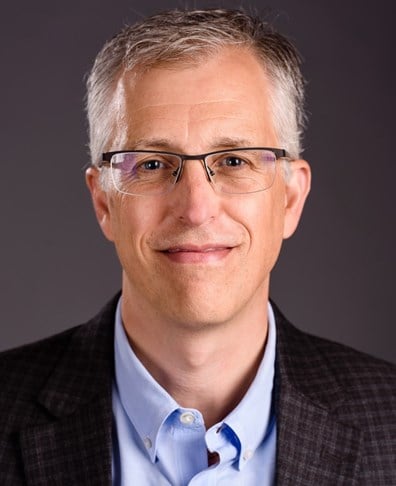 In this article, we study a resort with a residential ownership component as a means of considering some of the key factors affecting this increasingly common property feature.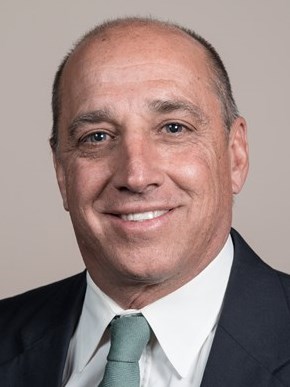 For the US Mountain region, and mountainous areas of the Pacific States, ski resort real estate markets are among the most luxurious in the country. The report is an overview of 10 year trends in sales, pricing and values as of the end of 2015.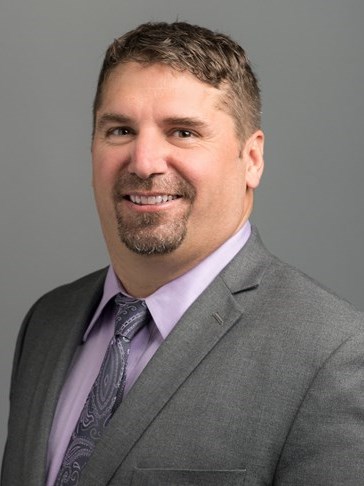 Denver's hotel industry is leading the nation in development trends and overall performance. Experts at the annual lodging conference, Colorado's biggest, also shared insights on ski resort markets in the state.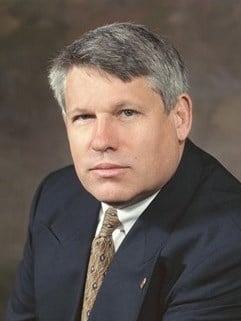 This description of a sales tax audit is an opportunity to minimize potential problems with sales taxes. While focused on Minnesota much of it applies to any state with sales taxes. Do not construe this article as legal or tax advice.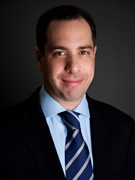 This article examines whether conversion to a hotel would be a financially feasible option.
January 26, 2009

By

Jamie E Schwartz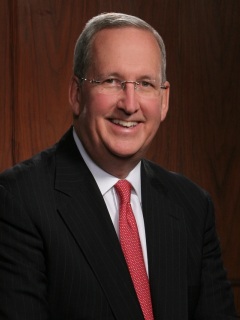 Steve Rushmore's November 2004 Hotels monthly.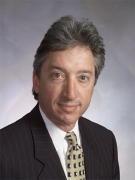 Condominium hotels, or condo hotels, have become an increasingly popular format for development, particularly in resort-oriented locations. Obviously, the nightly rental of condominium units, which are placed in a rental pool by condo-owners, is not