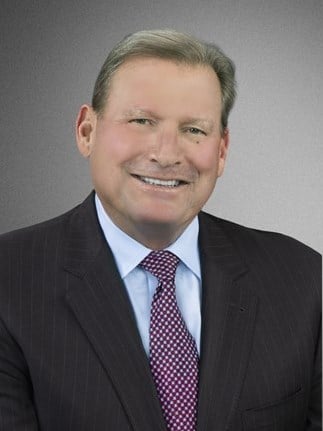 The casual dining industry is losing market share as the popularity of Fast Casual, Quick Service and Fine Dining restaurant continue to grow revenue and consumer interest.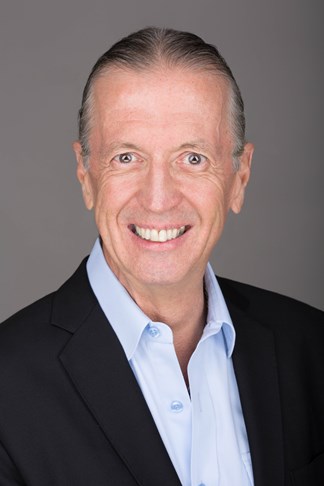 The hotel industry is in the midst of a dramatic change. However, knowing there is a need for change is not enough. Real change or transformation is the most daunting task facing organizations and individuals in today's fast paced & innovative world.
December 20, 2016

By

Mark H Keith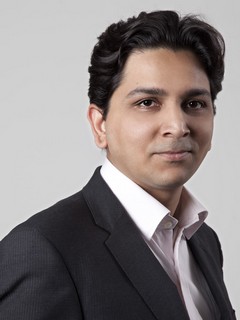 The Trends & Opportunities Report analyses the key hospitality trends, highlighting 13 Indian markets. The report also presents existing and future opportunities in the hospitality industry of interest to investors, developers and hotel operators.
September 12, 2016

By

Achin Khanna

,

Diksha Chopra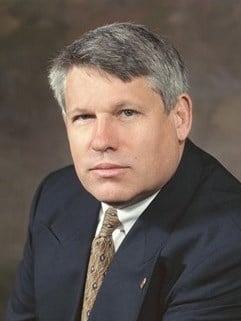 Vicki Richman attended Disney Institute. We have incorporated much of what she learned into our company. Every year we improve our company's culture and that of our hotels. If the Walt Disney Company is any benchmark, it's clearly worth doing.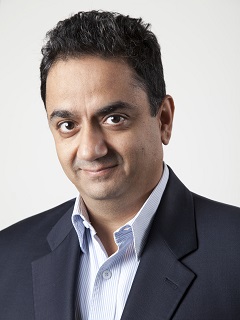 This article aims to explore the widening skill gap in the Indian hospitality industry and examine if hotel companies are doing enough to ensure that they don't fall short of their most essential requirement – human capital.
December 29, 2014

By

Manav Thadani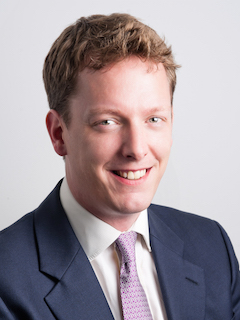 The vibrant limited-to-select service hotel sector is at the forefront of the property market.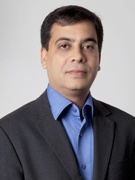 This article provides an outline of the key HR trends which have been drivers of the hospitality sector in the last few years and will continue to play a dominant role going forward.
March 31, 2014

By

Natwar Nagar

,

Anupama Jaiswal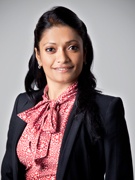 The fourth edition of the India Hotel Compensation Study© includes salary data from 196 hotels across 54 cities in India, reporting on 70 positions across the entire hotel hierarchy.
May 6, 2013

By

Anupama Jaiswal

,

Natwar Nagar Is the concept of a "glass ceiling" really applicable in today's world, and in particular, the hospitality industry? HVS Executive Search explores this subject with Robert-Gaymer Jones, Chief Executive Officer, Sofitel Luxury Hotels.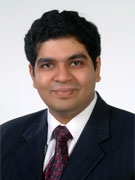 The survey, first-of-its-kind in India, presents critical manpower ratios across hotel hierarchies at an All-India level, by hotel market positionings and by major Indian cities. Its synopsis discusses the key survey results briefly.
January 30, 2012

By

Siddharth Choudhry