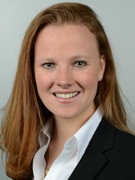 Despite its beauty, friendly people and relatively good weather, Košice remains an unknown destination.This article highlights the potential of a relatively untapped market that is bound to see growth in the coming years.
February 6, 2013

By

Veronica Waldthausen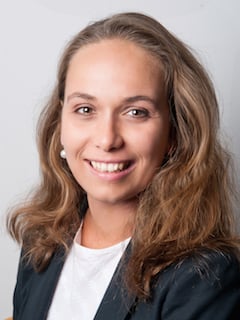 What is needed to reposition an entire destination? All around the world destinations reach a mature life cycle and are forced to re-invent themselves due to increased global competition. This case study on Montenegro can provide an insight.
Hotel Investments & Ownership

,

Lending

,

Hotel Operations

,

Asset Management

,

Human Resources

,

Development & Construction

,

Gaming

,

Valuations & Market Studies

,

Environmental

,

Travel & Tourism

,

Architecture & Interior Design

,

Brokerage & Transactions

,

Convention, Sports, Entertainment

,

Economic Trends and Cycles

,

Hotel Brands

,

Hotel Companies

,

Hotel Franchises

,

Hotel Management

,

Hotels - Distressed

,

Management Contracts

,

Mixed Use

,

Parking

,

Resorts

,

Shared Ownership & Timeshare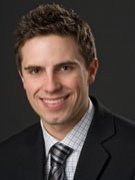 Mixed-Use Hotels: Adjustments to a Proven Winner
July 7, 2009

By

Chase Melnychyn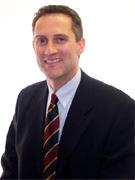 How to create a lasting mixed use resort that meets the needs of tomorrow? Who are the customers and investors of tomorrow? What are the trends in legal structures? Do you have the Right Stuff for a successful mixed use resort development?
February 27, 2009

By

Philip A Bacon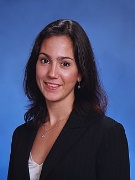 This article explains trends in hotel development models and patterns throughout Central America, as well as identifies the countries within the region offering the greatest potential for hotel development.
February 6, 2009

By

Marianne Canero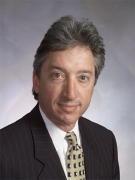 Condominium hotels, or condo hotels, have become an increasingly popular format for development, particularly in resort-oriented locations. Obviously, the nightly rental of condominium units, which are placed in a rental pool by condo-owners, is not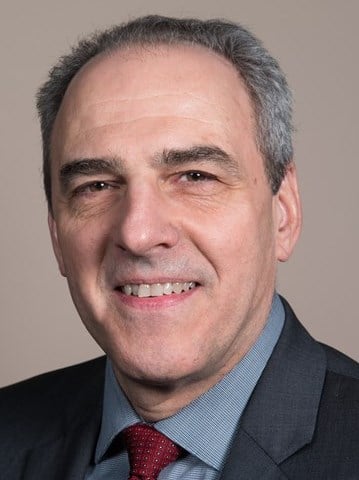 HVS Convention, Sports & Entertainment Facilities Consulting