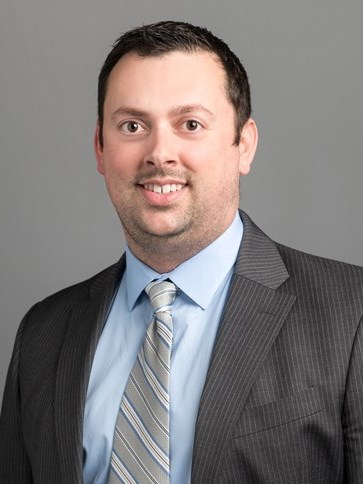 Our Q1 Industry Statistics Update shows key economic metrics that relate to the hotel industry's recent performance and near-term forecast.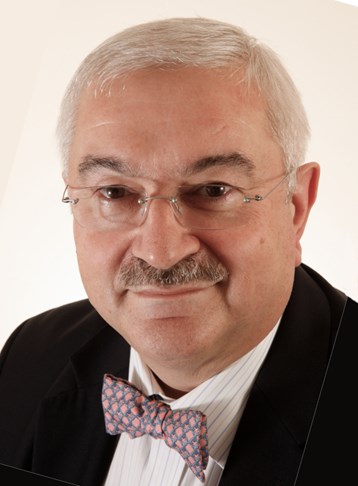 AlixPartners, STR and HVS have published the Q4 2018 UK Hotel Market Tracker. The Hotel Market Tracker analyses performance, supply and transactions in London and the UK regions.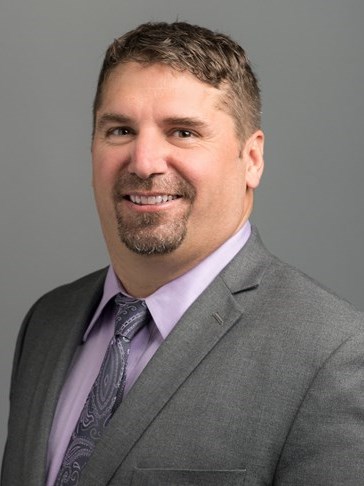 This ruling by the Colorado Board of Assessment Appeals confirms our theory on the valuation of hotels that manage third-party-owned condominiums through their rental management programs.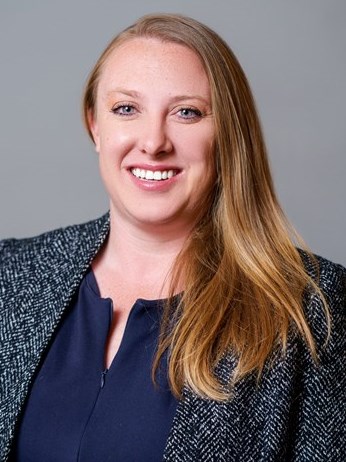 From golf courses to ski resorts and everything in between, we have the skills and knowledge to help you with any hospitality projects. A recently added specialty at HVS includes vineyard/winery-related market studies, consulting, and appraisals.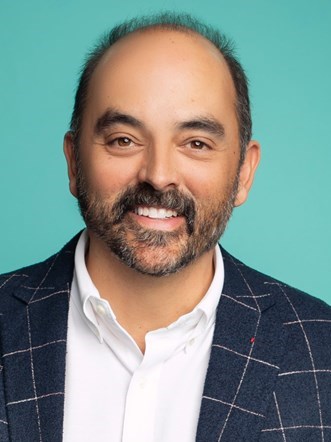 This report is the first annual performance report published by HVS that will track and monitor spa department performance and profitability.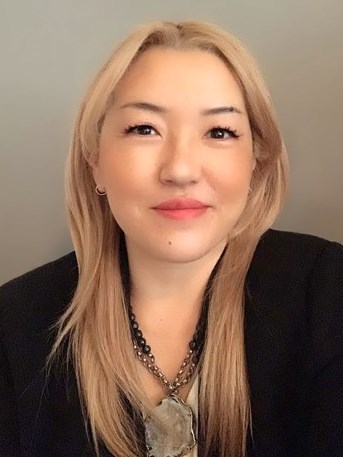 Airbnb came on the scene in 2008, amidst corporate scandal, economic downturn and instability. Initially people were skeptical, but Airbnb has gained remarkable momentum building its platform with transparency and trust. HVS interviews Mr. Haitham Mattar, CEO of RAKTDA, who has contributed to the growth of the Emirate's tourism through various sustainable development and diversification strategies in recent years. GCC countries have supported and grown inbound tourism in the last 15-20 years. HVS remains confident that accommodated room night demand will grow despite the aggressive development pipeline.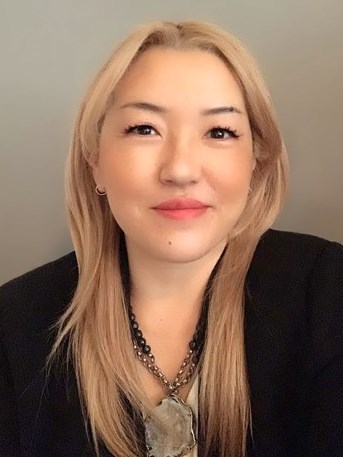 This article reviews important keynotes to protect wellness and hospitality investments after a decade of significant market and industry change.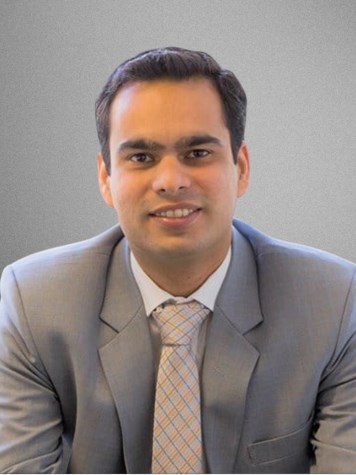 With dam levels rising in Cape Town and the city becoming water-wise the threat of 'Day Zero' has been pushed out to 2020 or potentially 'never'. The city now needs to market its comeback and set benchmarks for sustainable tourism destinations.