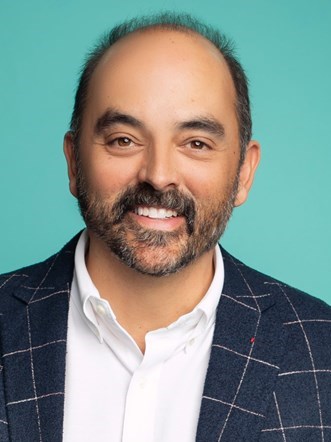 This report is the first annual performance report published by HVS that will track and monitor spa department performance and profitability.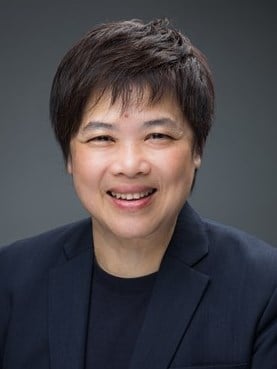 The Hotel Valuation Index analyses economic as well as hotel-market specific demand and supply dynamics to derive indicative values and future growth trends for the top 25 hotel markets in 12 countries in the Asia Pacific region.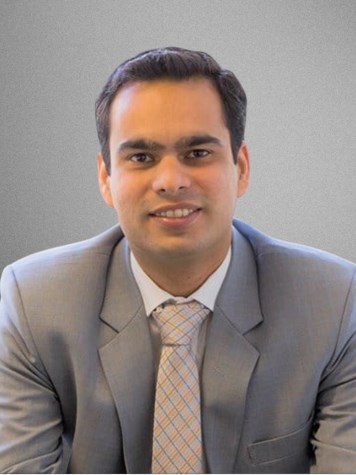 As Zimbabwe undergoes a historic election, tourism is a key industry that could drive the country's makeover.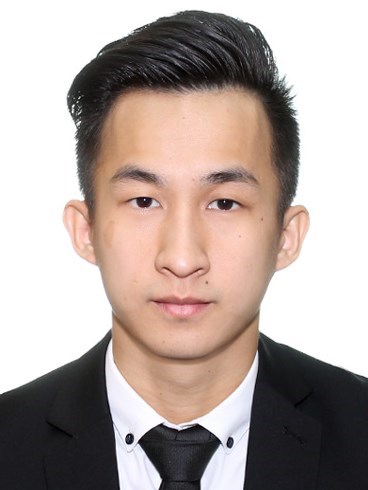 In Focus: Malaysia 2018 summarises Malaysia's tourism landscape, hotel performance and outlook. The article further highlights four growing destinations including Johor, Kuala Lumpur, Langkawi and Penang.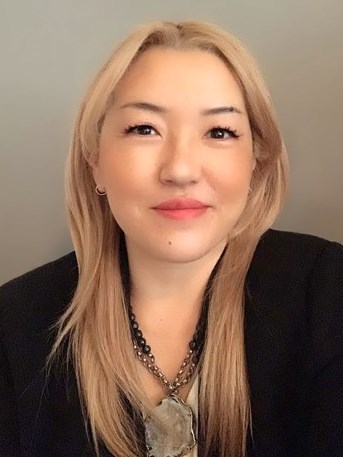 Having an acute understanding of how spa and wellness features intersect with perceived value and profitability percentages, conveys important impacts on asset performance, momentum and risk.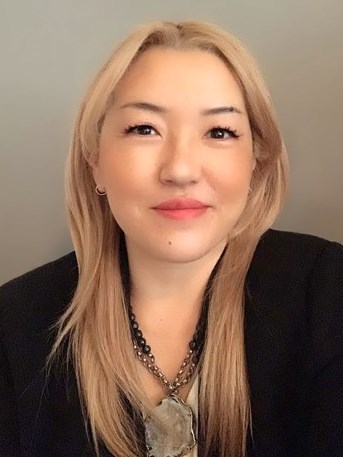 The original value and objectives associated with spa facilities and wellness programming have surpassed preconceived departmental importance.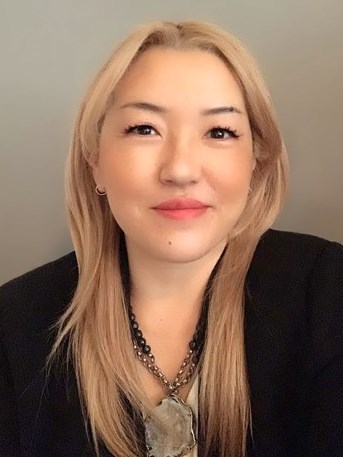 Lifestyles are evolving led by a multitude of new social, political and professional changes. This has created a substantial and prevalent focus on being happy, and living with passion, energy and a sense of personal well-being.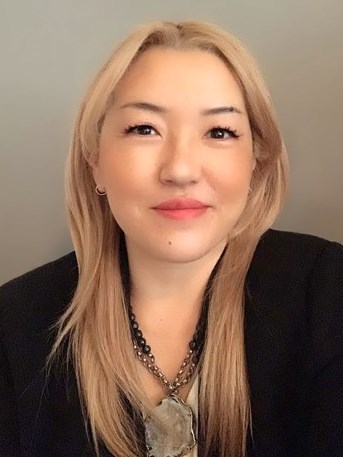 Technology and automation are making exponential headway touching nearly all sectors of hospitality, including spa and wellness.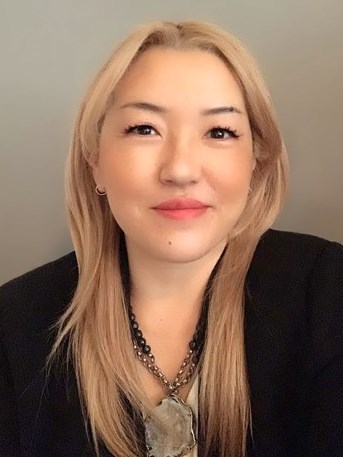 The global spa movement, which includes wellness tourism, amounts to upwards of $3 trillion dollars per year. What physical and strategic elements are key to driving bottom-line performance at traditional and wellness-focused spas?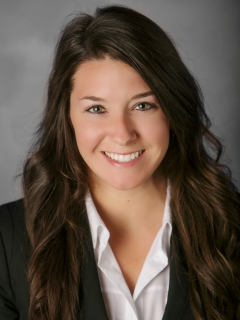 Nearly 300 stakeholders in hospitality markets across the Caribbean came together in San Juan for HVS's 6th annual regional hotel conference. What are the latest revelations for the region's hospitality industry?