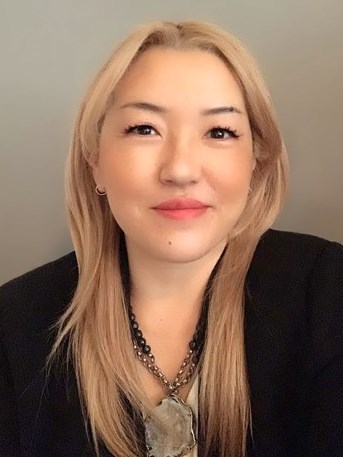 Technology and automation are making exponential headway touching nearly all sectors of hospitality, including spa and wellness.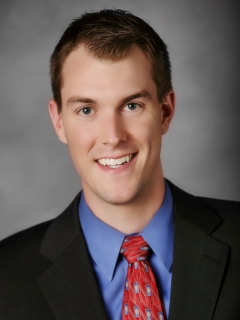 The global spa movement, which includes wellness tourism, amounts to upwards of $3 trillion dollars per year. What physical and strategic elements are key to driving bottom-line performance at traditional and wellness-focused spas?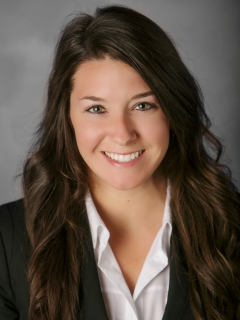 Nearly 300 stakeholders in hospitality markets across the Caribbean came together in San Juan for HVS's 6th annual regional hotel conference. What are the latest revelations for the region's hospitality industry?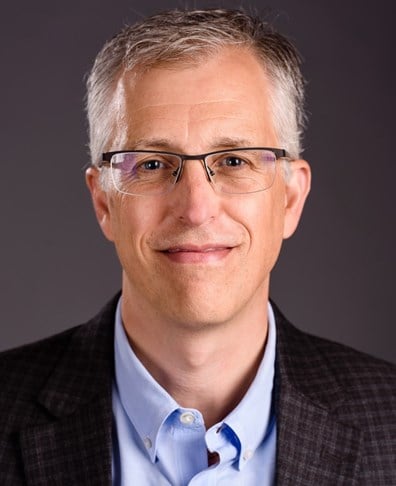 In this article, we study a resort with a residential ownership component as a means of considering some of the key factors affecting this increasingly common property feature.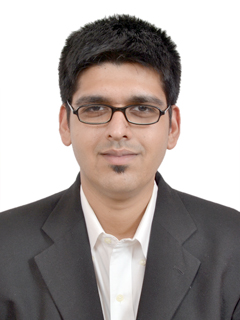 The article focuses on the history of Udaipur and progress of its hotel market while providing a brief outlook of the future potential.
October 31, 2016

By

Shunit C Roy

,

Achin Khanna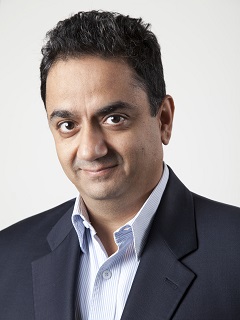 This article challenges an industry paradigm that has since long held the Indian hotel industry back from exploring new avenues for revenue growth–leisure lacks the ability to make money. Fact is, a healthy market for leisure hotels exists in India.
October 17, 2016

By

Manav Thadani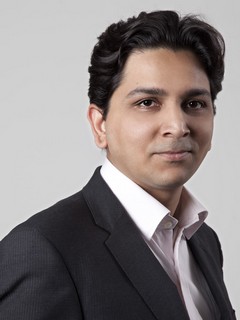 The Trends & Opportunities Report analyses the key hospitality trends, highlighting 13 Indian markets. The report also presents existing and future opportunities in the hospitality industry of interest to investors, developers and hotel operators.
September 12, 2016

By

Achin Khanna

,

Diksha Chopra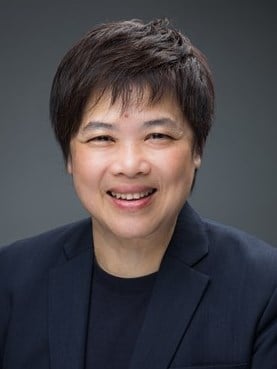 Indonesia Hotel Watch 2016 is a comprehensive report discussing trends and opportunities in twelve major hotel markets in Indonesia: Bali, Bandung, Bintan, Bogor, Jakarta, Lombok, Makassar, Medan, Palembang, Semarang, Surabaya, Yogyakarta.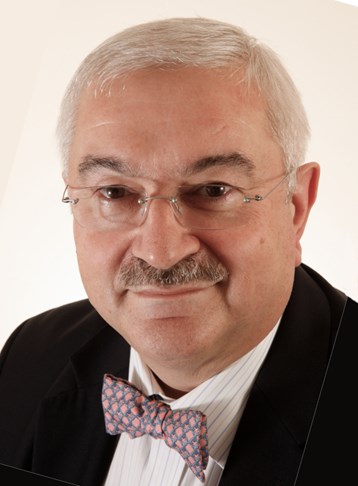 AlixPartners, AM:PM and HVS have published the Q2 2016 Hotel Bulletin. The Hotel Bulletin analyses demand, supply pipeline and transactions in the hotel market in 12 cities across the UK. This edition includes a focus on Brexit.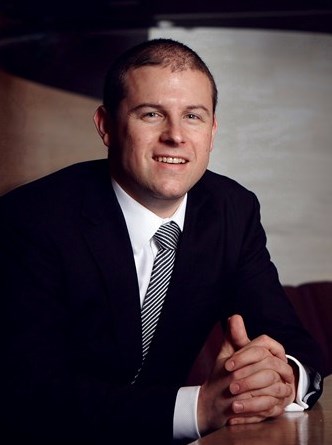 With a fast changing economic environment and society coming to terms with the 'new normal' in China, the modular building system might become one possible remedy to bring momentum to hotel development in China, particularly in remote areas.