 RevPar growth across Canada is flat through the third quarter of 2019. On a provincial level, BC leads the pack with over 3.0% growth with Quebec on its heels at 2.5%. Newfoundland struggles to absorb new supply with a near 6.0% decline and Manitoba's softer market leads to a 3.0% decrease. The hotel industry in Canada continues through midyear with solid demand and ADR growth. PEI leads the provinces in demand growth and British Columbia continues to trump ADR growth. Absorption of new inventory of rooms across the country is putting downward pressure on national occupancy; average rate continues to grow, albeit at a slower pace. The Canadian hotel industry blew it out of the park once again in 2018! Growth in demand outpaced growth in new supply 2:1, leading to never before seen levels of national occupancy and average rate.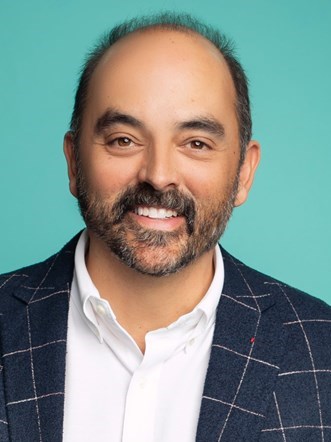 On average, hotel prices increased significantly in 2018, as a strong pool of buyers with favorable outlooks kept downward pressure on cap rates. Canada's consistently strong hotel demand growth through Q3 continues to outpace new supply growth by a ratio of 2 to 1!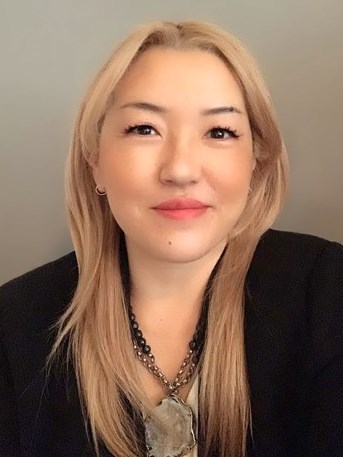 Airbnb came on the scene in 2008, amidst corporate scandal, economic downturn and instability. Initially people were skeptical, but Airbnb has gained remarkable momentum building its platform with transparency and trust. Healthy demand is absorbing new supply in majority of markets across Canada!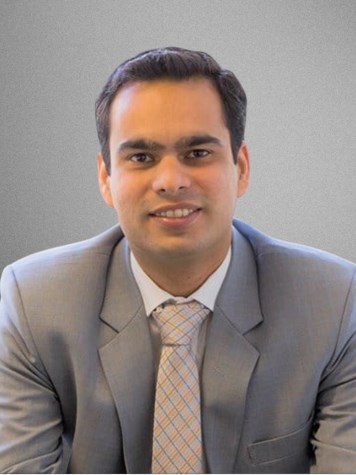 With dam levels rising in Cape Town and the city becoming water-wise the threat of 'Day Zero' has been pushed out to 2020 or potentially 'never'. The city now needs to market its comeback and set benchmarks for sustainable tourism destinations. Canada's strong lodging 2018 year-to-date performance is buoyed by Alberta's turnaround.