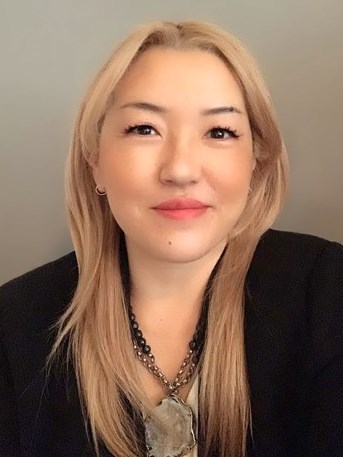 Airbnb came on the scene in 2008, amidst corporate scandal, economic downturn and instability. Initially people were skeptical, but Airbnb has gained remarkable momentum building its platform with transparency and trust. Healthy demand is absorbing new supply in majority of markets across Canada!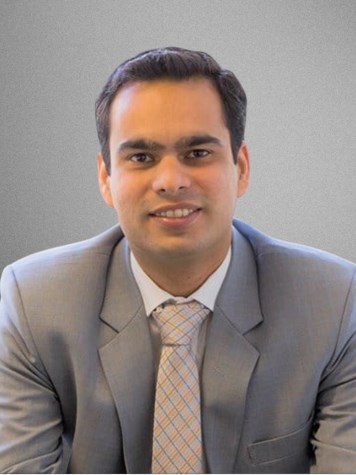 With dam levels rising in Cape Town and the city becoming water-wise the threat of 'Day Zero' has been pushed out to 2020 or potentially 'never'. The city now needs to market its comeback and set benchmarks for sustainable tourism destinations. Canada's strong lodging 2018 year-to-date performance is buoyed by Alberta's turnaround. The stars could not have been better aligned for the hotel industry in the year of Canada's 150th anniversary. A year that is shaping up with RevPAR growth levels that Canada has not witnessed in over 10 years. The Halifax/Darmouth market is leading the pack! The Canadian Lodging Industry experienced 7.0% RevPAR growth through June 2017. Wow! ADR is the main contributor particularly in the Luxury segment caused by the low dollar with Ontario and British Columbia leading the pack.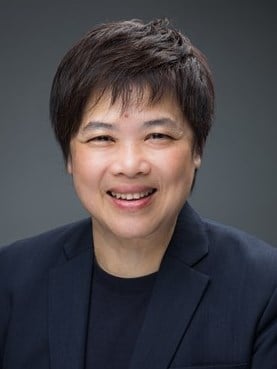 The Hotel Valuation Index analyses economic as well as hotel-market specific demand and supply dynamics to derive indicative values and future growth trends for the top 32 hotel markets in 13 countries in the Asia Pacific region.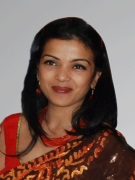 As hoteliers, we have massive amount of information about our guests. If only, we had the foresight to mine this data and use it smartly for revenue generation, we would be the Amazon of the hospitality industry.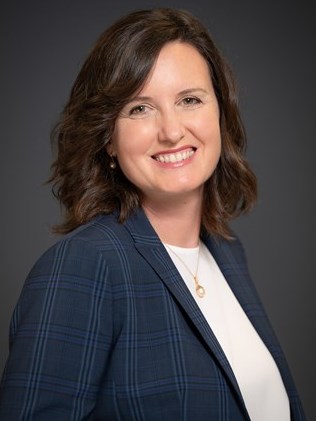 In 2015, the Canadian lodging industry experienced the highest level of transaction volume since 2007 with a total of more than $2.2 billion.