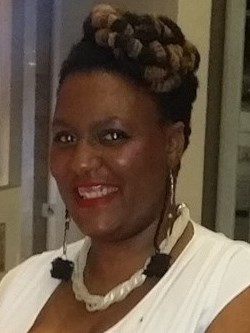 In line with promoting local tourism in South Africa (locally known as Mzansi), we talk about authentic Township experiences and introduce some remarkable entrepreneurs that have emerged from these so-called "informal" settlements.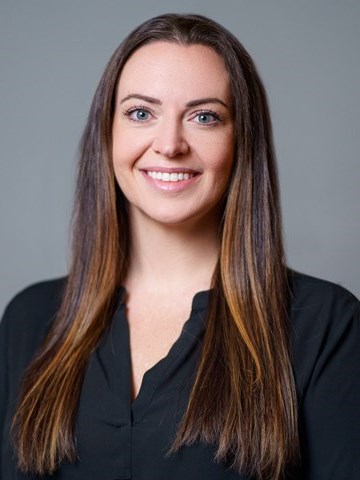 AHLA and AAHOA held the annual Legislative Action Summit in May in Washington, DC. to bring hundreds of people together to call on members of Congress regarding issues important to the industry. The various issues are described in this article.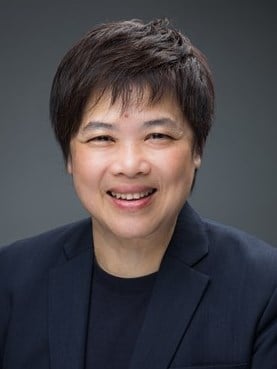 The Hotel Valuation Index analyses economic as well as hotel-market specific demand and supply dynamics to derive indicative values and future growth trends for the top 32 hotel markets in 13 countries in the Asia Pacific region.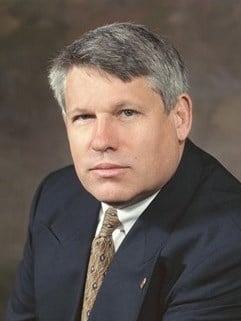 Former FSU hotel school Professor Dukas' Seven Steps to Food Cost Control from his book, "How to Operate a Restaurant" provides a concise list of things to think about to effectively manage food cost.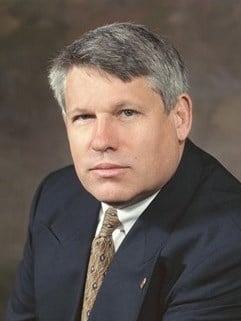 Room service should be more than just food delivery. This article has reminders for full service hotels and ideas for limited service hotels.
The 'Eight Provisions', which was launched in 2012 to restrict government spending, had a significant impact on the hotel market in China. Hotel performance in major cities seems to indicate that the market is gradually recovering from a trough.
August 3, 2015

By

Henrich HUANG Chih Chao

,

Vincent Wu

,

Constance Ren
2012年底中共中央颁布的"八项规定"对于中国的酒店市场产生了巨大的冲击。通过对一些主要城市的酒店市场表现的分析,中国的酒店市场正逐渐从低谷中恢复。
August 3, 2015

By

Henrich HUANG Chih Chao

,

Vincent Wu

,

Constance Ren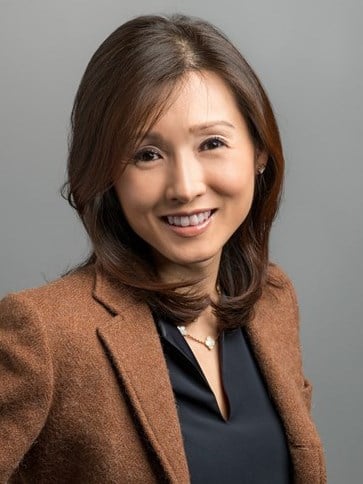 A rapid rise in branded hotel supply over the past several years, among other factors, has created a positive investment environment for boutique and lifestyle hotels.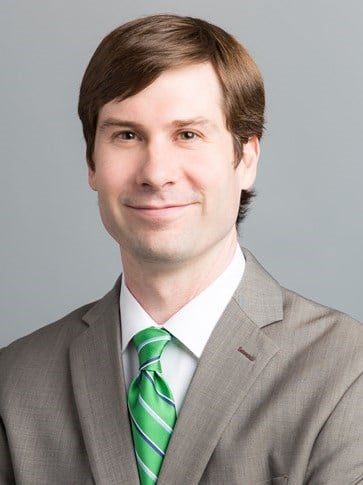 Encouraging news about hotel demand, investment, and new supply inspires optimism at this year's hospitality conference.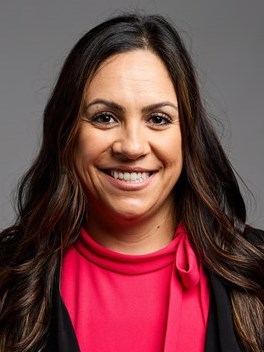 Today's rising popularity of all-inclusive resorts is directly correlated to the value proposition for the guest. The resorts that offer customized products and services with personalized experiences are beneficial to both the owner and the customer.