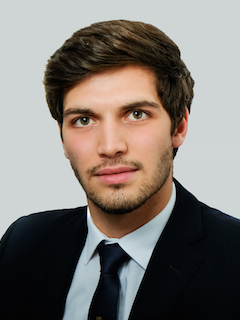 This market pulse provides an overview of the tourism and hotel market in Amsterdam, the Netherlands. This snapshot discusses recent tourism trends, the impact of new supply on performance and provides a summary of the hotel pipeline.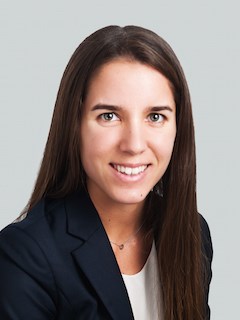 The last year marked a true consolidation of the serviced apartment industry. This year's article analyses the different operating models used within the industry and looks at the future pipeline as well as the latest investment transactions.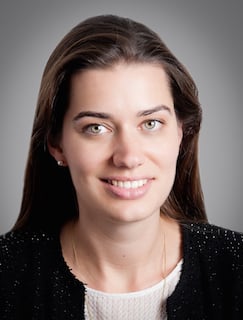 An overview of the main drivers of hotel performance through the economic crisis, into the early recovery in 2010 and towards the fourth quarter of 2011, we discuss recent hotel transactions, announced developments and values per room in the city.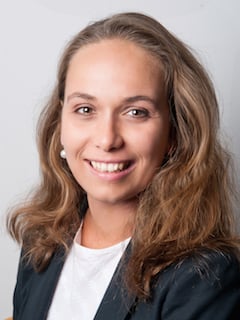 A summary of the hotel market in Amsterdam including visitation, hotel supply and market performance