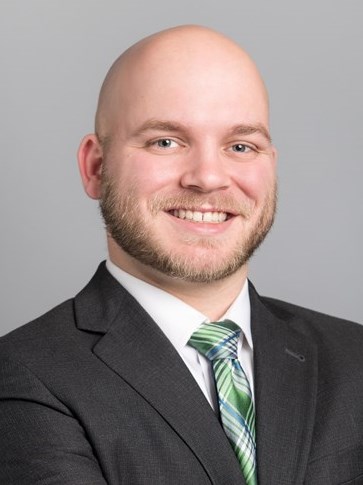 Phoenix is undergoing economic expansion after extended post-recession recovery. Hotel-performance growth continues despite post-Super Bowl ADR correction and a large new supply pipeline; however, supply growth will soon overtake increases in demand.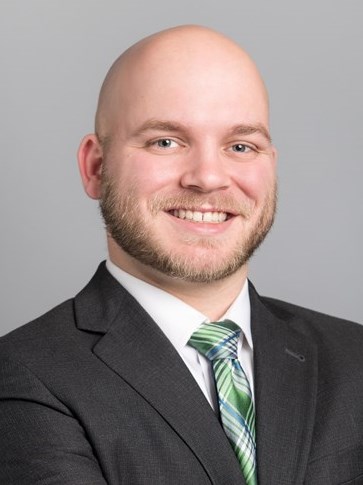 While Tucson may be overshadowed by Phoenix, the market is making strides in its own right. New supply remains at healthy levels and is not expected to negatively affect performance for the greater market.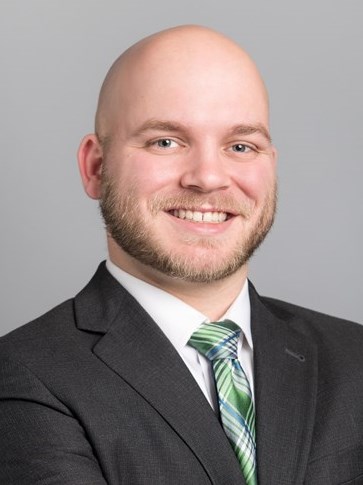 Having struggled since the recession, hotel performance in Tucson has begun to rebound. New developments in the city, coming during a maturing national lodging cycle, should help the market gain momentum.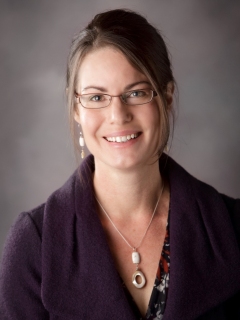 Phoenix's growth in 2015 reflects the hopes of hotel developers and owners in the market, as performance closes in on pre-recession levels.