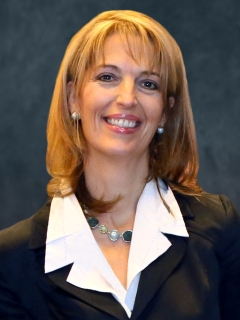 The lower Canadian dollar and strong economic fundamentals in many Canadian provinces, are outweighing the fallout from soft resource markets leading to positive growth across the country.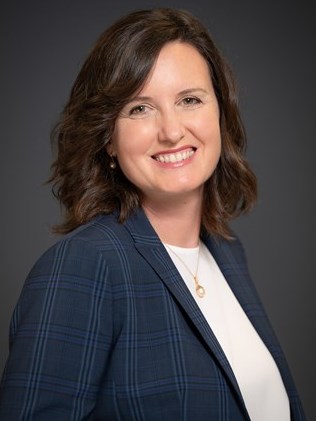 In 2015, the Canadian lodging industry experienced the highest level of transaction volume since 2007 with a total of more than $2.2 billion. YTD through December the Canadian lodging sector seen an overall increase in ADR and RevPAR at 4.5% and 3.6% respectively. Vancouver again saw the highest RevPAR Increase at 17.8%. Occupancy Percentage decreased by 0.8% overall. With year-to-date through September RevPAR seeing growth of 6.9%, the outlook for Canada's lodging market is positive. Regarding major hotel market performance, Vancouver has the highest RevPAR increase year-to-date of 18.6%.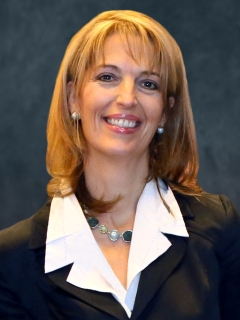 The HVS 2015 Canadian Hotel Valuation Index (HVI) not only releases countrywide hotel values for 2014 but also projects the direction of these values through 2018.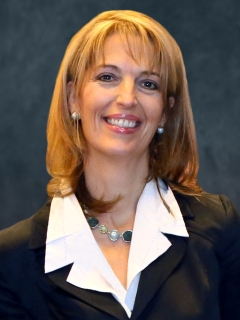 HVS Canada is pleased to announce the publication of the 2013 Canadian Hotel Valuation Index.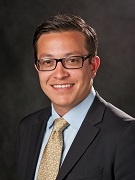 The Current Status of Hotel Development Activity and Construction Costs in Canada
March 1, 2013

By

Andrew Higgs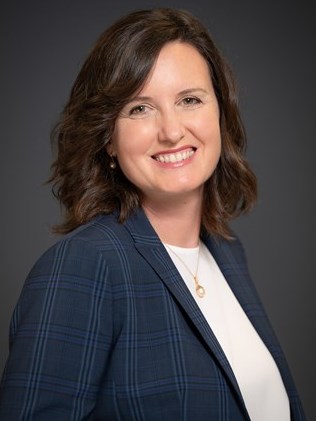 Hotel Financing Parameters in Canada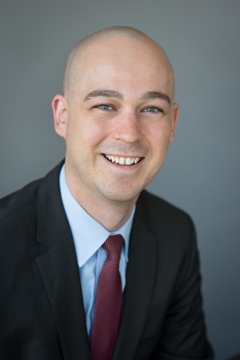 Western Canada, specifically Alberta, Saskatchewan, and northeastern British Columbia, is in the midst of another energy boom.