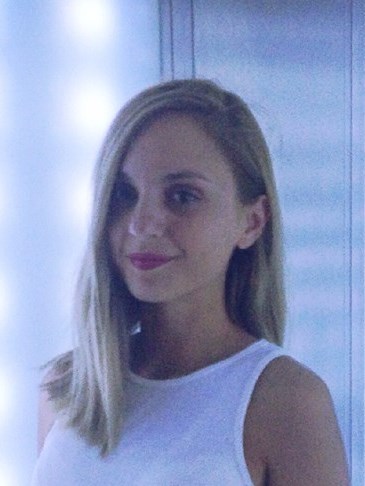 Private Student Housing has emerged as a mainstream global asset class. While the USA and the UK are currently well-established as markets for student housing investments, the European market remains relatively unexploited.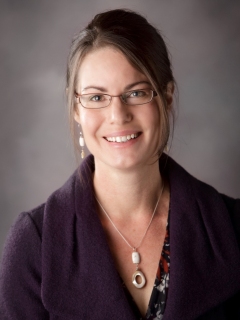 Phoenix's growth in 2015 reflects the hopes of hotel developers and owners in the market, as performance closes in on pre-recession levels.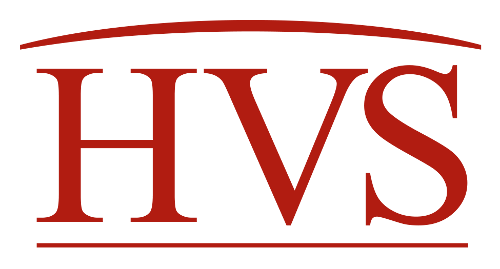 This article covers the importance for hotels to invest in three online distribution channels – the website, Global Distribution Systems, and Online Travel Agents – to retain guests, improve hotel positioning, and gain a competitive advantage.
June 10, 2015

By

Juan Duran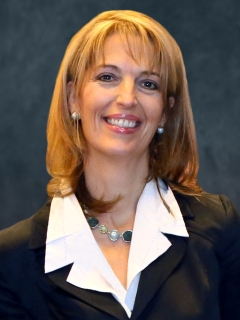 HVS Canada is pleased to announce the publication of the 2013 Canadian Hotel Valuation Index.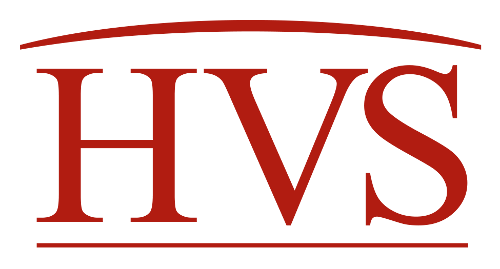 The Current Status of Hotel Development Activity and Construction Costs in Canada
March 1, 2013

By

Andrew Higgs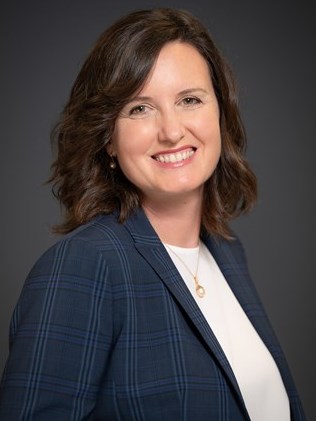 Hotel Financing Parameters in Canada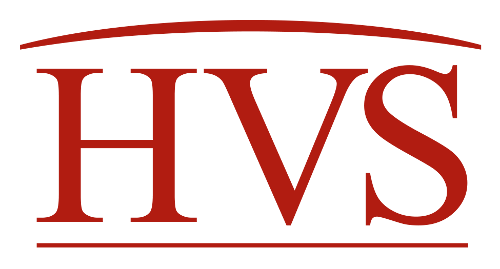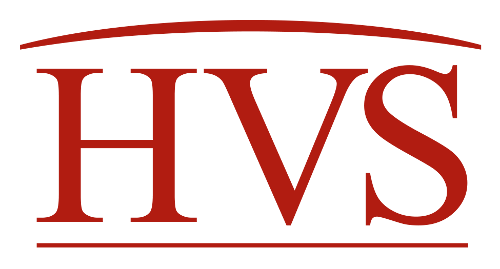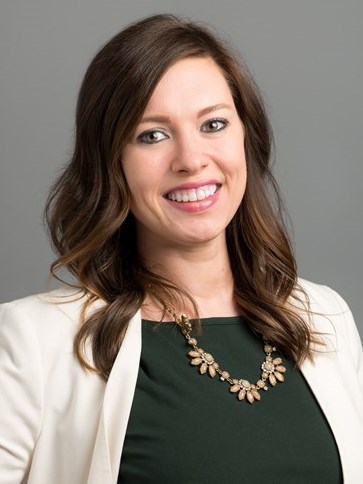 Unemployment is high, automakers are still in the red, and the city's hotel industry hangs in the balance. But there's more happening in Detroit than the statistics reveal.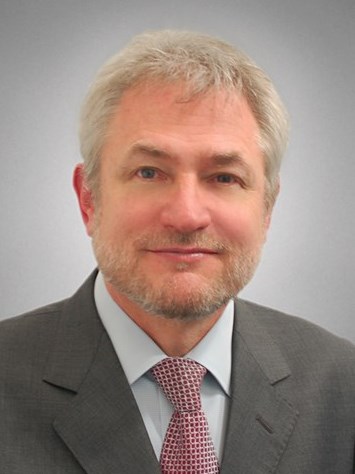 The luxury hotel market in Mexico has been somewhat overshadowed by other market segments. Here we shed light on its potential.