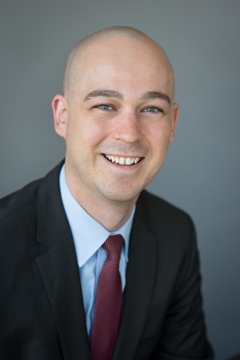 Rate Cutting: A look at Canada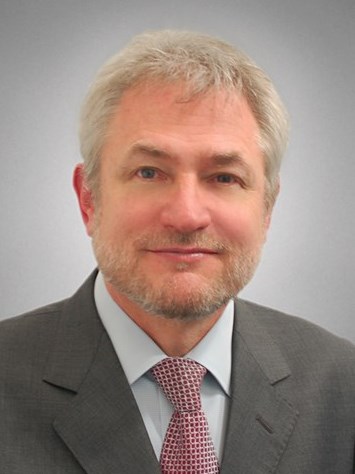 The luxury hotel market in Mexico has been somewhat overshadowed by other market segments. Here we shed light on its potential.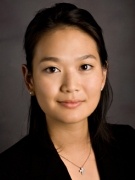 Long a satellite of Seattle, the city of Bellevue has been charting its own course for years, with high-tech firms and high-end retail providing the bulk of demand for area hotels.
February 13, 2009

By

Kaoru Chikushi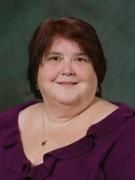 Hartford's prime location ensures its strength in business, tourism, and other buttresses of the hotel market.
October 3, 2008

By

Diane Rietman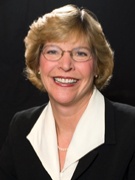 Year-To-Date RevPAR Performance
September 29, 2008

By

Betsy MacDonald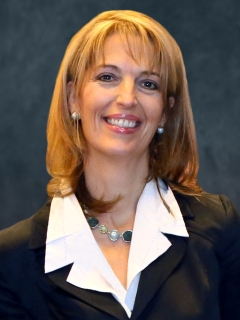 130% RevPar penetration… very attainable with Airport Terminal Hotels! Why? Barriers to entry, limited number of airports, and convenience, all contribute to the uniqueness of the success of Airport Terminal Hotels.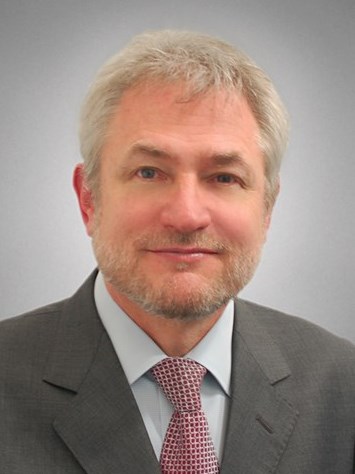 Foreign investment in Mexican real estate is on the rise, and many favorable factors conspire to keep this trend moving forward.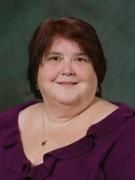 Eco-friendly construction and operations practices can mean green for hoteliers.
March 19, 2008

By

Diane Rietman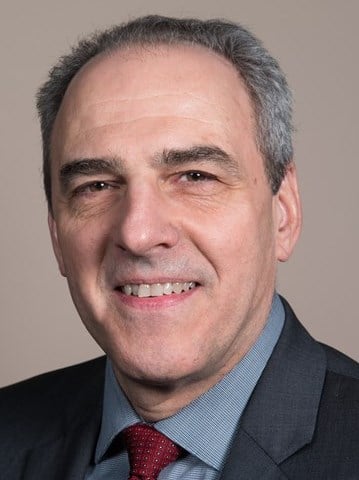 Rebuilding the Tower of Babel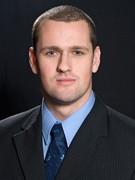 The Hotel Financing Environment in Canada
March 19, 2007

By

Paul Varteressian