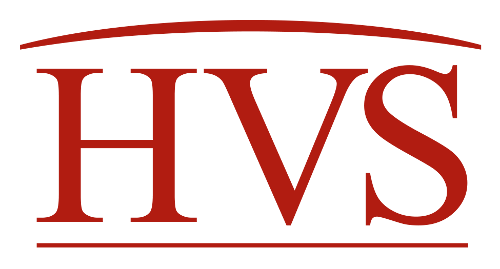 Year-To-Date RevPAR Performance
September 29, 2008

By

Betsy MacDonald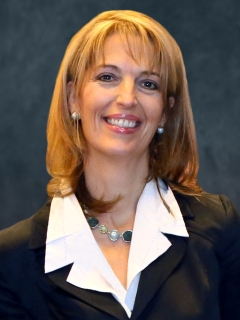 130% RevPar penetration… very attainable with Airport Terminal Hotels! Why? Barriers to entry, limited number of airports, and convenience, all contribute to the uniqueness of the success of Airport Terminal Hotels.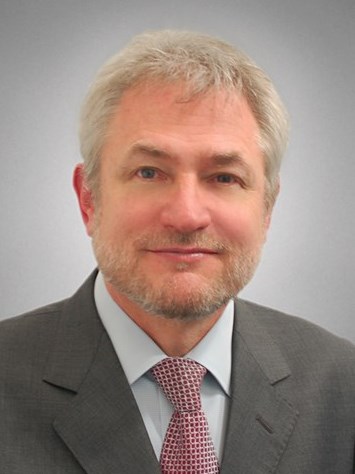 Foreign investment in Mexican real estate is on the rise, and many favorable factors conspire to keep this trend moving forward.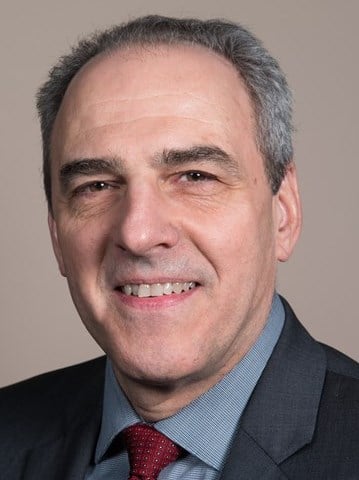 Rebuilding the Tower of Babel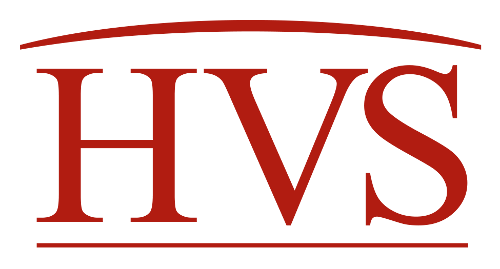 The Hotel Financing Environment in Canada
March 19, 2007

By

Paul Varteressian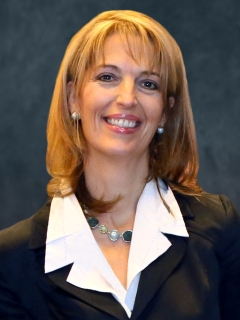 The Lowdown on Canada's Hotel Construction High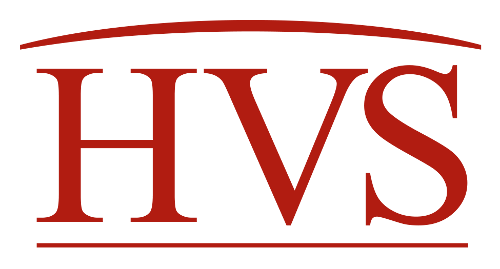 As demand in today's luxury residential real estate market continues to increase, private residence clubs ("PRCs") are offering fractional real estate owners the best of several worlds...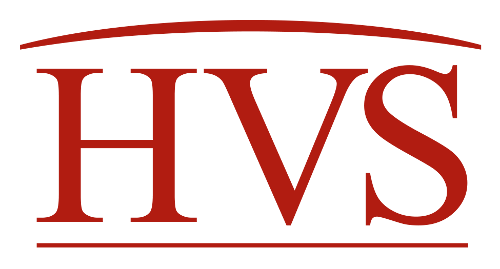 HVS Canada Holiday Water Cooler...
December 17, 2004

By

Betsy MacDonald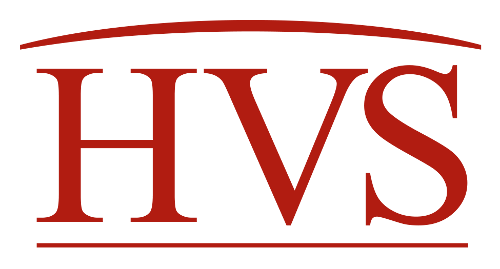 2003 Canadian Hotel Transaction Survey
January 23, 2004

By

Rena Ryhorchuk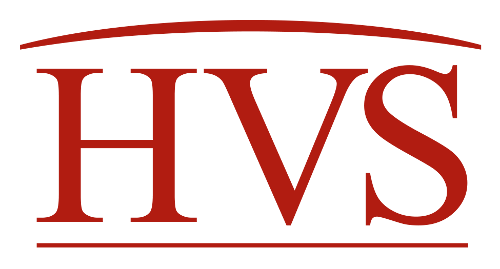 2002 Canadian Hotel Transaction Survey