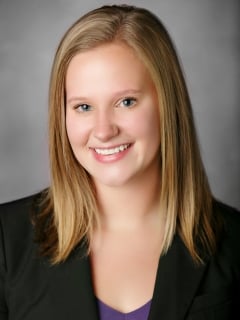 With multiple hotels having opened since 2012 and several hotel projects in the pipeline, understanding the current mix of products types and brands is an important part of maximizing market share for both existing and proposed assets.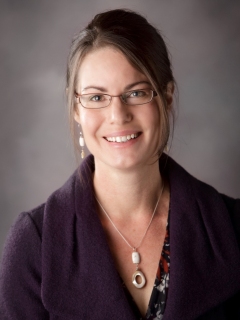 Downtown has historically lacked the inertia to overcome economic conditions to transition to a new identity worthy of this city's rich history. The City for Champions and urban renewal initiatives could be the impetus needed for revitalization.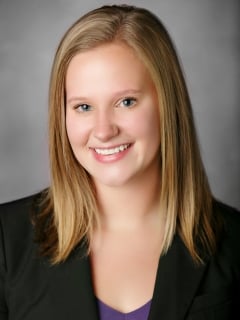 Following a series of setbacks that hindered recovery, the Colorado Springs hotel market sprang back in 2014. Government travel levels and economic conditions improved in 2015, and lodging-tax revenues year-to-date reflect a positive trend of growth.