In 2018, Los Angeles welcomed a record 50 million visitors, with hotel occupancies and average rates reaching peak levels. Nevertheless, hotels have begun to feel the effects of new supply. This article provides an outlook for 2019.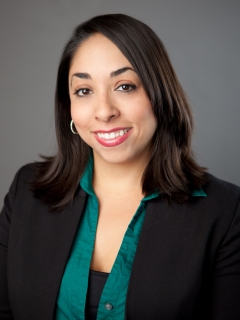 A population boom and new development money in Downtown Los Angeles have led to a substantial increase in the hotel supply pipeline, with some new, large-scale, mixed-use projects contributing to the already dynamic renaissance of DTLA.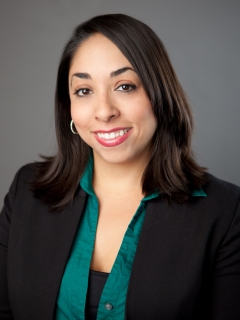 Robust passenger volume at Los Angeles International Airport (LAX), a new stadium, and strong corporate demand should elevate the market to new heights.