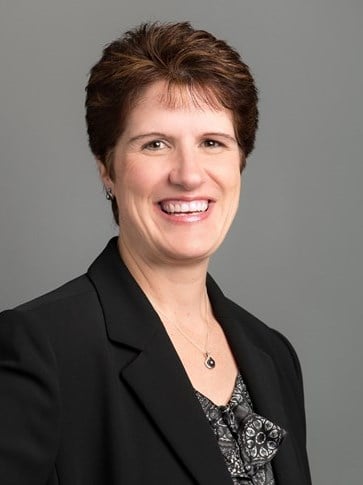 Minneapolis is home to many Fortune 500 companies and more than 11,000 hotel rooms. High quality of life, diversity of employers, and leisure attractions continue to entice demand and an ensuing level of hotel development to the area.
Anchored by the Mayo Clinic, Downtown Rochester has experienced a plethora of development attributed to the $5.6-billion Destination Medical Center (DMC) initiative, which is the largest economic development initiative in Minnesota's history.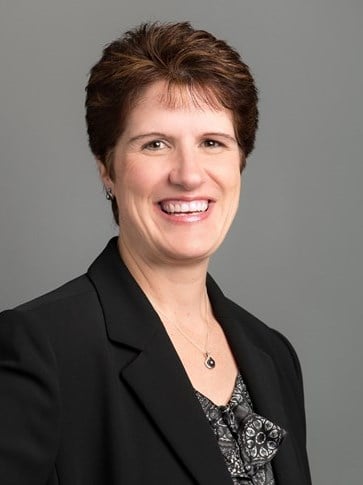 Three distinct but adjacent markets in Minnesota account for well over half of all hotel business in the state. Driven by strong performance and growth in demand, hotel supply in Minneapolis, St. Paul, and Bloomington is on the rise.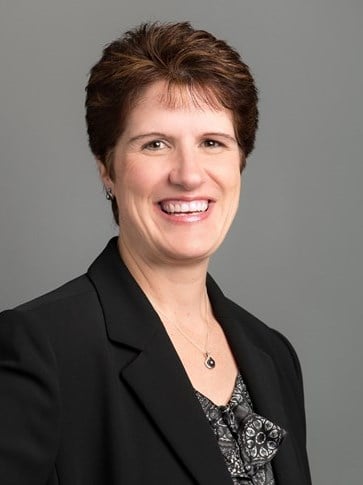 Major events and tourism boosted occupancy and average rate in the Twin Cities in 2015. Hotels stand to benefit from increased visitation in the years to come, keeping average rates and property values on the rise.