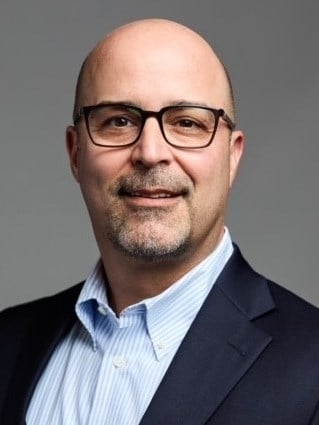 Strong revenue metrics achieved in the Miami-Dade hotel market over the past few years have contributed to a strong ramp-up in transaction prices and values. HVS Miami's John Lancet, MAI, shares values and trends for the South Florida region.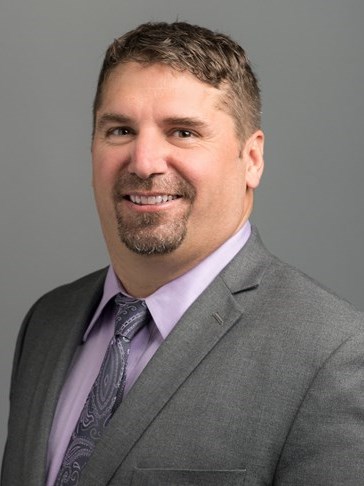 This year, Forbes named the greater Denver MSA as the "Best Place for Business and Careers," just one of many accolades the area has received in recognition of Denver's growth in recent years.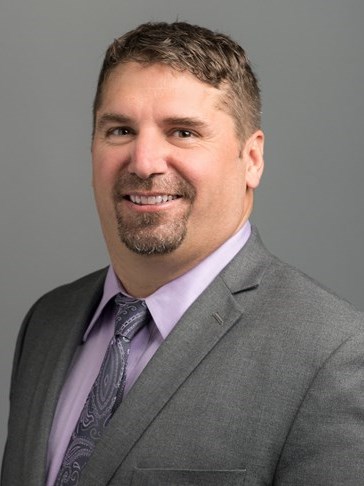 Denver's growth this year reflects what many hotel developers and owners have been witnessing—as a market for jobs, business, and development, Denver continues to outperform.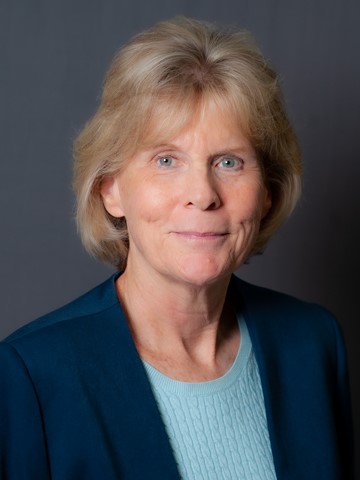 Just when we thought South Florida couldn't get any hotter, it is. Miami-Dade, Broward and Palm Beach hotels are all celebrating record-breaking years in ADR, occupancy and RevPar, according to HVS Miami's Kathy Conroy, MAI.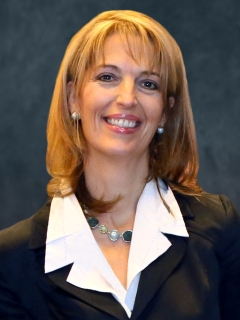 The HVS 2015 Canadian Hotel Valuation Index (HVI) not only releases countrywide hotel values for 2014 but also projects the direction of these values through 2018.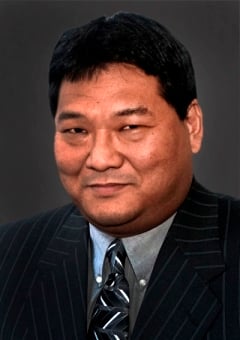 Las Vegas remains a premier destination: over 41.1 million people visited in 2014, an all-time high. The market continues to benefit from its variety of demand generators, including gambling, dining, entertainment, convention/meetings, and shopping.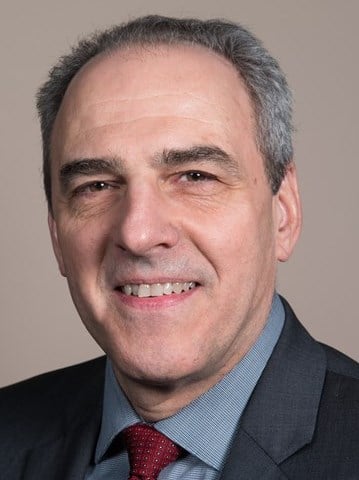 In this 4th annual Lodging Tax Study, HVS explores lodging tax trends in the USA. This updated version provides lodging tax rates/collections in all 50 US states and 150 US cities, and estimates the impact of Airbnb on lodging tax collections.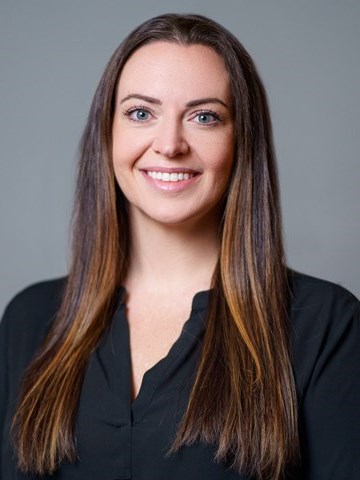 Average rates are up and supply growth is flat in Annapolis, which bodes well for the city's overall hotel performance picture. Have local hoteliers been able to reach a better balance between leisure, commercial, government, and group demand?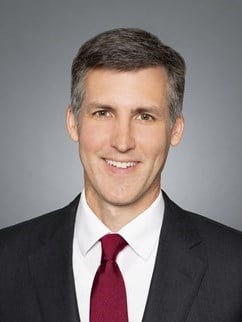 This publication provides the most detailed data on the costs of hotel brands in the U.S. This year's new methodology utilizes real data for each brand to provide insight and analysis on the specific components which make up a franchise and its fees.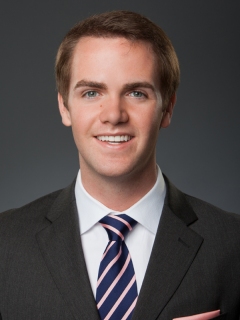 Over two centuries of transformation have made the region a major center in fields as diverse as aquaculture, education, finance, health care, insurance, high technology, and defense. This article looks at recent trends and prospects for New England.