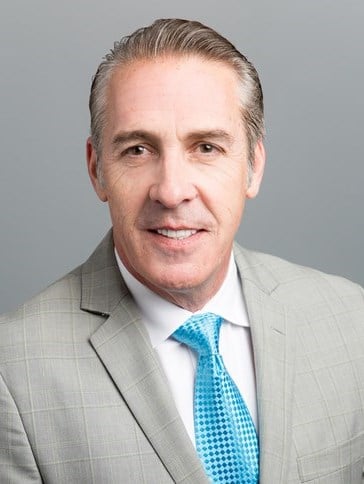 An iconic tourist destination, Orlando is now officially the "Most Visited Tourist Destination in the U.S." This article discusses Central Florida demand generators as well as growth and trends within its seven unique submarkets.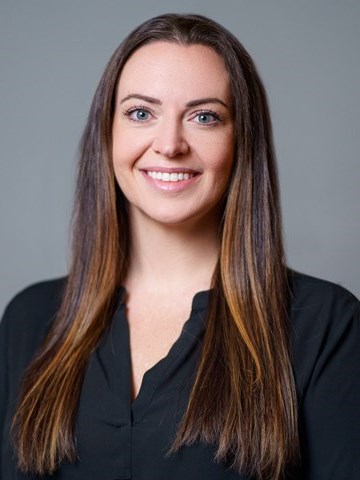 Average rates are up and supply growth is flat in Annapolis, which bodes well for the city's overall hotel performance picture. Have local hoteliers been able to reach a better balance between leisure, commercial, government, and group demand?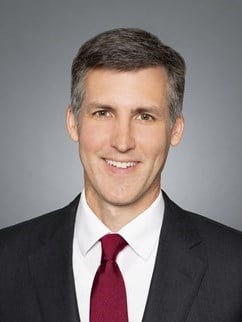 This publication provides the most detailed data on the costs of hotel brands in the U.S. This year's new methodology utilizes real data for each brand to provide insight and analysis on the specific components which make up a franchise and its fees.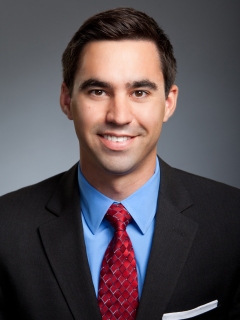 Demand and rates are soaring in Nashville, and the city's hotel market leads the nation in RevPAR growth, despite a recent rise in supply. With nearly 600 more rooms under construction, will hotel performance in Nashville continue to keep pace?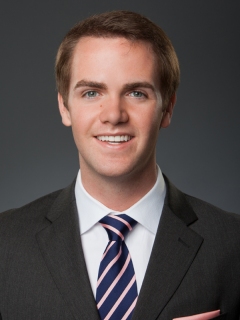 Over two centuries of transformation have made the region a major center in fields as diverse as aquaculture, education, finance, health care, insurance, high technology, and defense. This article looks at recent trends and prospects for New England.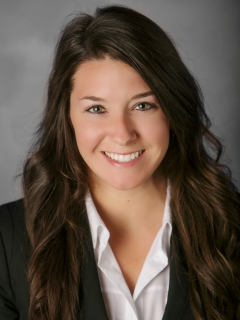 With hotel performance improving, supply in check, and tourism and commercial demand on the rise, hoteliers should pay close attention to possibilities in the Florida Panhandle.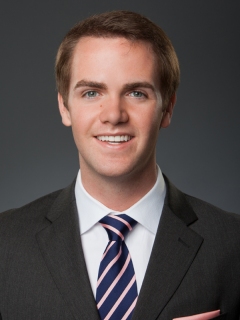 Buffalo, New York's "Second City" behind the Big Apple, has a diversity of industries at work to keep the area's economy and hotel demand flowing. What parts of the region are undergoing the most change?
A booming economy, along with record growth in population and jobs, is bringing about the best lodging market performance in Houston's history. Can hoteliers count on this growth to last?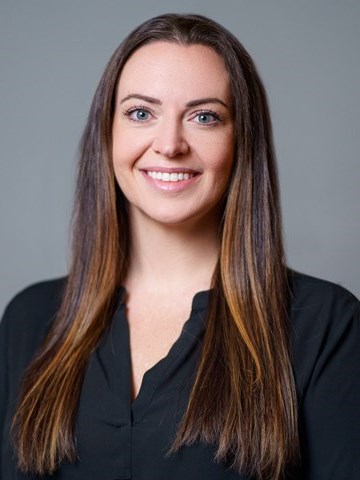 As economic recovery resumes and tourism strengthens, Washington, D.C. remains a top draw for leisure, convention, and government demand, with area hotels achieving some of the highest RevPAR levels in the nation.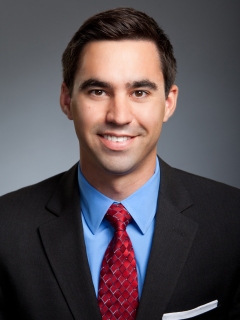 Tourism, education, healthcare, energy, banking, and a popular cruise port have driven a surge in hotel demand to Galveston. Average rates are rising as well. HVS experts track recent hotel trends in one of Texas's most popular islands.