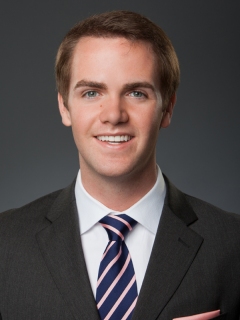 Buffalo, New York's "Second City" behind the Big Apple, has a diversity of industries at work to keep the area's economy and hotel demand flowing. What parts of the region are undergoing the most change?
A booming economy, along with record growth in population and jobs, is bringing about the best lodging market performance in Houston's history. Can hoteliers count on this growth to last?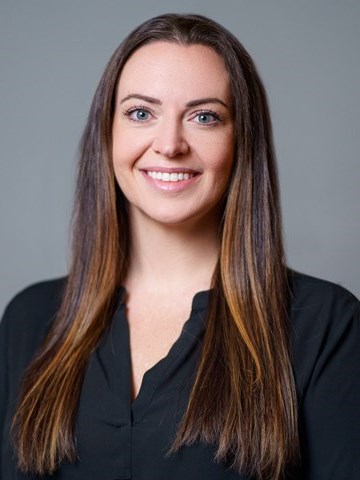 As economic recovery resumes and tourism strengthens, Washington, D.C. remains a top draw for leisure, convention, and government demand, with area hotels achieving some of the highest RevPAR levels in the nation.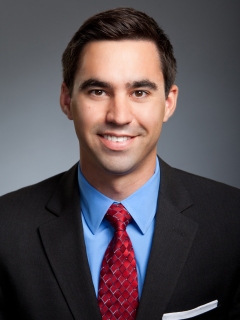 Tourism, education, healthcare, energy, banking, and a popular cruise port have driven a surge in hotel demand to Galveston. Average rates are rising as well. HVS experts track recent hotel trends in one of Texas's most popular islands.
May 12, 2014

By

J. Carter Allen

,

Priscilla Huynh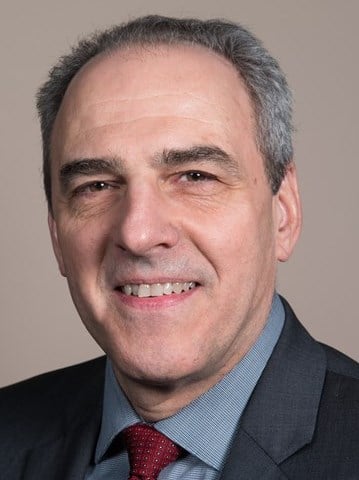 The 2013 HVS U.S. Lodging Tax Study explores the trends in the imposition of lodging taxes in the United States. This updated version expands the study to provide lodging tax rates/collections in all 50 states and the 150 largest US cities.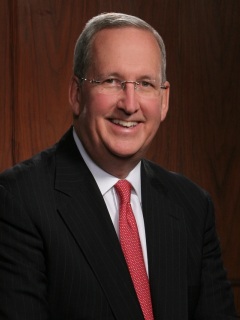 Is it a buyer's market, a seller's market, or simply time to develop?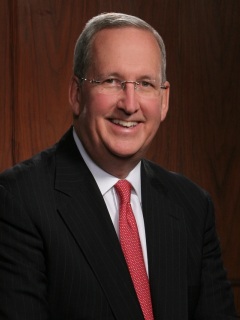 2013 United States Hotel Franchise Fee Reference Guide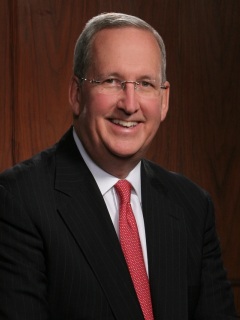 HVS has just released the 2011 U.S. Hotel Franchise Fee Guide – a survey of the fees charged by major hotel franchisors, which enables hotel owners to easily compare the total cost of one hotel franchise with that of another.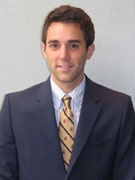 HVS' 2011 U.S. Hotel Valuation Index (HVI) Shows Significant Increases in Transaction Dollar Value Over 2010
January 9, 2012

By

Michael L. Mele

,

Chu Y. Xu

,

Rebecca Lee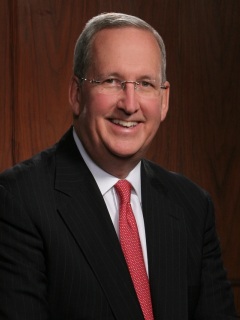 Steve Rushmore projects the economic future of Lifestyle and Boutiques hotels in the United States. His presentation also compares the financial performance of Boutique Hotels vs. Chain Affiliated normal hotels.