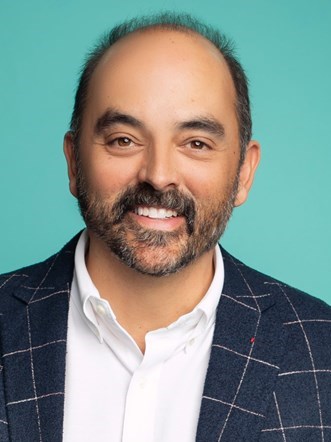 HVS C&V leaders offer the pulse of their markets heading into the fall season. Out of 23 markets discussed, ten are rated as hot, nine are rated as mild, and the remaining four are rated as cooling.
Each year, HVS researches and compiles development costs from our database of actual hotel construction budgets. This source now provides the basis for our illustrated total development costs per room/per product type.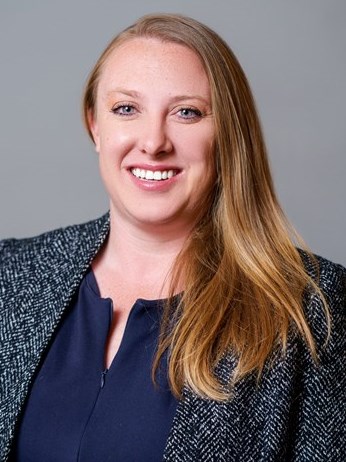 Columbia's hospitality industry and overall economy are expected to continue to be spurred by a recent tax incentive, strength of area businesses, and growing tourism.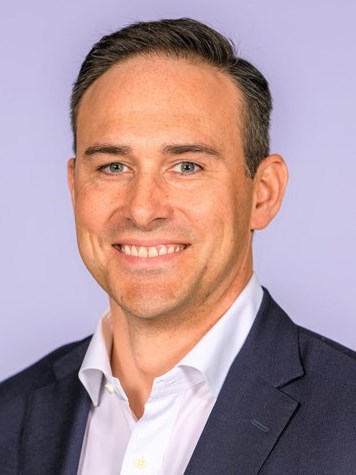 It pays to be mindful of how a decline could affect individual markets and where unaccommodated demand might pop up in the ensuing recovery.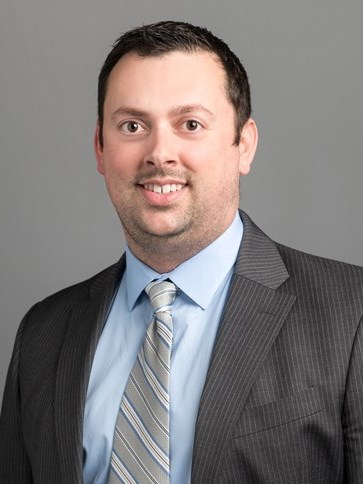 The Quarterly Market Pulse shows key economic metrics that relate to the hotel industry's recent performance and near-term forecast.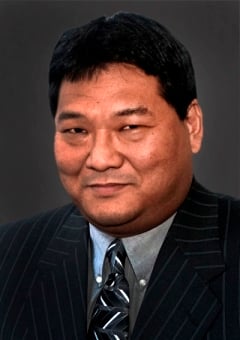 Continuing development of numerous gaming, lodging, and entertainment venues will enable the Las Vegas market to retain its status as a premier destination. This article examines trends and market developments affecting the Las Vegas hospitality market.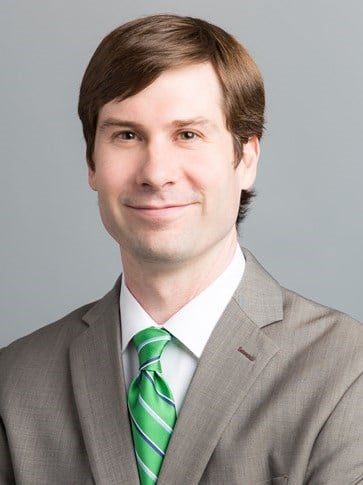 As the summer travel season sets in, millions of families across the United States are setting out on their annual road trips. My family, fresh off a Spring Break trip from St. Louis to New Mexico and back, will be among those millions on our planned summer excursion to the Rocky Mountains.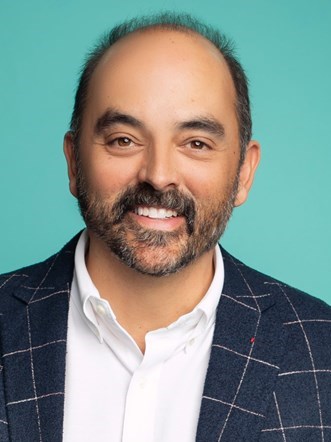 In Part II of this article, I discuss the importance of diving into local market comparable sales when facing an independent motel valuation. Equally important is knowing the market's prevalent RRM and sales price per key.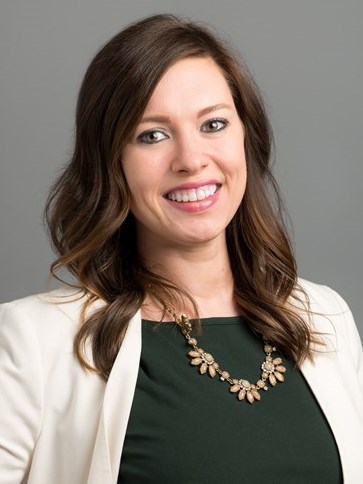 Toledo has long lived in the shadow of its neighbor to the north, Detroit, with an economy steeped in auto manufacturing and industry. The city is known for Jeep, Jamie Farr, and Tony Packo's, but a thriving lodging market? HVS's Stacey Nadolny investigates the changing dynamics in her hometown.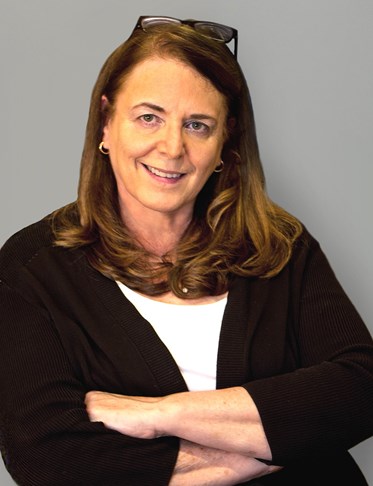 Supply growth has been the dominant headline for the New York City lodging market over the past decade. The number of hotel rooms in the city increased from 66,000 in 2007 to 99,000 in 2018, a 50% increase in inventory.