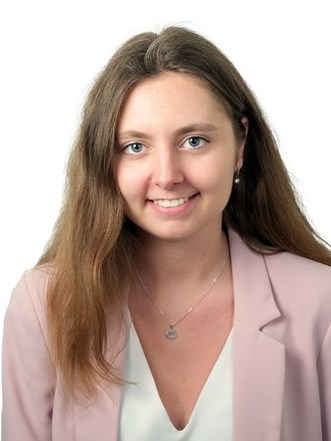 Lisbon is the capital of Portugal and one of the oldest cities in Europe in a region with approximately 3 million inhabitants. The city offers a variety of cultural, architectural and business-related attractions. The Estoril coast (west of Lisbon) – which includes Estoril, Cascais and the historic town of Sintra – is home to numerous leisure attractions. With its pleasant climate and vibrant, safe atmosphere, Lisbon continues to increase its appeal as a short-break destination.



Source: INE; Airports Council International; Vinci Airports; HVS Research

Economic Indicators – Portugal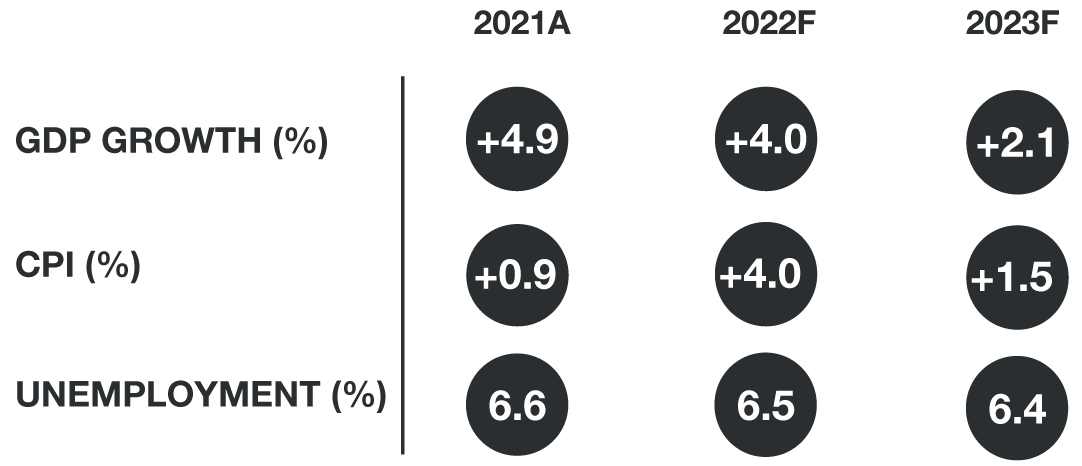 Source: IMF
Tourism Demand
Lisbon has become increasingly popular for leisure city breaks, owing to its year-round Mediterranean climate, its relatively lower price offering compared to other European countries, and the perceived level of safety and security. In addition, Lisbon was named 'Europe's Leading Destination' at the World Travel Awards 2020. A major inducer of demand is Rock in Rio Lisboa, one of the biggest pop/rock festivals in the world, with an attendance of roughly 350,000, pre-pandemic. The June 2020 event was postponed owing to COVID-19 and finally took place in June 2022. The Web Summit and Fish & Flavours Lisbon are other key demand inducers.
2021 tourism data showed a positive trend in visitation to Lisbon, with a 40% increase in the number of visits compared to that of 2020. According to Year-to-July 2022 data, tourism is continuing to pick up in Lisbon, and is expected to reach pre-pandemic levels by 2023-24. France, Spain and the USA are still the main source countries providing visitors to Lisbon. However, the total share of the tourists coming from Brazil dropped during the pandemic and has not yet returned to 2019 levels, which is mainly caused by Portugal's extension of travel restrictions applied to Brazil in 2021.

Visitation – Lisbon City (000s)

Source: Instituto Nacional de Estatistica
Transportation
The evolution of passenger movements at Lisbon's Portela Airport has been among the most impressive in Europe, with a CAGR of 12% between 2015 and 2019, reaching a record 31 million passengers in 2019. In January 2019, operator Vinci Airports agreed to provide funding for the expansion of Lisbon's main airport and the construction of a new hub, the exact location of which is yet to be determined. COVID-19 travel restrictions caused a 70% decrease in passenger numbers in 2020, but was followed by 30% growth in 2021. Year-to-June 2022, the airport recorded 12.1 million passengers – more than triple year-on-year growth, with the trend continuing into the second half of the year. Lisbon's port is the busiest on the European Atlantic coast, and it has three berths for cruise ships.

Passenger Numbers – Lisbon Airport (000s)

Sources: Airports Council International; Vinci Airports
Hotel Performance
Prior to the pandemic, hotels in Lisbon recorded average occupancies of 75% owing to strong leisure demand (despite the continuing growth in hotel supply). COVID-19 resulted in steep occupancy declines in Lisbon in 2020 (to 30%) and 2021 (37%). The second half of 2021 showed signs of recovery, with RevPAR at 50% of 2019 levels in the last trimester. Lisbon's average rate grew at impressive double-figure levels in 2017 and 2018, and at a more normalised pace in 2019. Following the pandemic-induced declines, rate recovered half of its losses in 2021, and exceeded 2019 levels in Q2 of 2022. This, coupled with strong demand levels for the city since April, is resulting in recovered and even surpassed RevPAR levels over the summer of 2022.

Key Metrics

Source: Instituto Nacional de Estatistica
Hotel Supply
Over the last five years, hotel supply in Lisbon has increased significantly, in line with the growing number of visitors. Lisbon had 270 hotels in 2021, providing around 25,250 hotel rooms. We expect the hotel room supply to grow by 10% over the next three years, including new-to-Lisbon brands such as Hyatt and Locke.

Hotel Pipeline – Lisbon City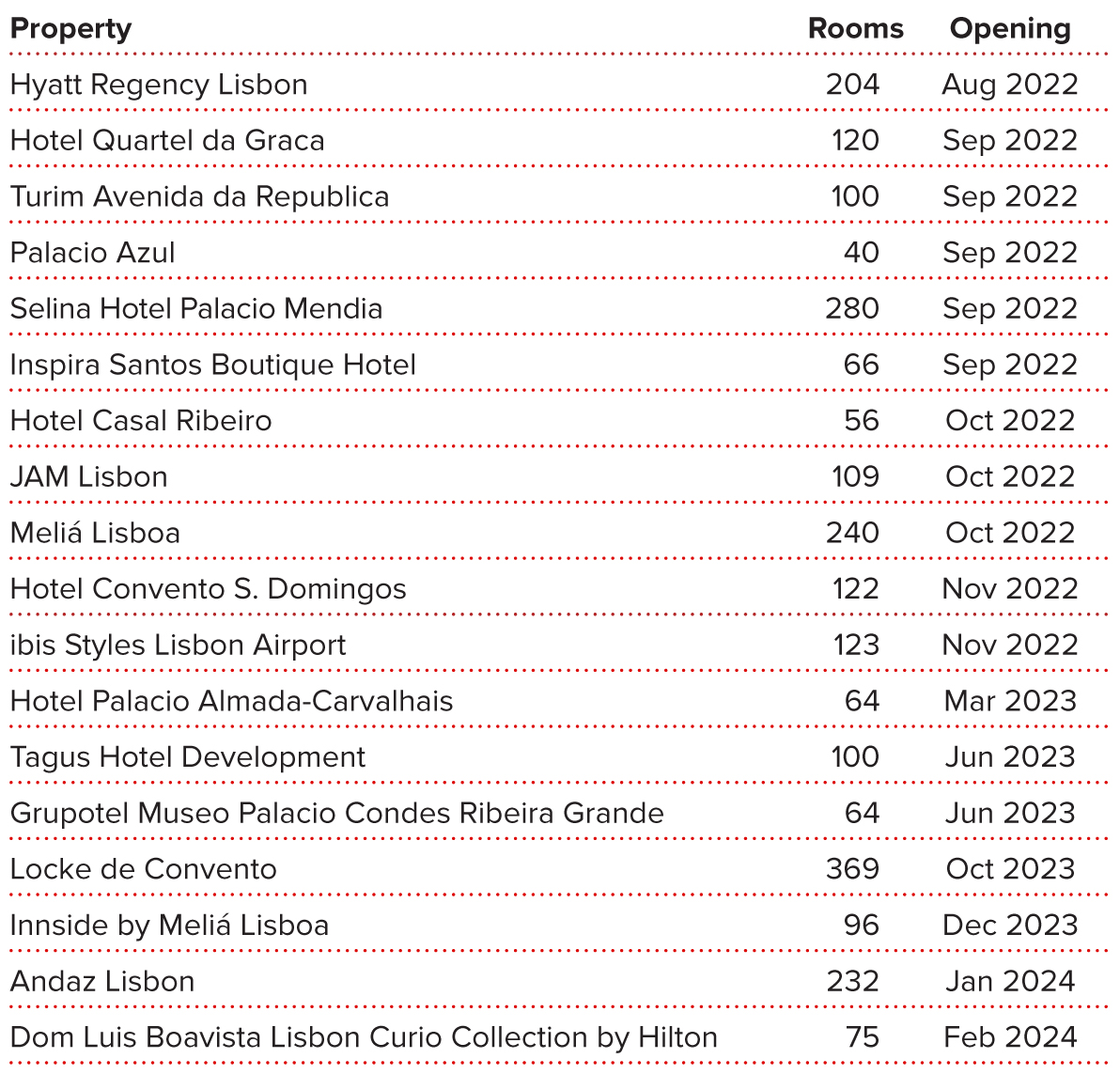 Source: HVS Research
Investment Market
The Lisbon hotel market is becoming increasingly liquid, demonstrated by the substantial number of transactions that took place in 2020 and 2021. The most recent single-asset hotel transaction for which the price was disclosed was the 59-room InterContinental Estoril, in Cascais, purchased by BPI's Imofomento fund for €22 million (€373,000 per room). The Portuguese government passed a law in January 2019 to allow REITs to operate in the country, which could become a key driver for investments in Portugal. Moreover, our 2021 HVI analysis indicates that hotel values in Lisbon increased by 5.3% in 2021.

Hotel Transactions – Portugal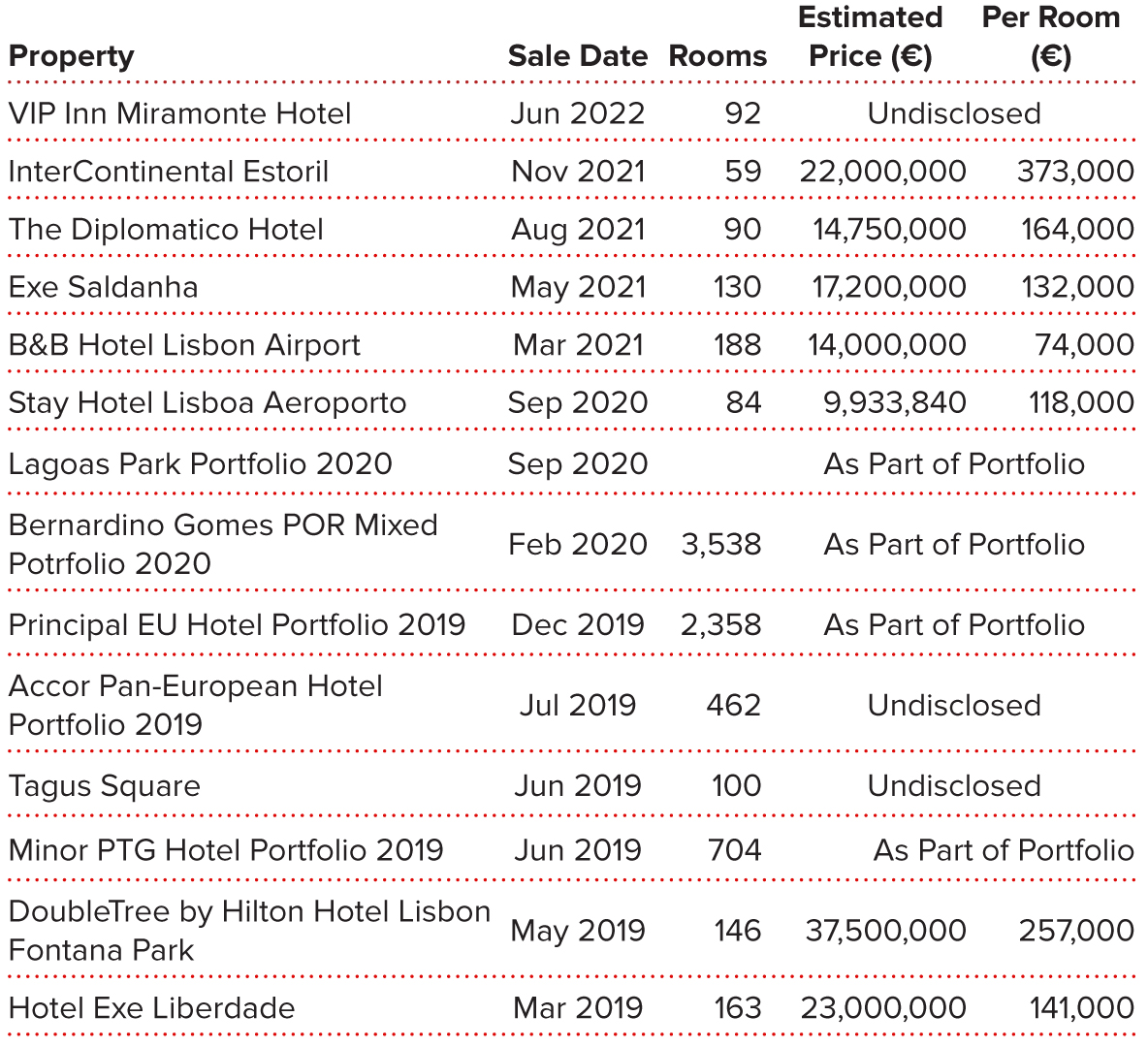 Source: HVS Research
Outlook
Whilst the Lisbon hotel market was significantly affected by the pandemic, the strength of its recovery during the second half of 2021 and year-to-date 2022 is testament to its strong fundamentals and its appeal to leisure travellers. The potential for rate growth is substantial and, whilst the challenges it faces include inflationary pressures and uncertainty around a possible recession and the ongoing war in Ukraine, we consider that this market still offers untapped potential and will continue to generate investor appetite for years to come.

Value Trends

Source: HVS Research

Sophie Perret is a senior director at the HVS London office. She joined HVS in 2003, following ten years' operational experience in the hospitality industry in South America and Europe. Originally from Buenos Aires, Argentina, Sophie holds a degree in Hotel Management from Ateneo de Estudios Terciarios, and an MBA from IMHI (Essec Business School, France and Cornell University, USA). Since joining HVS, she has advised on hotel investment projects and related assignments throughout the EMEA region, and is responsible for the development of HVS's business in France and the French-speaking countries. Sophie completed an MSc in Real Estate Investment and Finance at Reading University in 2014. Sophie is also a certified surveyor and a member of the RICS. For further information, please contact: