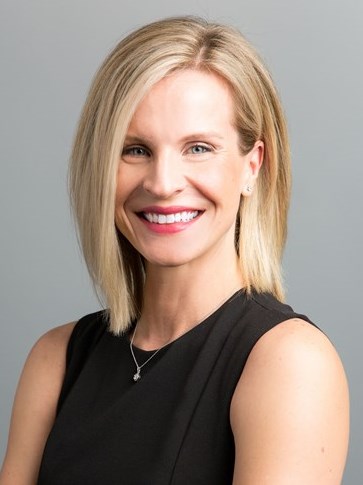 The Emerald City, in recent years thought to be recession-proof, has lost a bit of luster in the national economic downturn.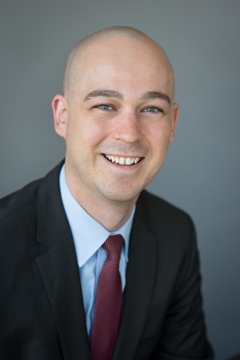 Rate Cutting: A look at Canada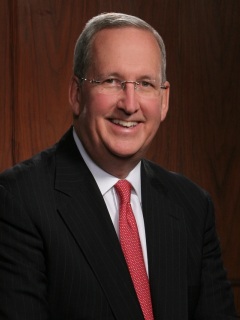 Steve Rushmore's Monthly article in Lodging Hospitality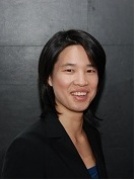 Recession and the Canadian Hotel Industry - How Bad is RevPAR?
July 31, 2009

By

Vi Thi Dang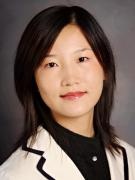 Research shows that the recession has disproportionately affected occupancy at the older hotels in the Hampton market. With several large-scale developments promising to change the makeup of demand, a need for newer hotels is evident.
May 22, 2009

By

Fiona Fang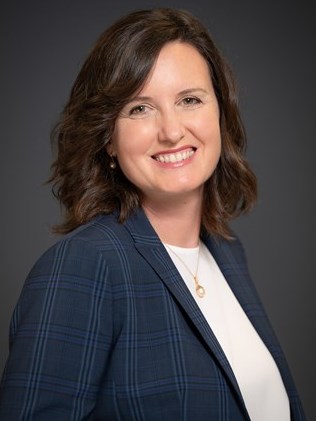 Who will be the Winners in this Downturn?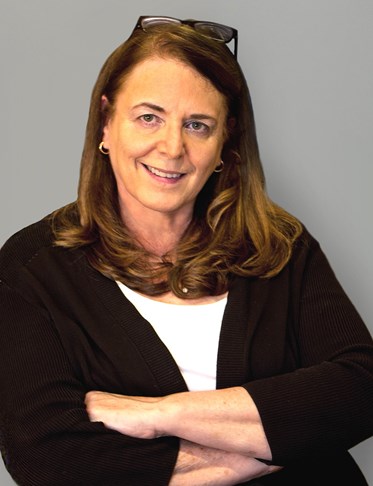 In an effort to gain some perspective on the potential impact of the current Swine Flu scare on travel, this article looks at the impact of the SARS epidemic of 2003 on the Canadian Lodging Market.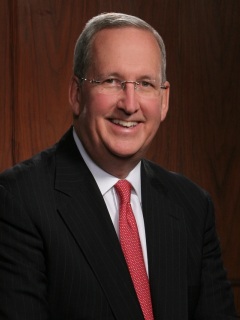 Steve Rushmore Monthy article in Lodging Hospitality.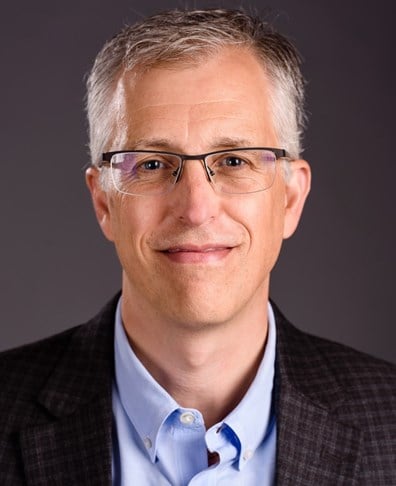 Most hotel operators are currently facing revenue losses. Using our store of historical data from the prior downturn, HVS has developed an analytic tool for use in projecting income and expense items through the downturn.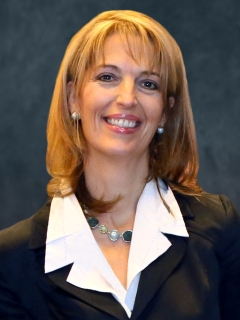 What Can Hoteliers Do To Avoid Having The Value Of Their Assets Go South?